Professional Portrait Photography at Cranbrook Gardens
Photographers: The scenic gardens, iconic artwork, and other natural and tended outdoor spaces at Cranbrook Gardens are now available as an unforgettable backdrop for your next professional portrait photography session! 
You are welcome to photograph on the exterior grounds surrounding Cranbrook House during your session. Popular areas include the Sunken Garden, the Reflecting Pool area, by Turtle Fountain, the Japanese Garden, and the Cranbrook House Courtyard.
No indoor areas are available.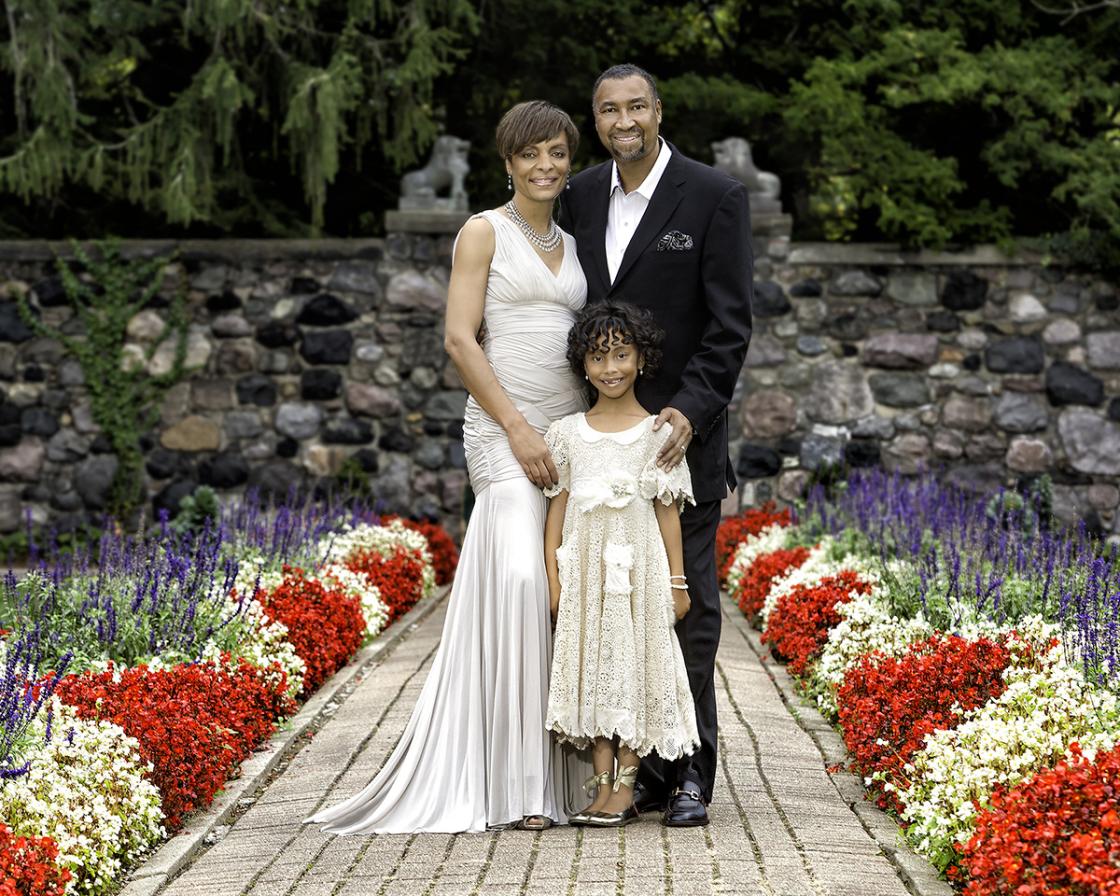 Please note that these sessions are to be reserved by the photographer. Individuals interested in having their photograph taken at Cranbrook should contact their desired photographer to reserve the session. Cranbrook does not provide photographers.
Portrait Photography
As a National Historic Landmark with students and residents on campus, portrait photography is only permitted in select areas, must follow our campus and photography policies, and requires a paid reservation by a professional photographer.   
All portrait photographers must book a photography session to take photographs (including senior, family, engagement, wedding, and other portrait photography) at Cranbrook Gardens. 
Amateur photography is permitted to document your visit to Cranbrook Gardens. Please refrain from photographing special occasions without a professional photographer and reservation.
Revenue from photography sessions and other special events helps support our nonprofit organization. 
Admission 
$300 for 1-4 people being photographed
$500 for 5-12 people being photographed
Sessions may not exceed 12 people (not including the photographer)
Each session is for a 2-hour block of time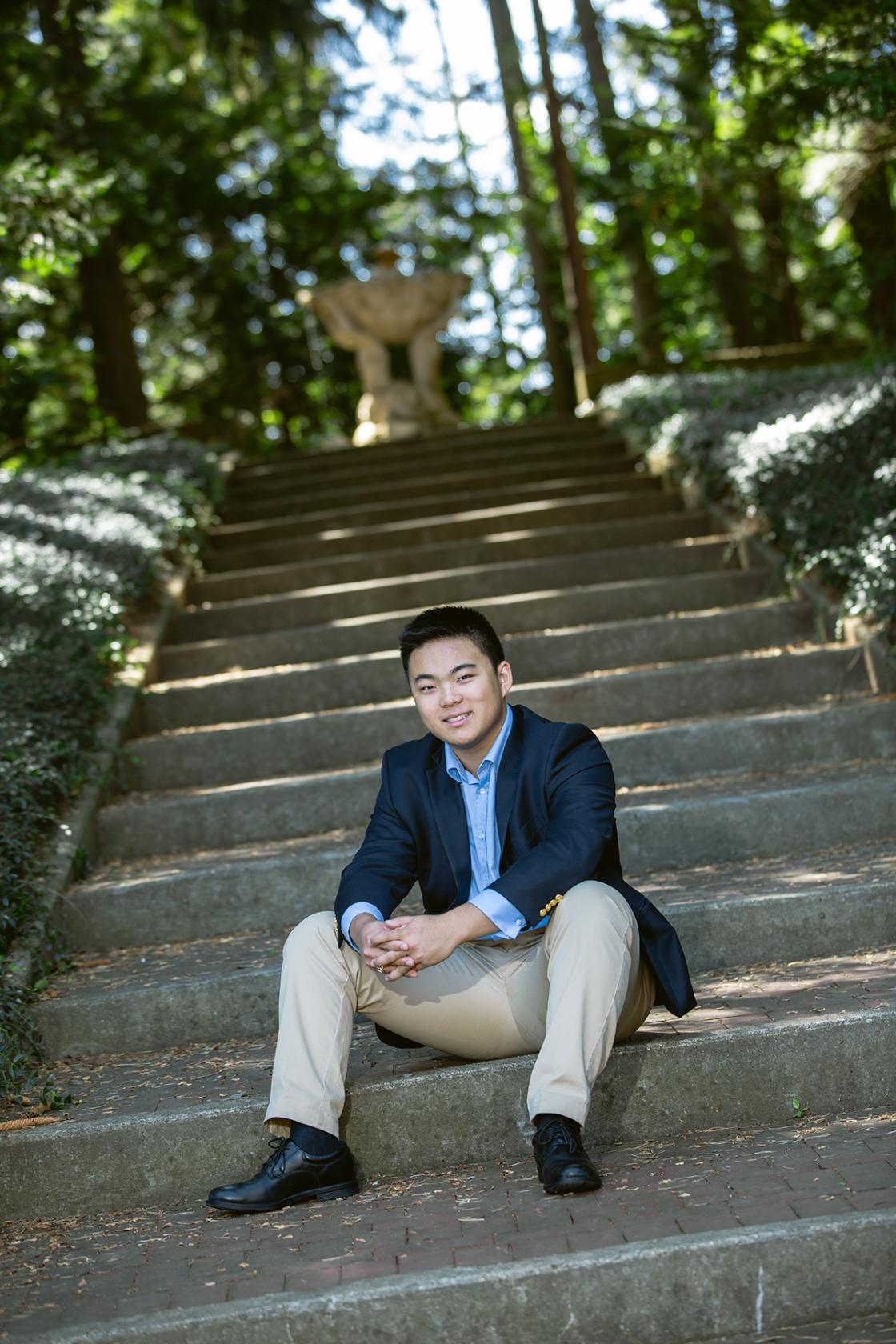 Advance reservations are required. Registration closes seven days in advance of each session at 9:00am. Please click the registration button at the bottom of this page to reserve a date and time for your photography session. 
If you are a Cranbrook Schools high school senior, CK alumni, Cranbrook employee, or current Cranbrook Schools family, please email photos@cranbrook.edu for accommodation.
Location
Cranbrook Gardens
380 Lone Pine Road, Bloomfield Hills, MI 48304
Parking
Parking is available in our main lot and on Lone Pine Road. Parking is permitted in marked spaces only. Large vehicles must use the BUS DROP OFF area due to clearance limitations under our bridge.
Accessibility
Cranbrook House & Gardens is a historic facility preserved and maintained as closely as possible to its original design. As such, there are certain natural and artificial surface conditions, such as grass, wood chips, stones, stairs, steep slopes, and uneven terrain which can make walking and use of a wheelchair difficult. Assistance for persons using wheelchairs or walkers is recommended.
For more information on accessibility, please click here.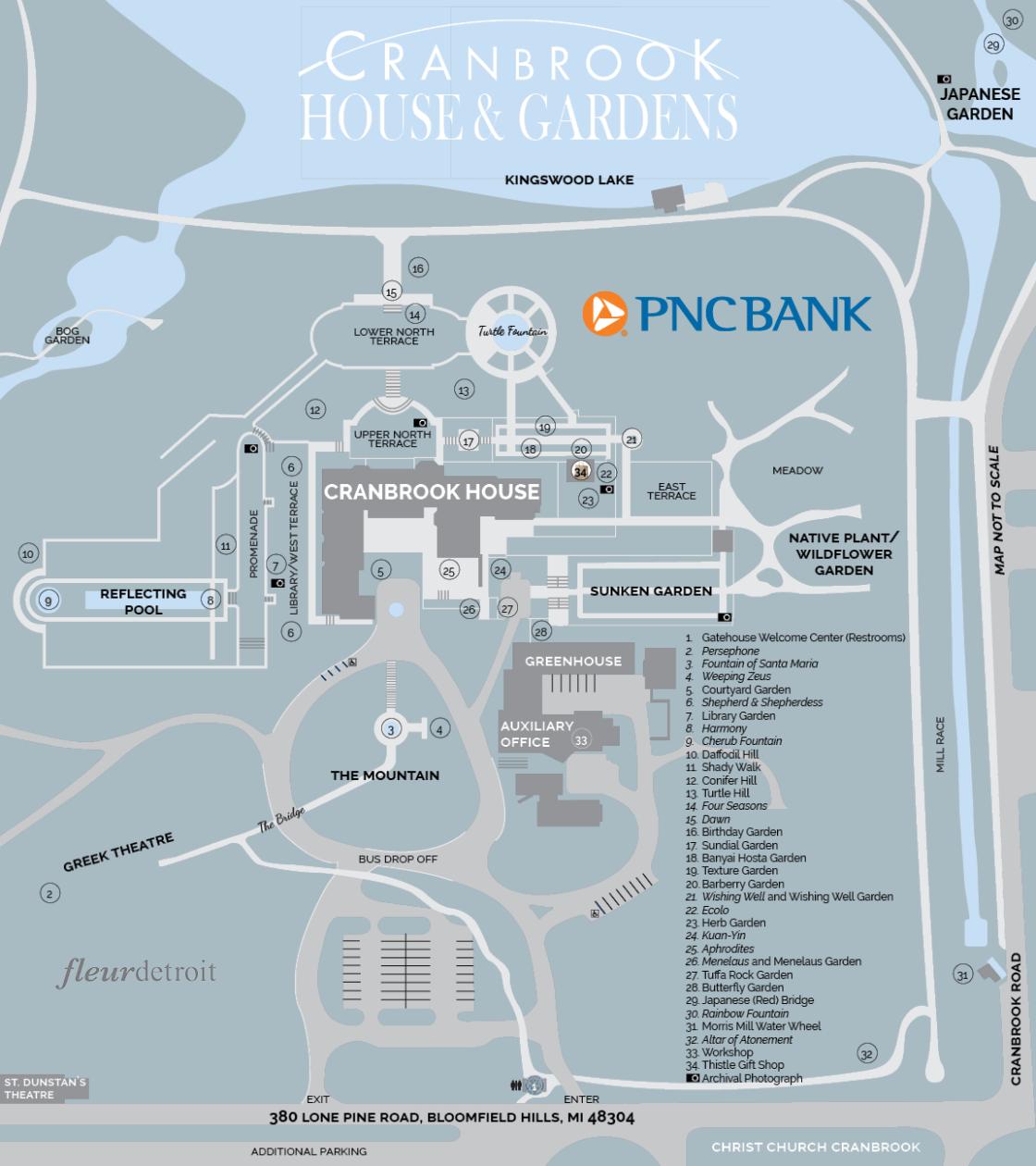 Additional Information
Please note that other visitors may be on the grounds during your session. 

Contact
For questions about our photography policies or help with booking a photo session, please contact our Events Department at 248.645.3164 or photos@cranbrook.edu. 
---
Book an Upcoming Photography Session
Schedule
Spring (Preseason): April - May
Daily, 6:00pm - 8:00pm
Summer (Main Season): June - August
Sunday - Friday
8:00am - 10:00am | 2:00pm - 4:00pm | 6:00pm - 8:00pm
Saturday
11:00am - 1:00pm | 2:00pm - 4:00pm | 6:00pm - 8:00pm
Fall (Offseason): September - October
Monday - Thursday
4:30pm - 6:30pm
Friday
1:00pm - 3:00pm | 4:30pm - 6:30pm
Saturday & Sunday
9:00am - 11:00am | 1:00pm - 3:00pm | 4:30pm - 6:30pm
Please Note: Annuals may be pulled, fountains turned off, and sculptures covered during October sessions. 
Advance reservations are required. Registration closes seven days in advance of each session at 9:00am.
Terms and Conditions
We may ask for your tax ID and proof of insurance after your online booking to confirm your reservation. 
By registering for a photography session, you agree to the photography, refund, insurance, and other policies stated on our Photography Session Terms and Conditions page.
Photo Credits (From Top to Bottom)
Photography by Naturally Photography by Monni.
Photography by Futurewave Images.