Volunteer
Cranbrook House & Gardens Auxiliary is a volunteer-run group that welcomes new community minded individuals. From gardeners to docents, volunteers are at the core of our mission of preserving Cranbrook House & Gardens. Please read below for an overview of some of our many volunteer* opportunities and to learn more about volunteering!
Gardener
Many gardeners are needed to keep the nearly 20 gardens around Cranbrook House thriving. From weeding to garden design, our volunteer gardeners do it all. Whether you are a novice gardener or a Master Gardener, we welcome you to learn, share, and grow with us.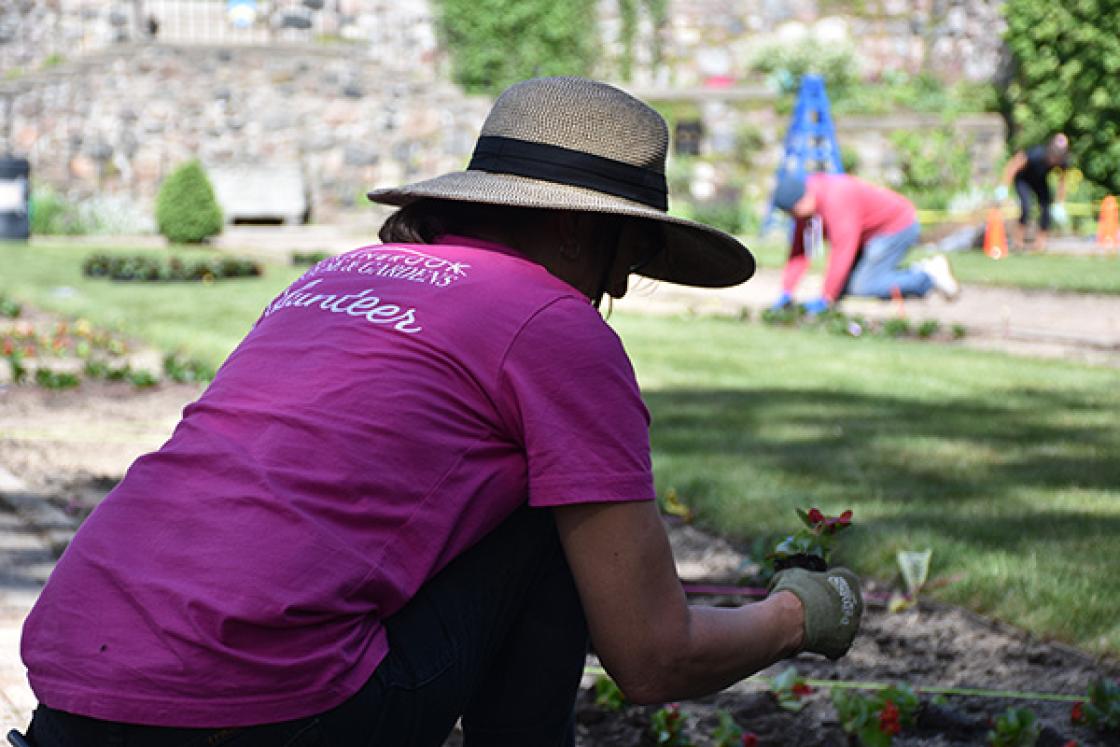 Docent
Docents share Cranbrook House & Gardens and the story of Cranbrook Educational Community's founders on tours and during special events. We encourage those with strong communication skills and an interest in art, architecture, and history to join our docent program.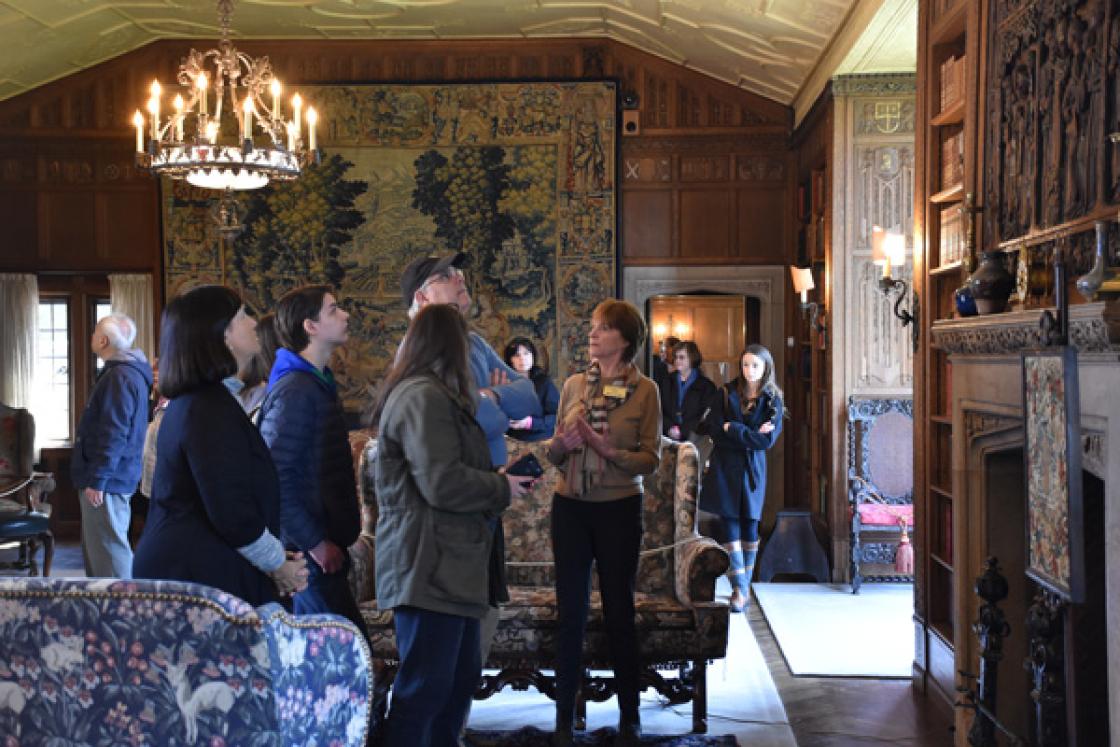 Events
Cranbrook House & Gardens Auxiliary volunteers plan and manage special events such as plant sales, piano recitals, yoga, and visits with Santa. Volunteers are needed to plan events, and to help with setup/tear down, greeting guests, and more during the event.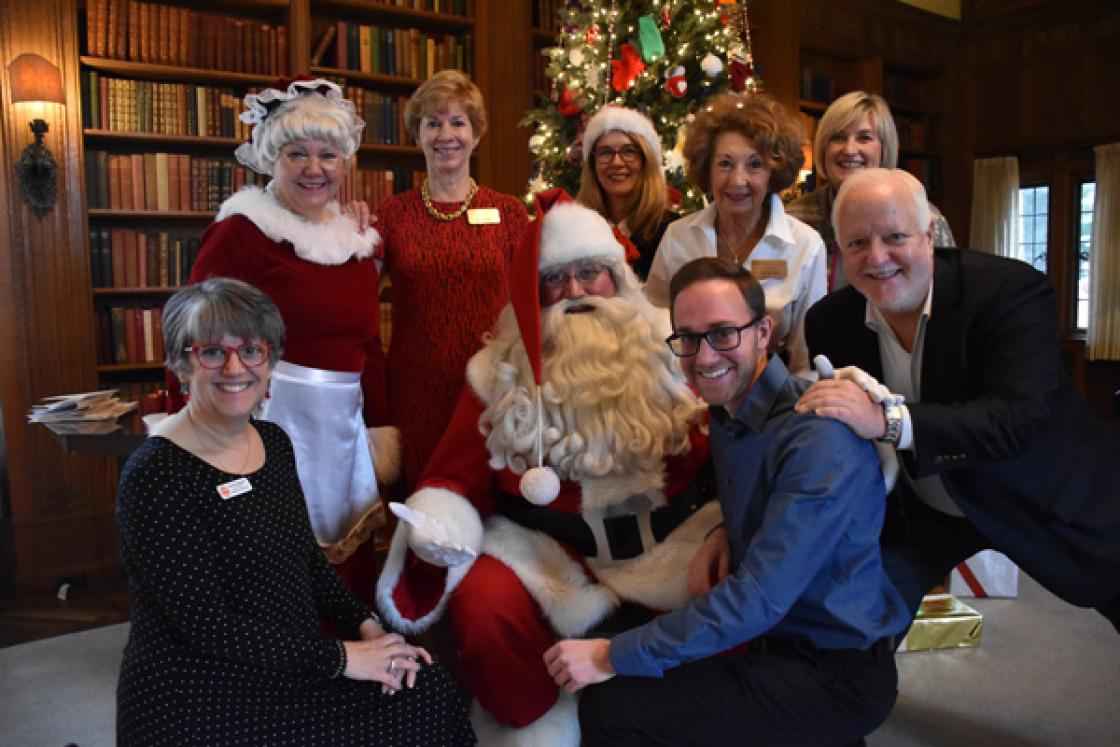 Thistle Gift Shop 
The Thistle Gift Shop features a variety of items perfect for gifts or to commemorate a visit. Thistle Gift Shop attendants sell merchandise during tours and other select days of the week.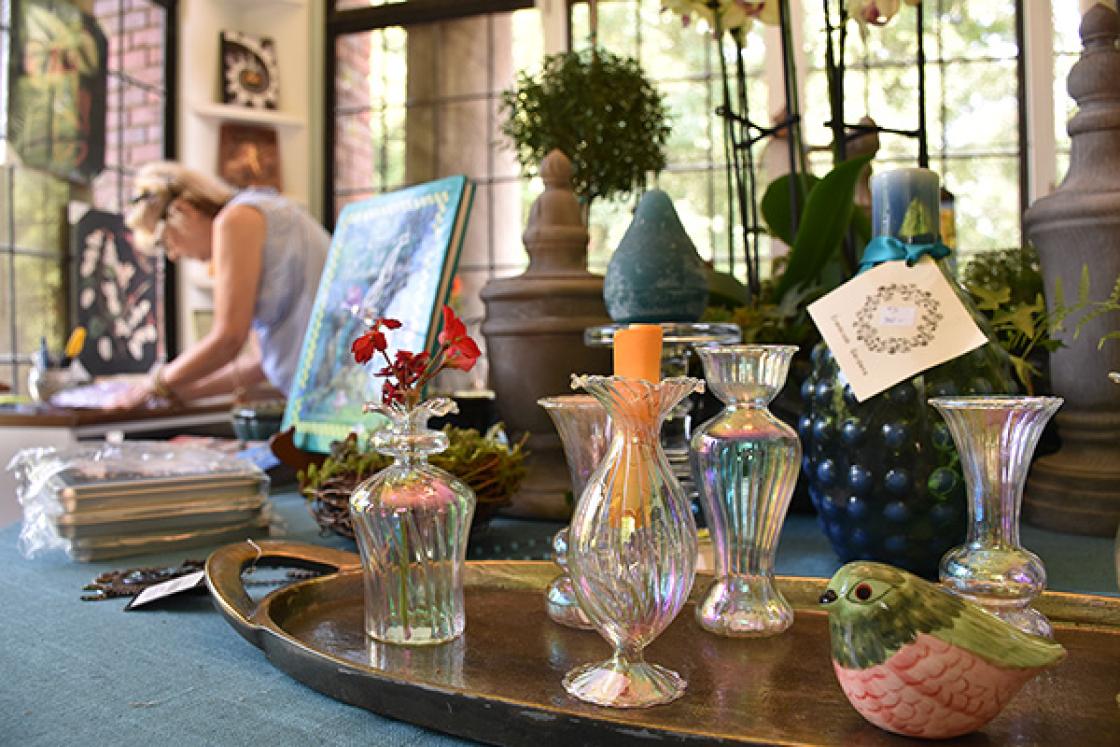 Gatehouse Welcome Center
Help us welcome and make a wonderful first impression on our visitors by volunteering in the Gatehouse Welcome Center. Gatehouse ambassadors provide guests with friendly smiles as they arrive, as well as directions and other information that helps ensure an enjoyable visit.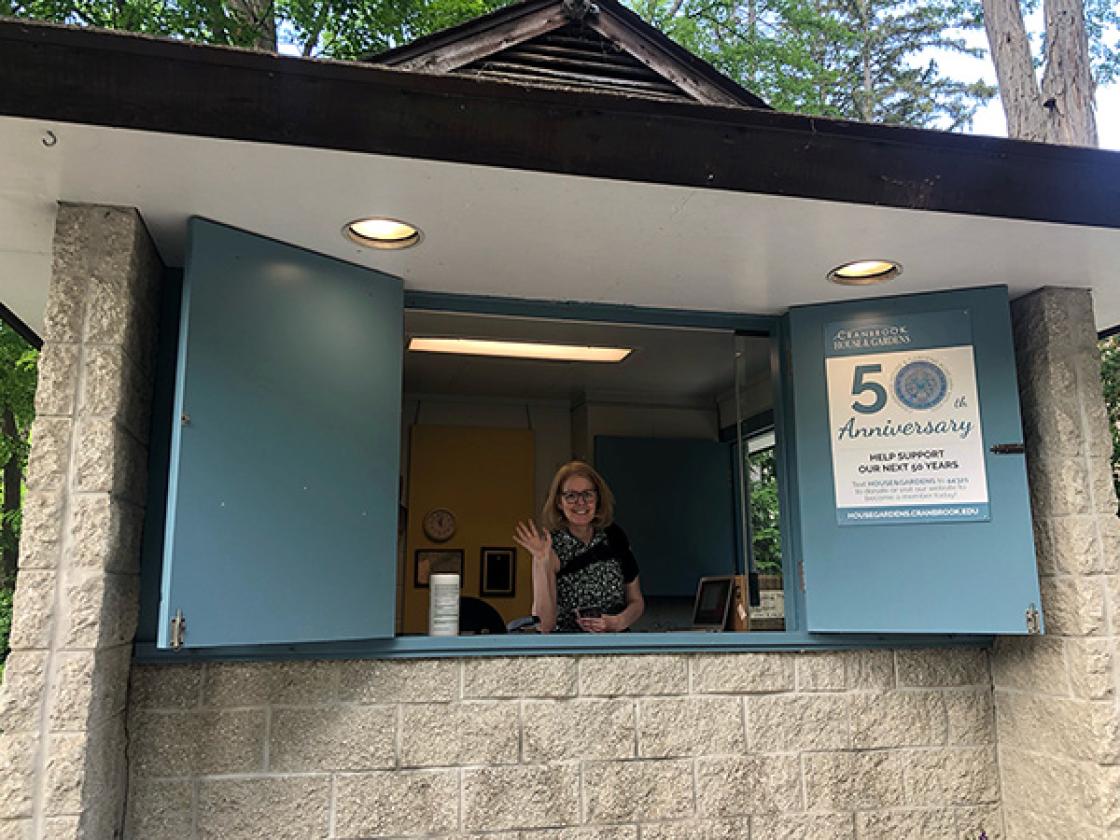 Conservatory Greenhouse 
The Conservatory Greenhouse features a Tropical Room, Cactus Garden, Zen Garden, Orchid Room, Propagation Room, and more. Volunteer tasks include: Watering, potting, deadheading, cleaning, weeding, and assisting during plant sales.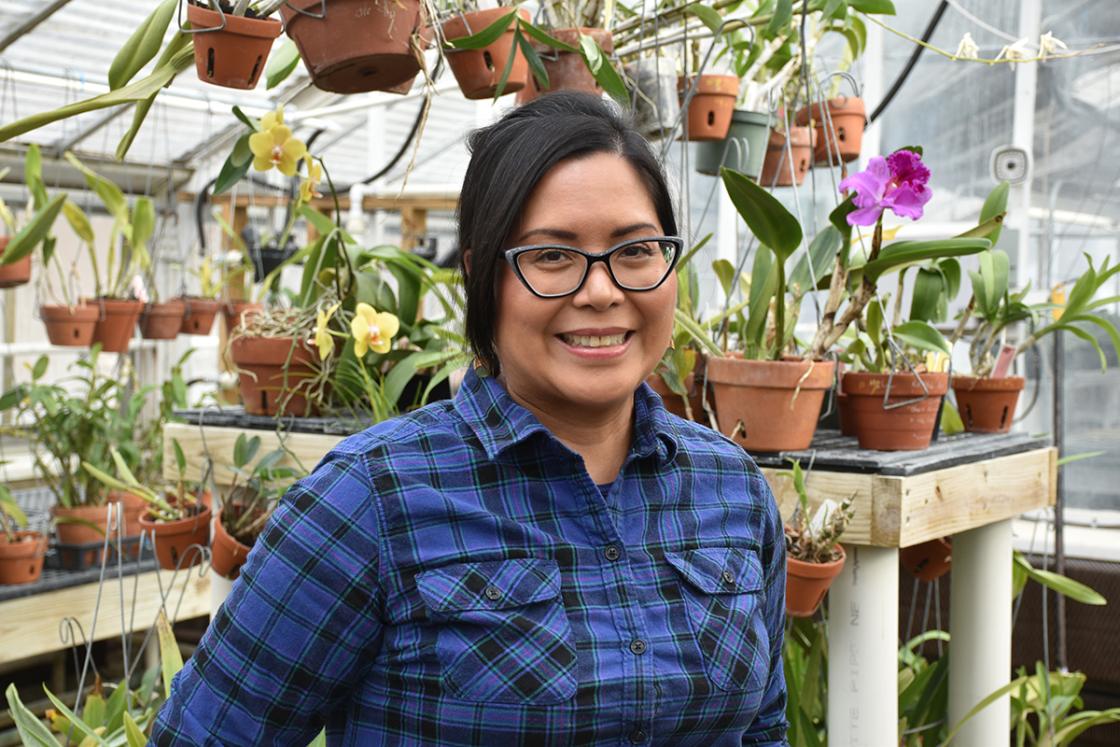 Native Plant Rescue
The Native Plant Rescue Committee has been committed to saving, growing, and educating on the importance of native plants since 1975. Volunteers rescue native plants (and identify dig sites), help in the Native Plant/Wildflower Garden, and during the Spring Plant Sale.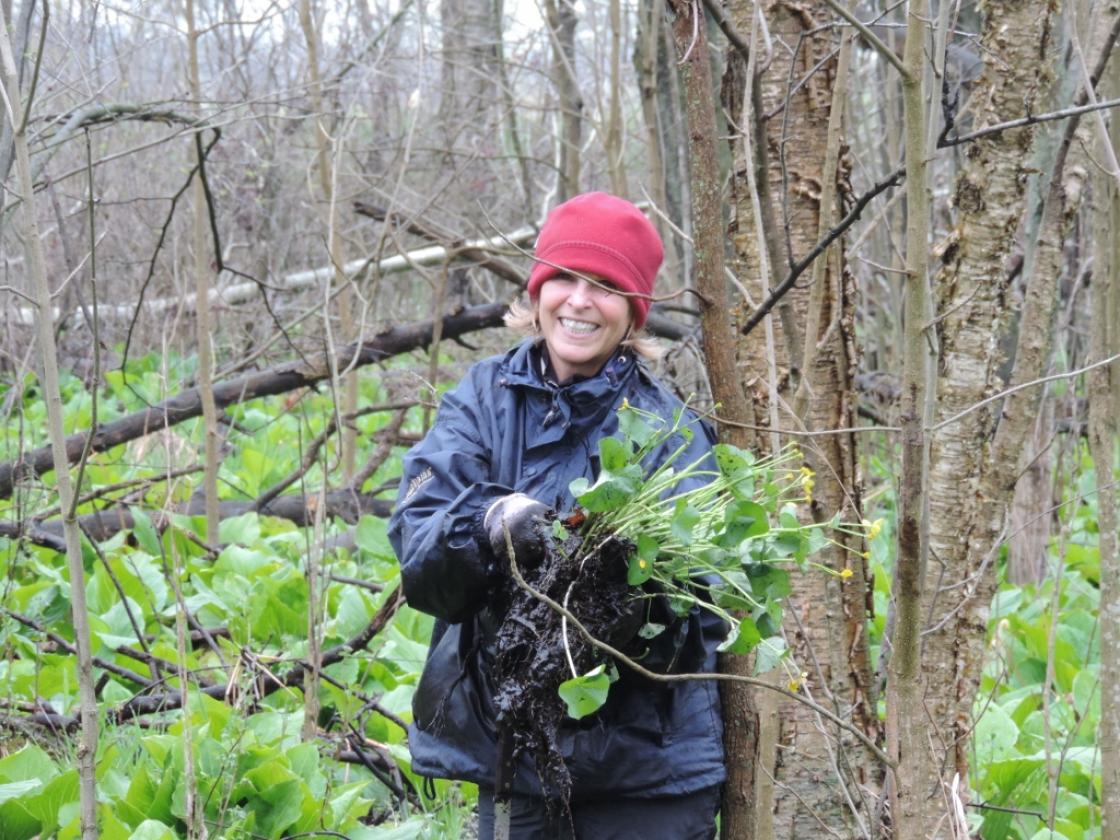 Cultural Properties
The Cultural Properties Committee assists Cranbrook Center for Collections and Research in the care, restoration and inventory of cultural properties within Cranbrook. If you have a specific interest in the maintenance and handling of cultural properties, this committee is for you.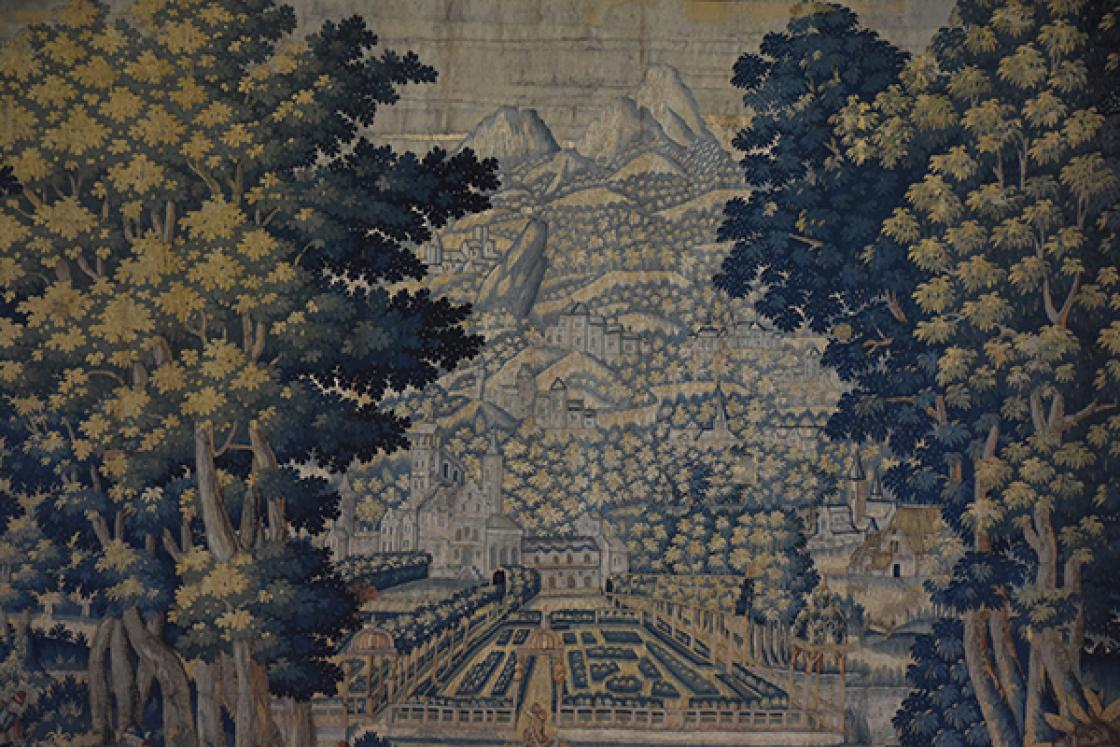 Committee Work
Please lend us your minds, creativity, and leadership skills for the ongoing management of Cranbrook House & Gardens Auxiliary operations. Our needs range from grant writing and fundraising efforts, to library organization, project management, and recruitment.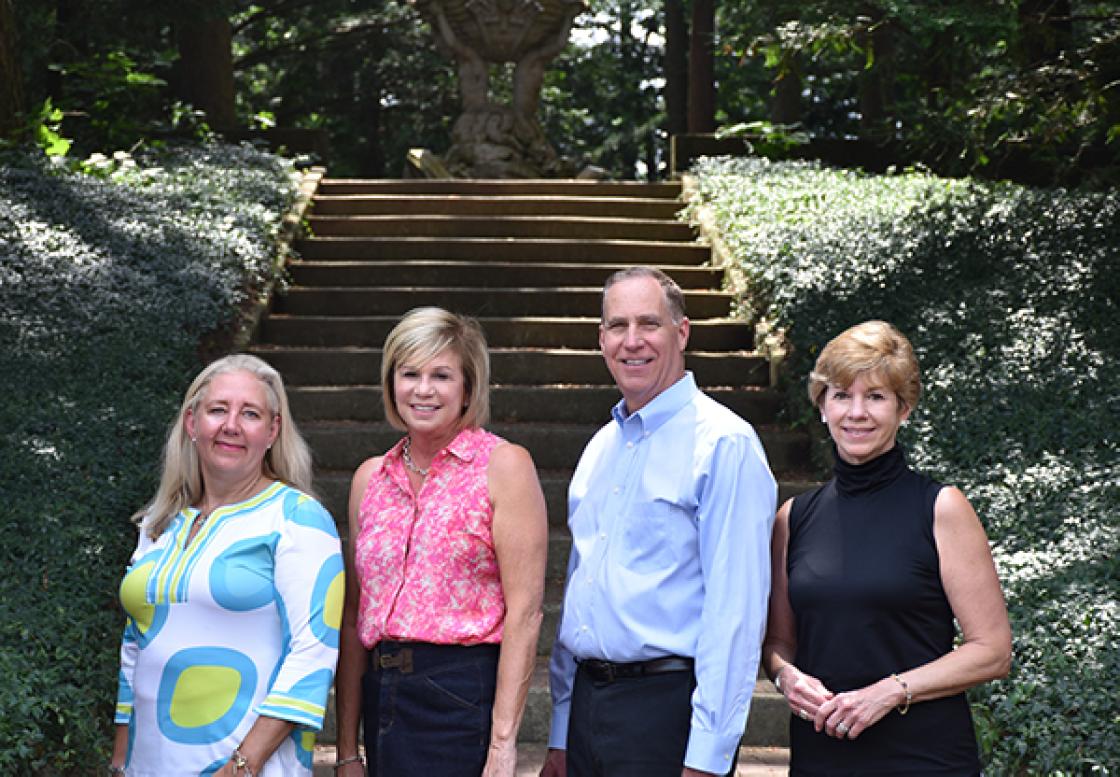 Exterior Properties 
Located throughout Cranbrook Gardens on the 40 acres surrounding Cranbrook House are statuary, fountains, urns, benches, iron railings, gates and more. Volunteers assist Cranbrook Center for Collections and Research in the care of these properties.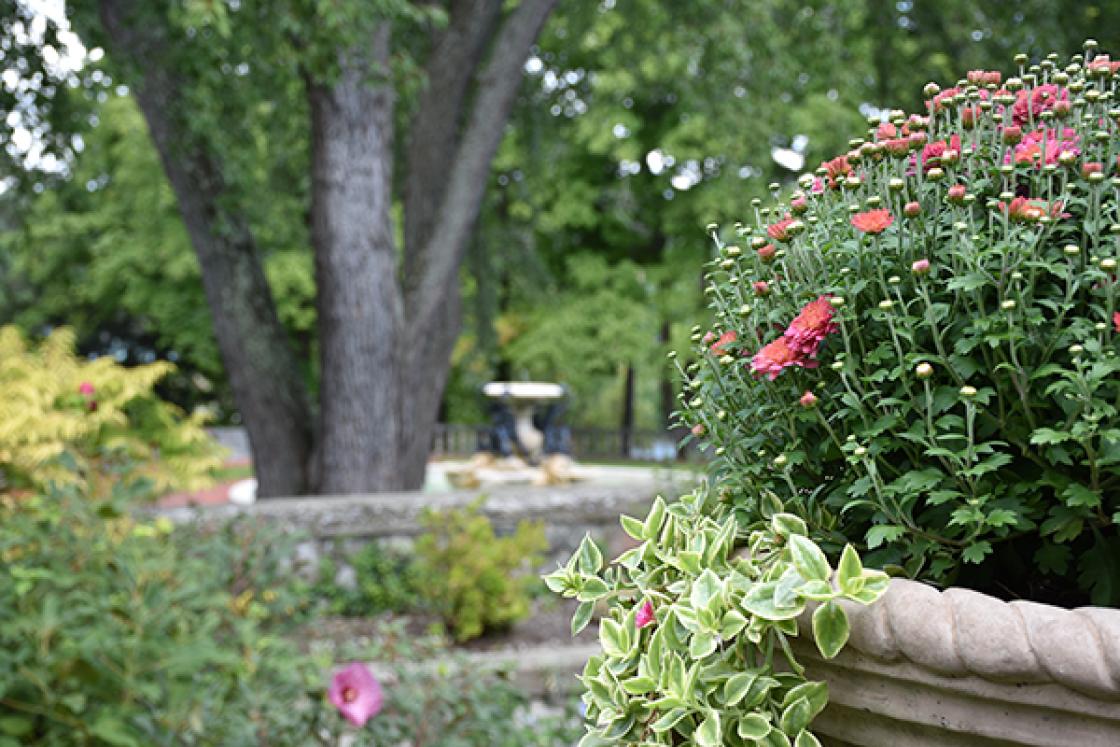 Membership 
The Membership Team focuses on communication, and recruiting new members through outreach events and annual drives. Membership Committee volunteers help engage members and assist the office with envelope stuffing and labeling for mailings.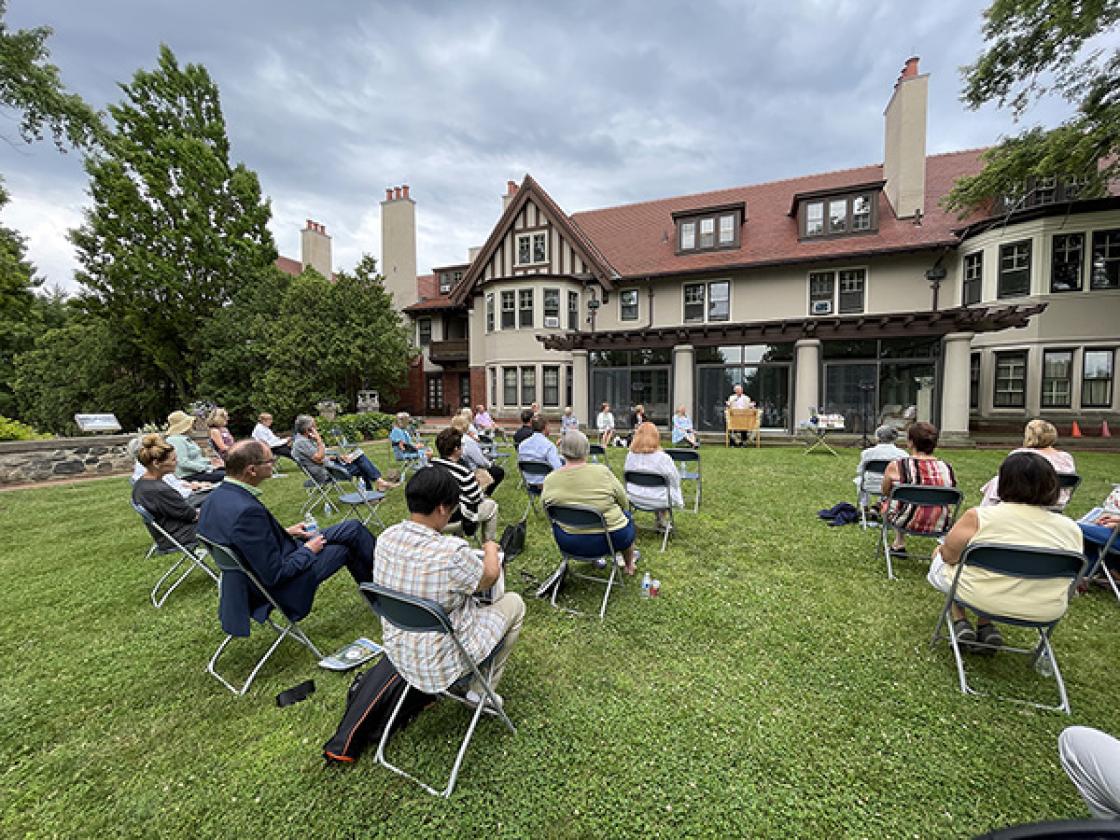 *Volunteer Requirements
The amount of time you volunteer is completely up to you. We appreciate any time and energy that you can spend with us. Individually, our members volunteer between one hour and 1,000 hours, and collectively log about 10,000 hours of service every year! 
Volunteers are required to:
Represent Cranbrook positively and with enthusiasm
Abide by Cranbrook's policies and procedures
Demonstrate integrity, stewardship, teamwork, and respect
Contact
Please visit our Membership page to become a member/volunteer or contact us at 248.645.3149 0r houseandgardens@cranbrook.edu for more information.
"A tiny seed may produce a fine, beautiful, and useful plant."
- George Booth, Cranbrook Founder