Things to Do - Summer 2022
Cranbrook Gardens: Free Self-Guided Admission
Summer Hours
Daily, 7:00am - 7:00pm (including weekends & holidays)

Explore beautiful gardens, sculptures, fountains, and more on a free self-guided visit to Cranbrook Gardens, courtesy of presenting sponsor PNC Bank and the support of fleurdetroit.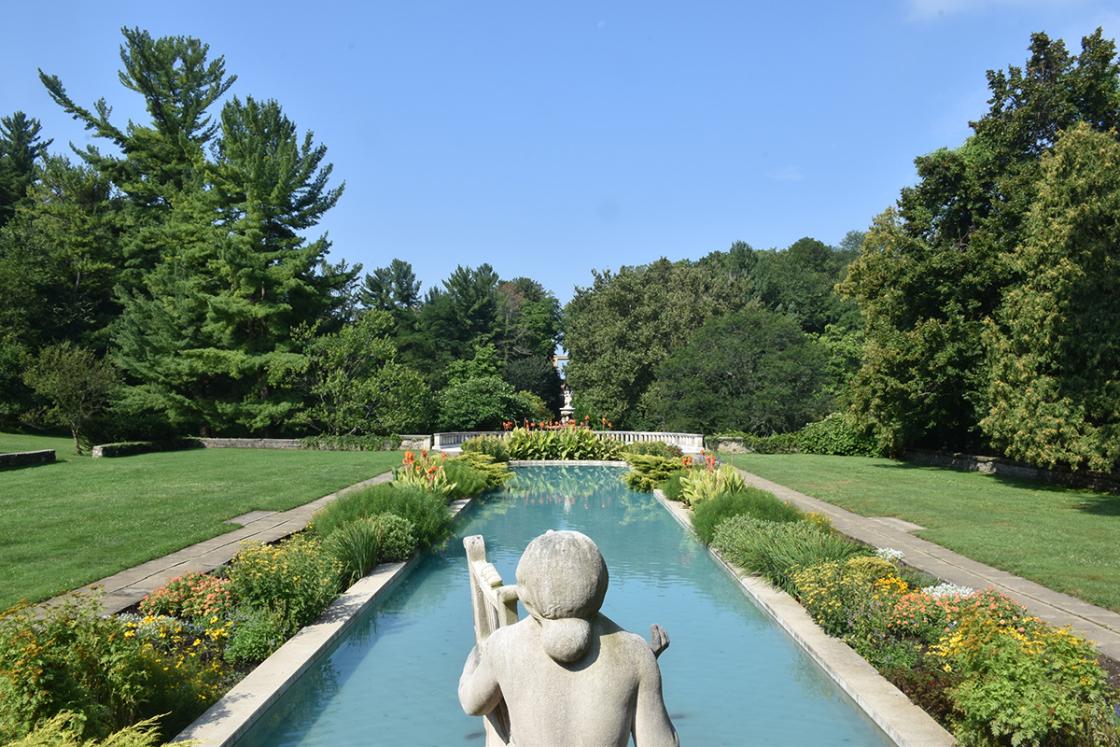 Cranbrook House Tours
See website for schedule
Tour an Arts and Crafts-style masterpiece designed by Albert Kahn for the visionary founders of Cranbrook, George Gough Booth and Ellen Scripps Booth. Complete your tour with tea or lunch in the charming manor on select dates.
Yoga in the Gardens
Saturdays, June 18, 2022 - September 3, 2022
9:00am - 10:00am
Connect with nature and improve your well-being during this outdoor yoga class led by Citizen Yoga.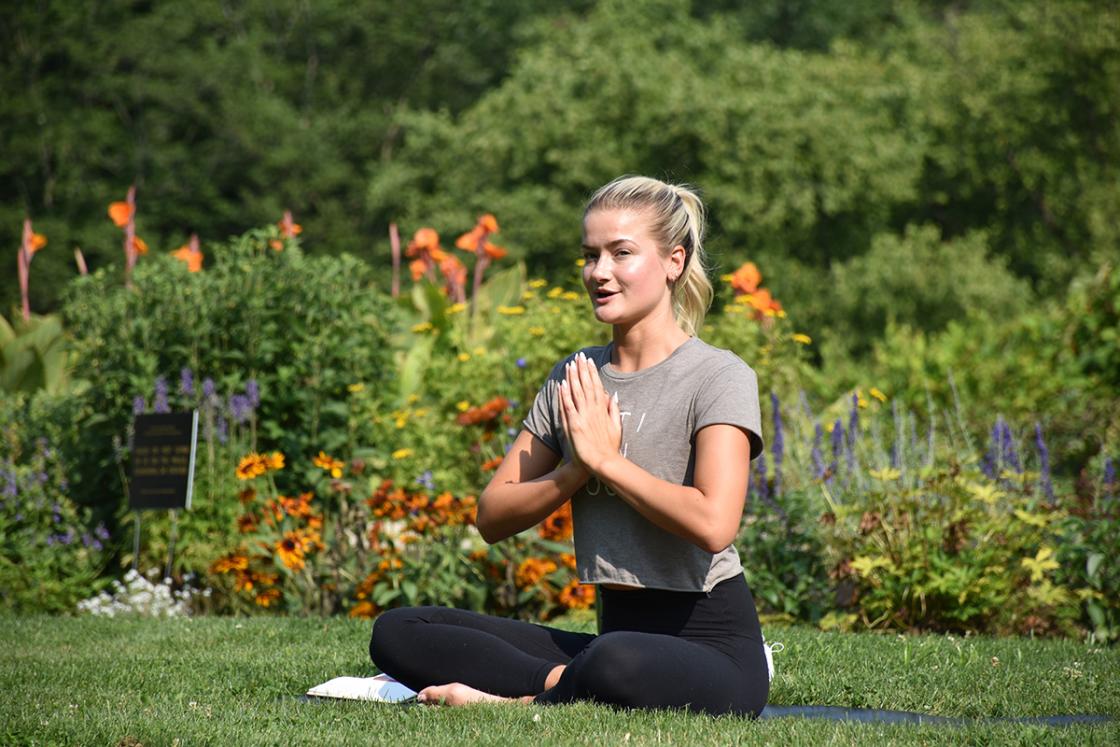 Cranbrook & Friends Garden Walk
Saturday, June 25, 2022
10:00am - 4:00pm
Discover a hosta garden with over 700 varieties, a garden with an emphasis on native plants, a whimsical garden of a local artist, author, and gardening enthusiast, and more!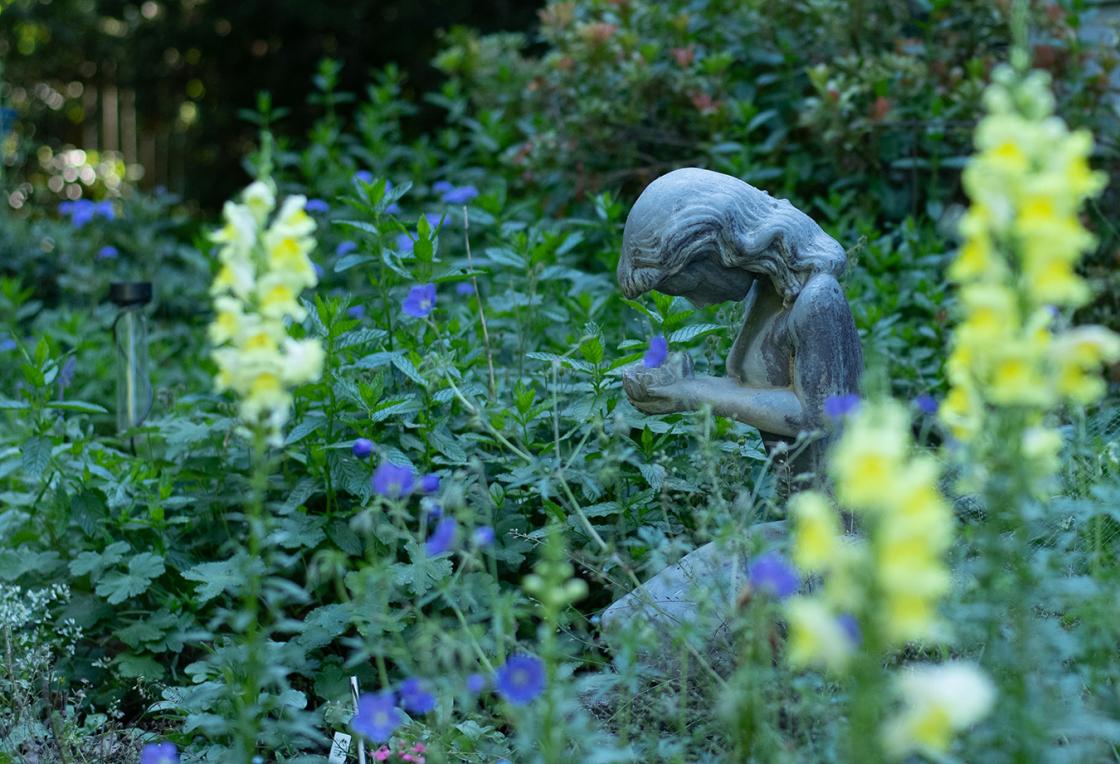 Cranbrook Gardens: Guided Tours
Season begins Saturday, July 2, 2022
Saturdays at 11:00am
Sundays at 1:00pm
Tour Cranbrook Gardens while learning about the founders of Cranbrook and their remarkable grounds. You'll discover the Greek Theatre, Sunken Garden, and more.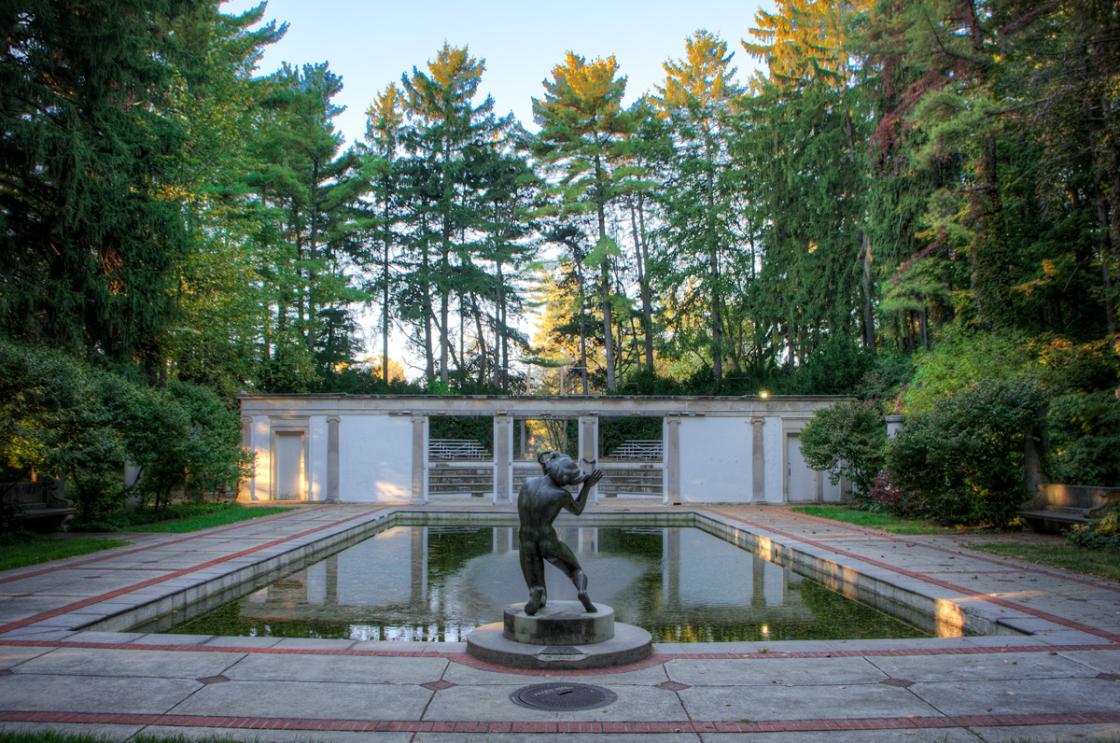 Intimate Portraits: Photography Workshop with Laurie Tennent
Tuesday, July 19, 2022
6:00pm - 7:00pm
Experience a photography workshop with botanical photographer Laurie Tennent at Cranbrook Gardens.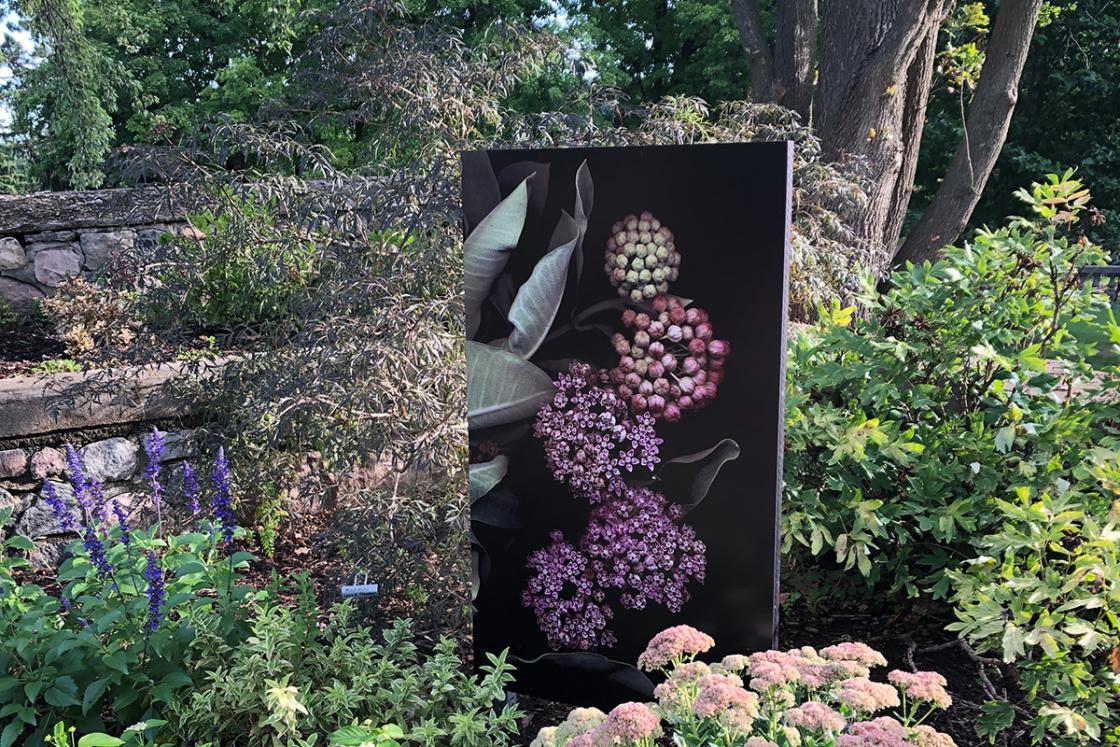 Conservatory Greenhouse
Mondays & Thursdays
11:00am - 2:00pm
Discover a tropical oasis at Cranbrook House & Gardens. The Conservatory Greenhouse features growing habitats for succulents, tropical plants, and orchids.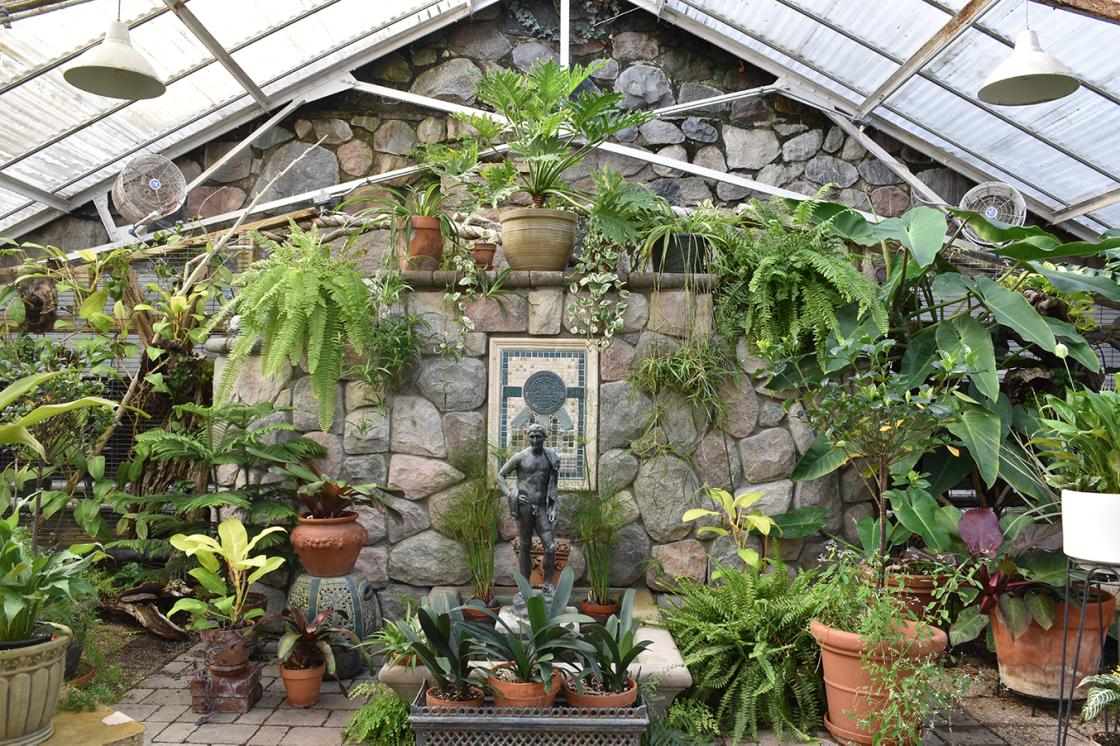 Become a Member
Support the preservation of a National Historic Landmark while enjoying:
Free Cranbrook House tour admission
Reciprocal admission privileges
Gardening and other volunteer opportunities
The chance to socialize with others with similar interests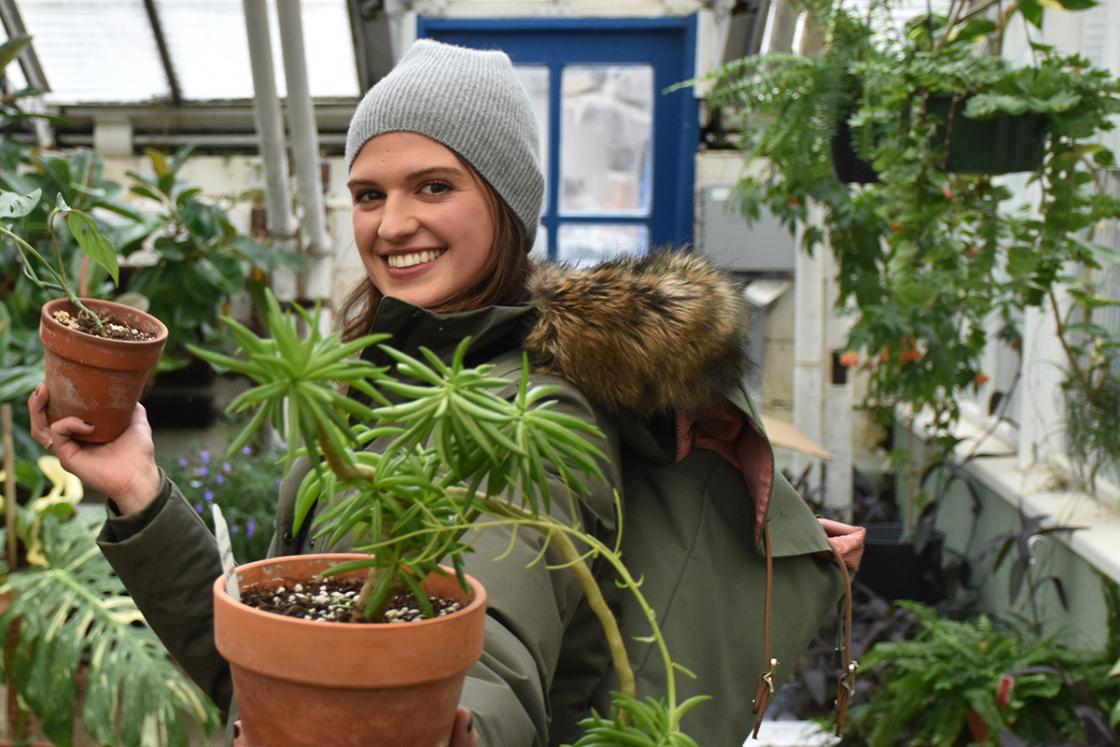 Make a Donation
Help preserve our 1908 English Tudor manor, keep the surrounding 40 acres of gardens looking beautiful, and make tours and programs such as our Garden Webinars possible.
Virtual Tours & More
Tour Cranbrook Gardens and the Conservatory Greenhouse from the comfort of your home with the free Cranbrook app, watch a virtual tour of Cranbrook House, access Gardening Resources, keep calm and color on with printable coloring pages, and stay connected on social media!