Tuesdays & Thursdays
June 10, 2021 - September 2, 2021
6:00pm - 7:00pm

Saturdays
June 12, 2021 - September 4, 2021
9:00am - 10:00am

Connect with nature and improve your well-being during Yoga in the Gardens this summer. Yoga helps increase flexibility, improve balance, and reduce stress, and the beautiful sights, gentle sounds, and calming scents of Cranbrook Gardens provide a serene setting for practice. 
All skill levels are welcome!  
Class Type 
Citizen Standard led by Citizen Yoga instructors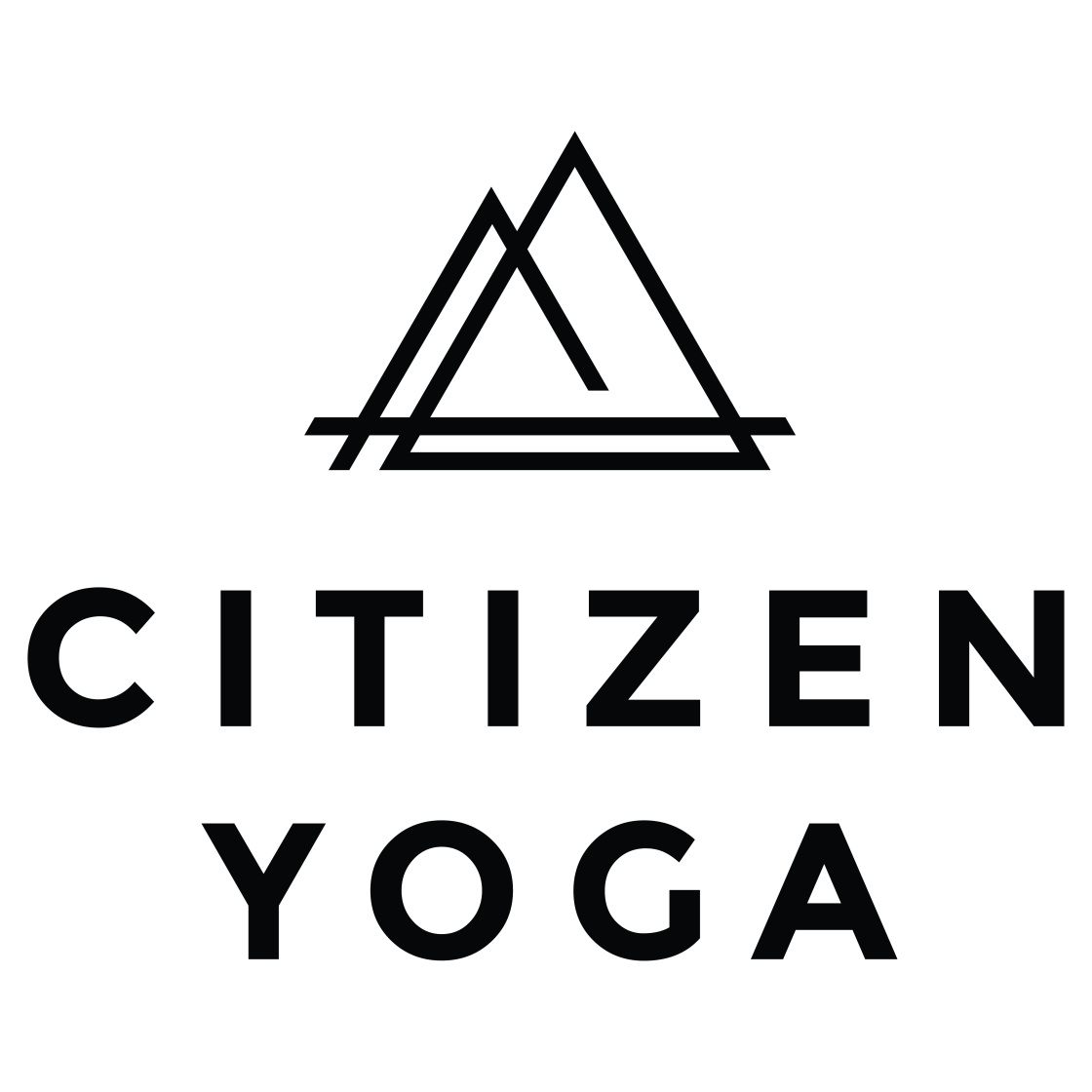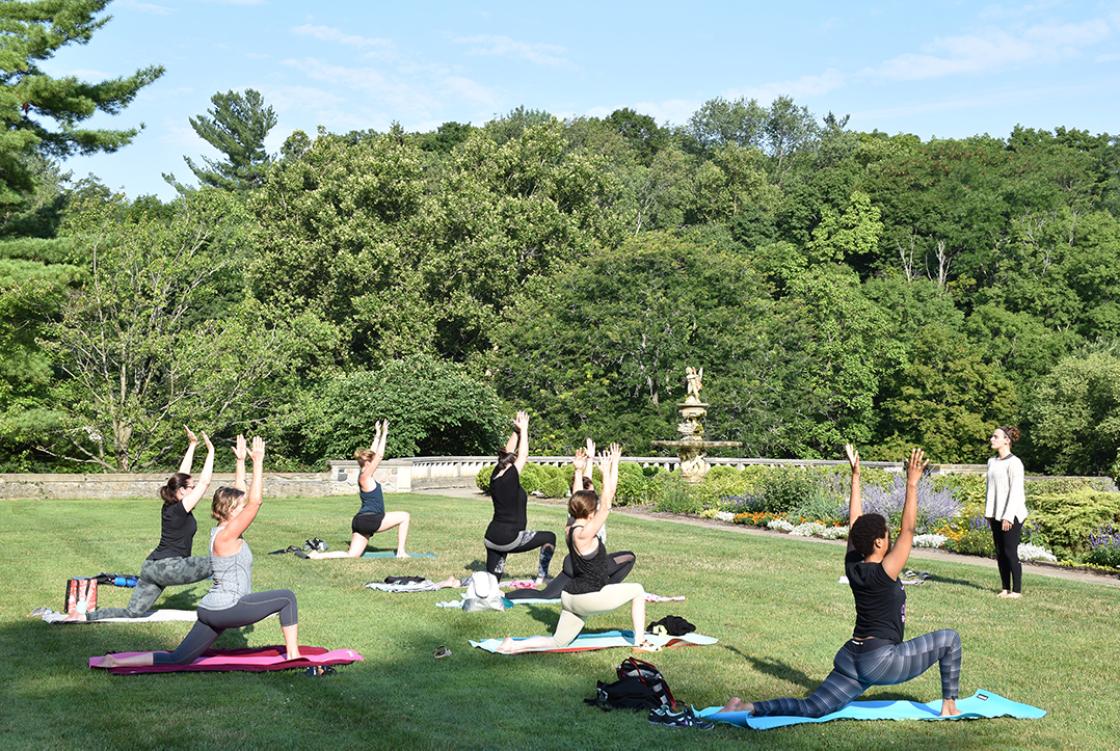 Class Info 
The schedule may need to be adjusted to ensure the safety of our participants, instructors, staff, and volunteers.  
Class sizes will be limited to ensure space for social distancing. We may expand the capacity as the season progresses.  
Registration is required in advance online. Drop-ins will not be allowed during the 2021 season.  
Please wear a face mask while checking in. 
For our refund policy, rain policy, and more class info, please read our YOGA IN THE GARDENS FAQ before registering.  
 
Admission 
General Admission: $15/class 
Cranbrook House & Gardens Auxiliary Members: $10 
Cranbrook Educational Community Employees: $10
Citizen Yoga Founder's Club Members: $10 
Registration
Registration is required by 12:00pm the day before each class. Please click the links at the bottom of this page to register. Each participant must reserve their own space for each class.
Check In at the Reflecting Pool
Please arrive about 15 minutes early to check in. We will simply need the name provided on your registration to check you in (please remember to wear a mask and social distance while checking in).  
The class will meet at the Reflecting Pool. Click here for a map of the estate.  
Contact Information 
Please email houseandgardens@cranbrook.edu with any questions or concerns. Emails and calls received after 12:00pm on Friday may not be received until the following work week.
By registering for Yoga in the Gardens, I agree to Cranbrook's waiver, photo release, and refund policy.
UPCOMING CLASSES
Thank you to everyone who join us for Yoga in the Gardens this year. Our 2021 season has ended. We look forward to practicing with you again next summer and will post the schedule in late spring. Please follow us on social media and join our email list if you would like to be notified of upcoming classes and other events.