From garden walks, to holiday events, plant sales and yoga, there is always something fun and enriching on the horizon at Cranbrook House & Gardens. Programs and events are offered by Cranbrook House & Gardens Auxiliary. Scroll below to learn more about some of our signature offerings. Please join our email list and follow us on social media to stay informed of upcoming programs and events.
February

Shop online for houseplants that are sure to brighten up your home or workspace. Purchase assorted planters, begonias, bromeliads, dish gardens, jade, monstera, rubber tree plants, spider plants, succulents, and more!
May
Shop for native plants, perennials, herbs, and tropical plants from the Conservatory Greenhouse during our Annual Spring Plant Sale. The Spring Plant Sale has grown into the largest fundraiser supporting the preservation of Cranbrook House & Gardens.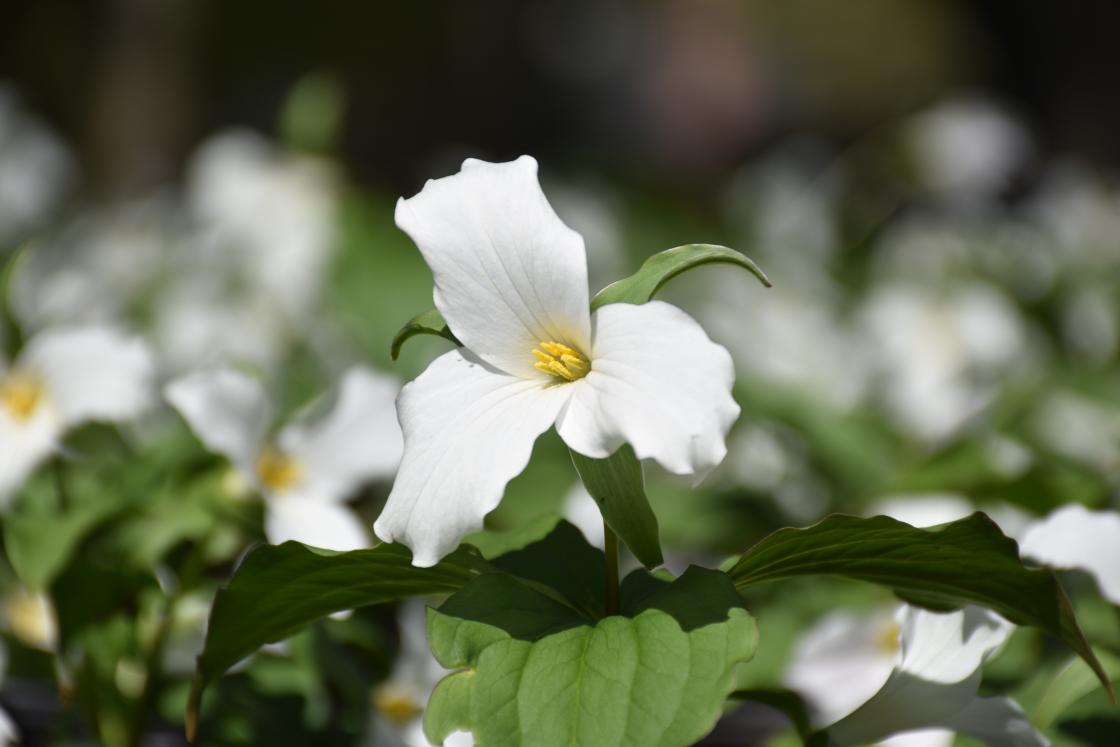 Summer 2021

Connect with nature and yourself in this outdoor yoga program at Cranbrook Gardens! Yogis will enjoy the beautiful sights, gentle sounds, and calming scents of the gardens while building strength, balance, muscle tone, and relieving stress.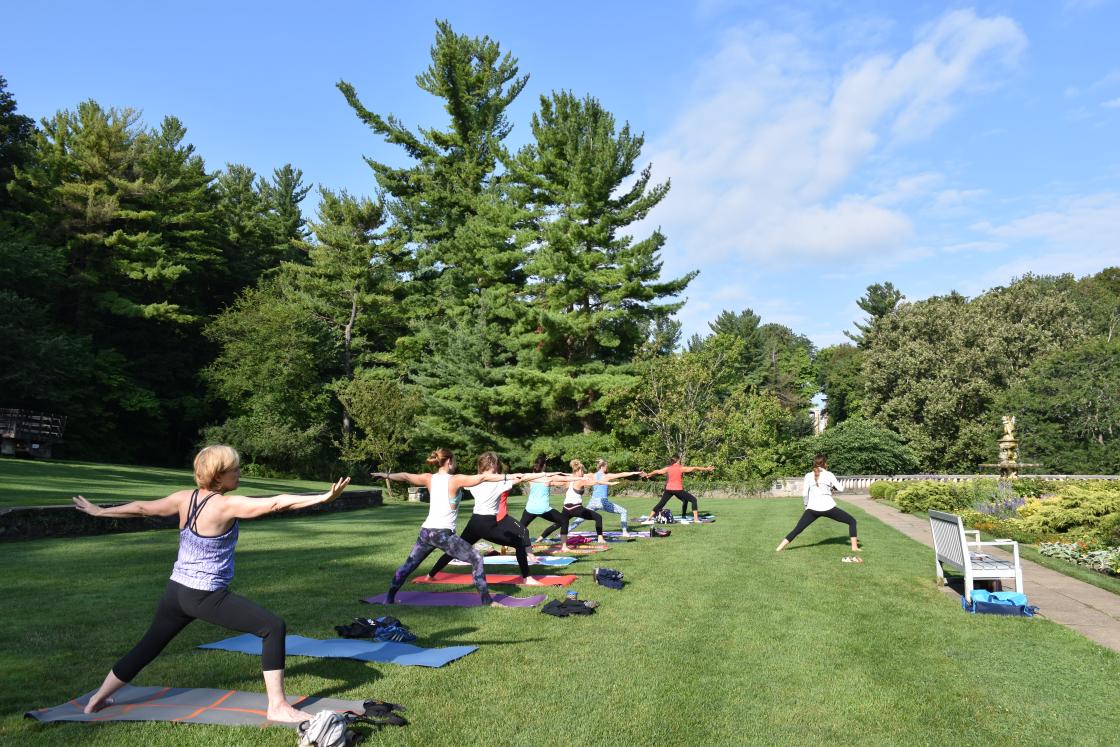 Cranbrook Gardens: Guided Tours
Summer 2021

Tour Cranbrook Gardens while learning about George and Ellen Booth, the founders of Cranbrook Educational Community, and the remarkable grounds they created around Cranbrook House. Private tours are also available.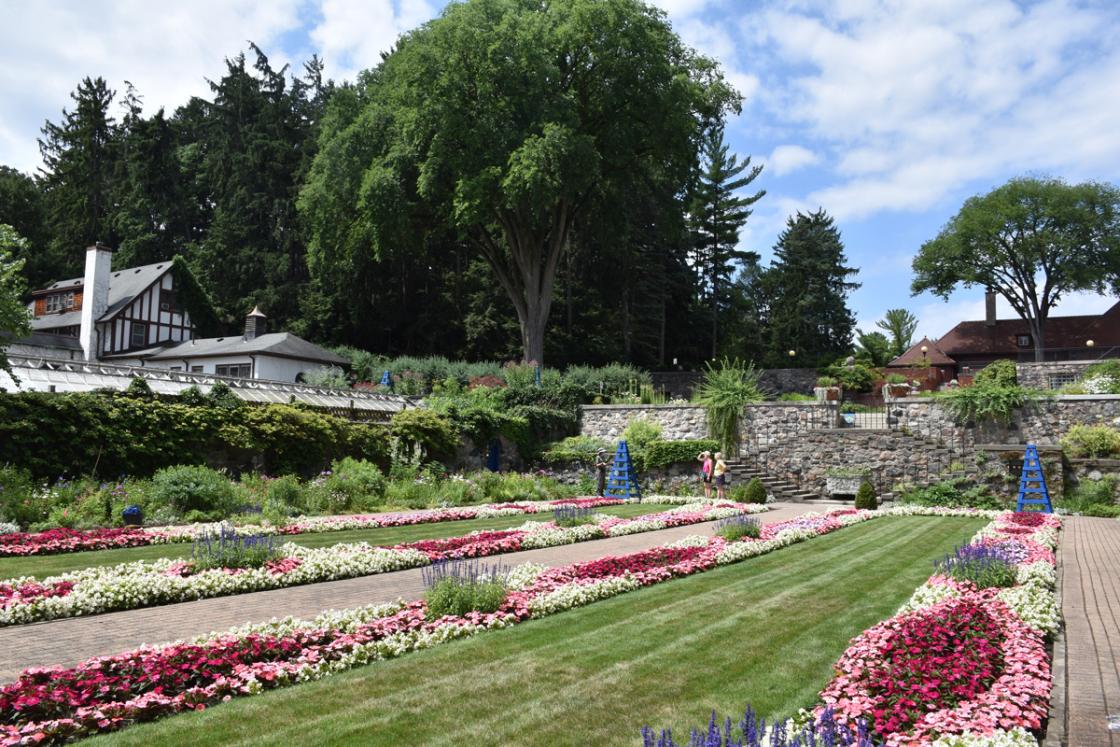 December

Celebrate the magic of the season as you explore Cranbrook House, decorated with one-of-a-kind classic and contemporary trees, trains, and other holiday settings that are sure to inspire. Shop our gift shop for Cranbrook mementos and other items perfect for personal use and gifts of any occasion. 
December 

Bring your family out for a visit with Santa Claus in the enchanted setting of Cranbrook House while it's decorated for Holiday Splendor. Children of all ages will be entertained with a scavenger hunt while waiting for their turn to see Santa. Each child receives a free gift!