Explore Cranbrook House & Gardens
Tour Cranbrook House, the former home of Cranbrook's founders, George Gough Booth and Ellen Scripps Booth, and the oldest surviving manor in the region. At approximately 30,000 square feet, nearly every detail from the tiling, to the ornamental hand carved oak paneled walls and Tudor Rose ceilings, in the English-Tudor estate exemplifies George Booth's devotion to the Arts and Crafts movement.

Visitors will journey through the first floor on their guided tour, learning about the history of the manor, its founders, and the movement and organizations they supported and founded, while viewing the Booth's impressive library, dining room, living room, offices and other rooms complete with works by world-class artists!

Explore the 40-acres of Cranbrook Gardens that complement Cranbrook House, featuring stunning sight lines with formal and contemporary gardens, statues, fountains, pools and ponds! Guests enjoy spending hours discovering the changing design of The Sunken Garden, the peaceful beauty of the Japanese Garden, hidden garden follies and so much more! 
"Easily one of the most beautiful places to explore."
- Liz
"You owe it to yourself to explore the beauty here, natural and man-made."
- Mitten Crate
Things to Do
Check out our most recommended things to do this season at Cranbrook House & Gardens.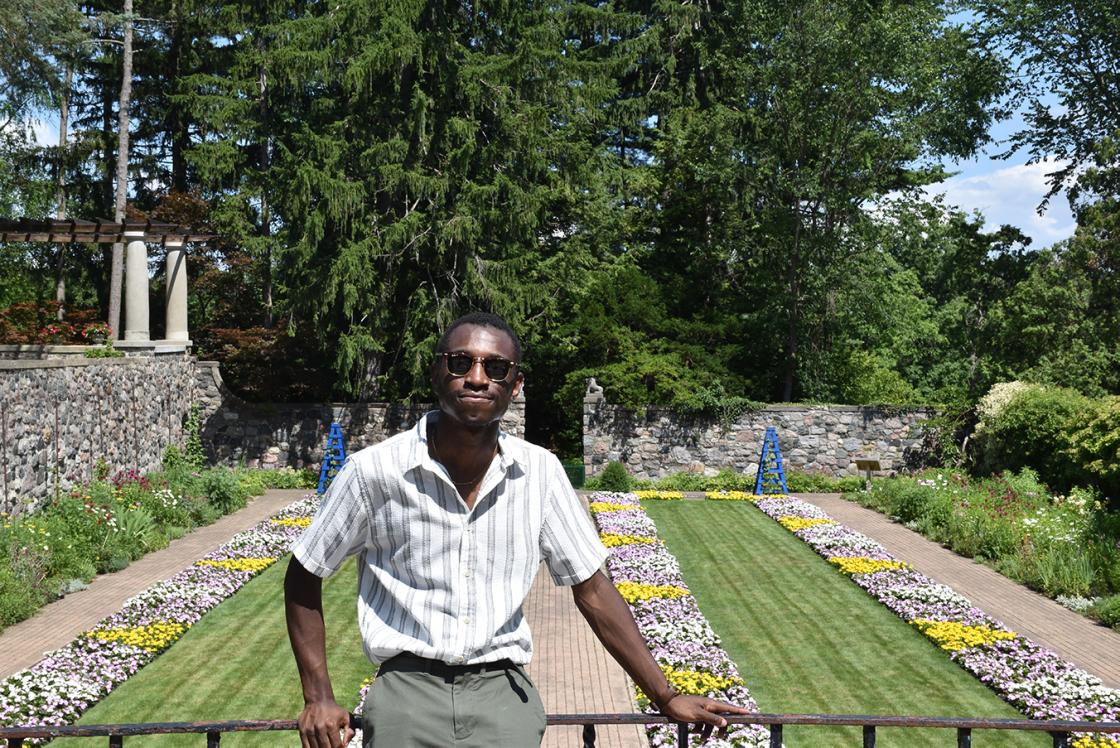 Thistle Gift Shop
Commemorate your visit to Cranbrook House & Gardens with a purchase from the Thistle Gift Shop. Inside the gift shop you will find a variety of items from postcards and books, to gardening items and artworks for sale. The gift shop is now located in the pavilion in the Herb Garden.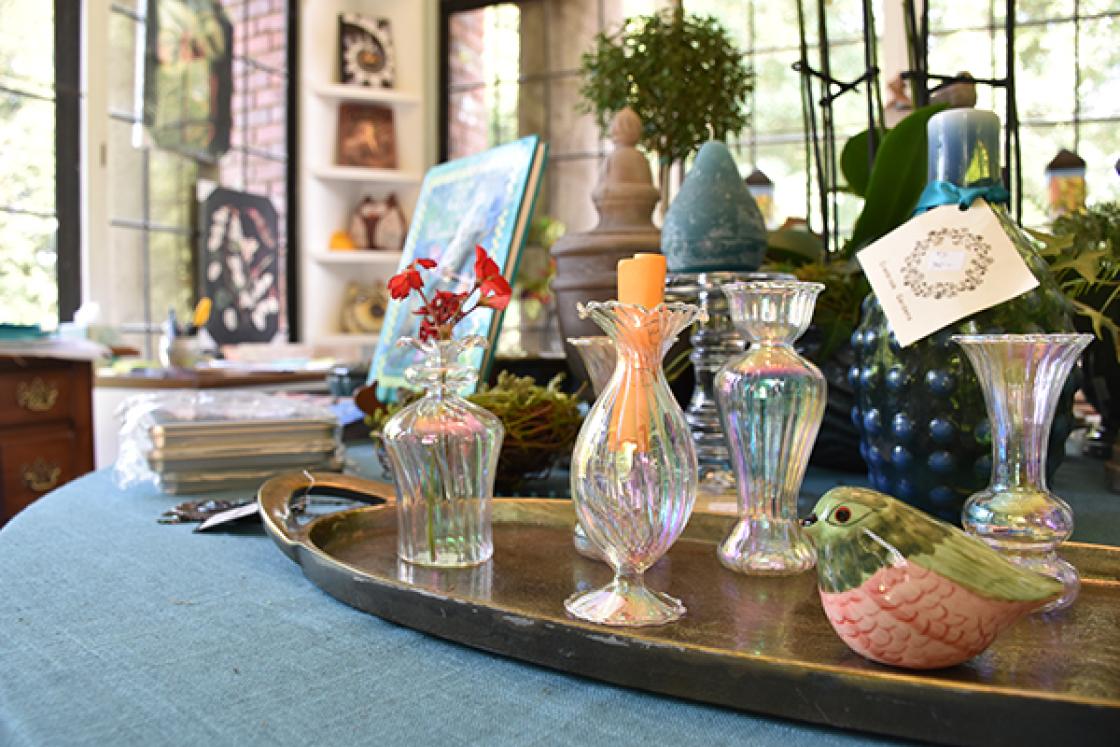 Download the Cranbrook App
Free garden tours, maps, event listings, and more are available at the touch of a finger with the free Cranbrook app. Normal data usage rates apply - we recommend downloading the app before your visit while on a WiFi connection. Download it today!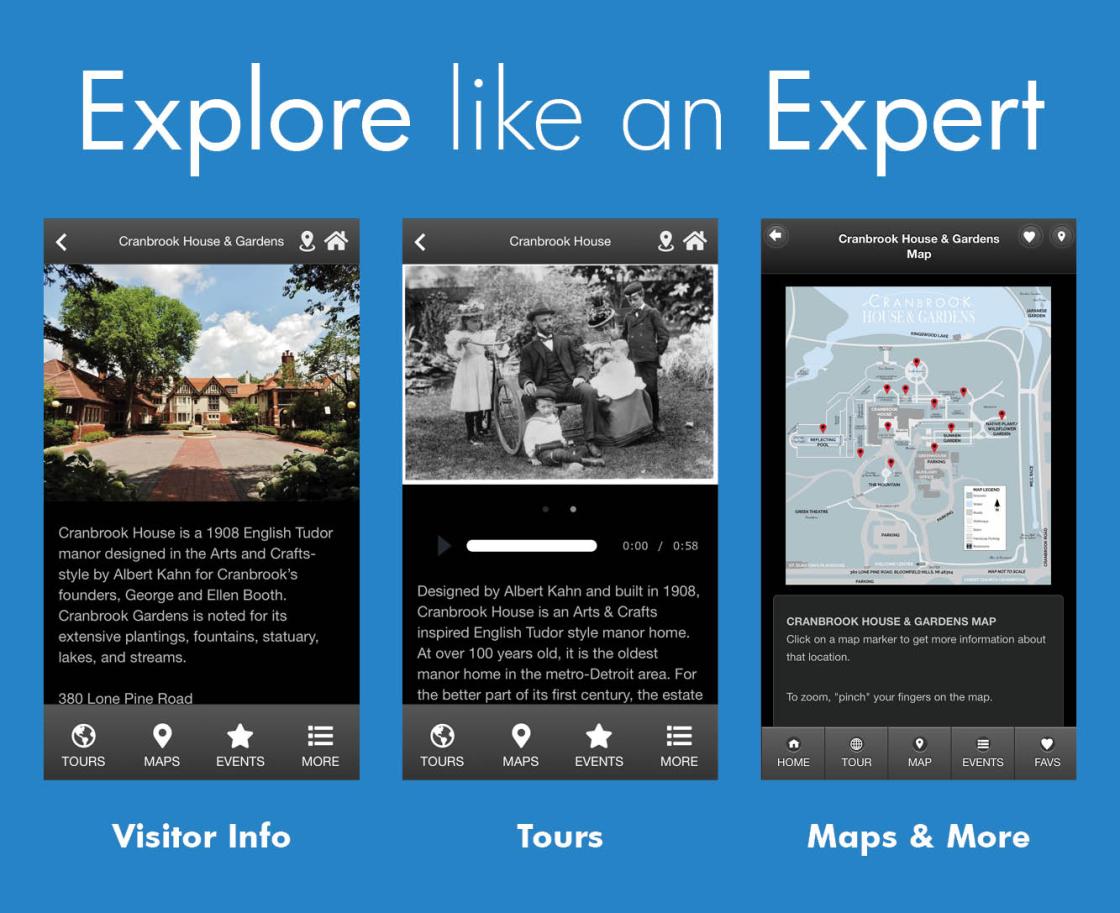 Maps
View the Cranbrook House & Gardens estate map, Cranbrook Educational Community campus map, and the Cranbrook campus 3D map. Plan your route with Google Maps. Complimentary estate maps and campus maps are available onsite.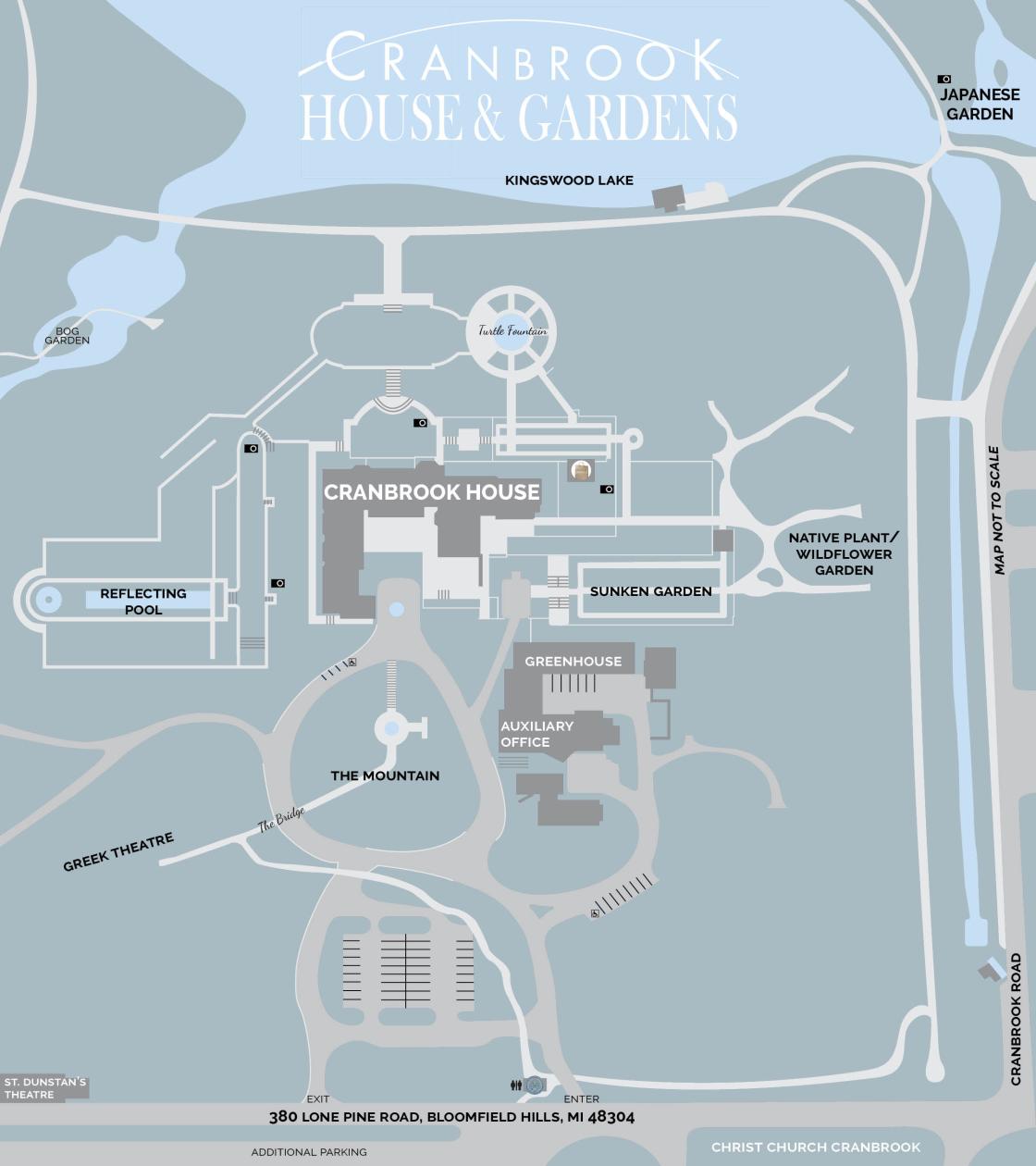 Places to Stay
View hotels near Cranbrook House & Gardens, including some that offer a special Cranbrook rate. Please call the hotel to confirm if they offer a special rate for Cranbrook guests.