Explore the Conservatory Greenhouse
With growing habitats for tropical succulents, begonias, bromeliads, orchids, and a propagation room, the ever changing landscape of the Greenhouse is well worth the visit - especially during the cold winter months!

Hours & Admission
Fridays
10:00am - 1:00pm

Free admission and parking

As the Greenhouse is staffed entirely by Cranbrook House & Gardens Auxiliary volunteers, we encourage guests to call us at 248.645.3149 ahead of your desired visit date to confirm availability.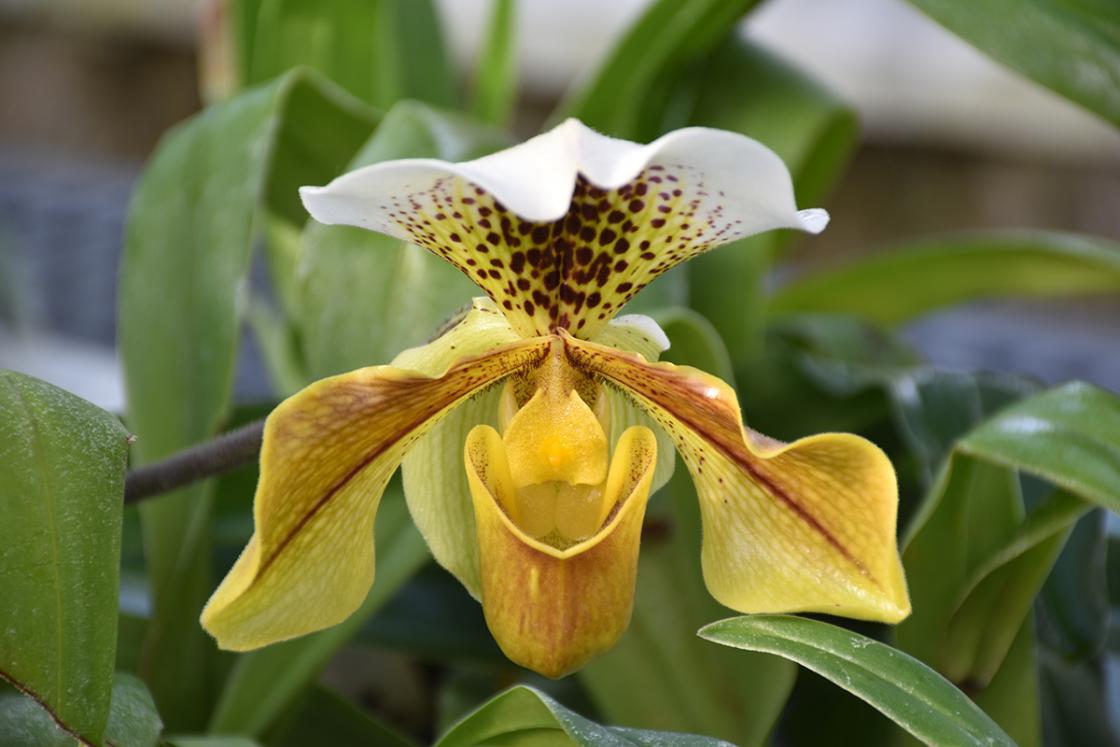 History
1908: Cranbrook's original greenhouse was attached to Cranbrook House.
1910: A new greenhouse designed by Marcus Burrows was built on the current site.
1920: The 1920 greenhouse designed by Burrows was destroyed by a fire.
1950: Thirty years after the fire, the greenhouse was rebuilt.
2008: Ongoing renovations began with funds from the Cranbrook House & Gardens Auxiliary and the Cranbrook House & Gardens Auxiliary Endowment Fund.