Gardening Webinars with Janet Macunovich
Tuesdays, February 16, 2021 – March 16, 2021
1:00pm – 2:30pm
Join us online via Zoom for a series of five gardening lectures with Advanced Master Gardener Janet Macunovich. Each lecture will cover a different topic designed to increase your knowledge and prepare you for the 2021 gardening season. 
Are you unable to attend the live webinar? Register using the links below and we'll send you the recorded video(s)!
Each session is eligible for 1.5 hours of MSU Extension Master Gardener continuing education credit. Project category: Community: Beautification - Public Areas.
General Admission: $30/class | $150/series
Cranbrook House & Gardens Auxiliary Members: $25/class | $125/series
Designing Shady Areas
Tuesday, February 16, 2021
1:00pm - 2:30pm
A shady retreat is one of the most pleasant types of gardens, but it can be a challenge to design for low light. This is a simple, practical approach to create beauty in the shade.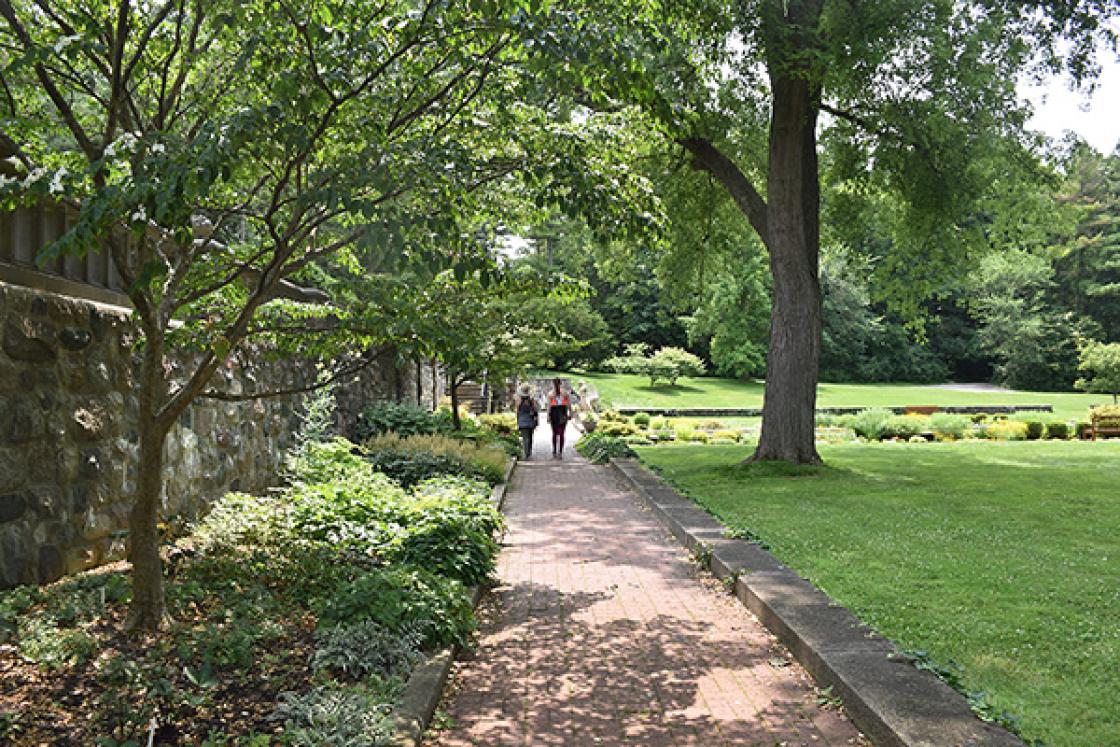 Simplifying a Garden
Tuesday, February 23, 2021
1:00pm - 2:30pm
We all want more garden, but our time is limited and for many, so are our physical abilities. How to keep on growing in less time, with less effort.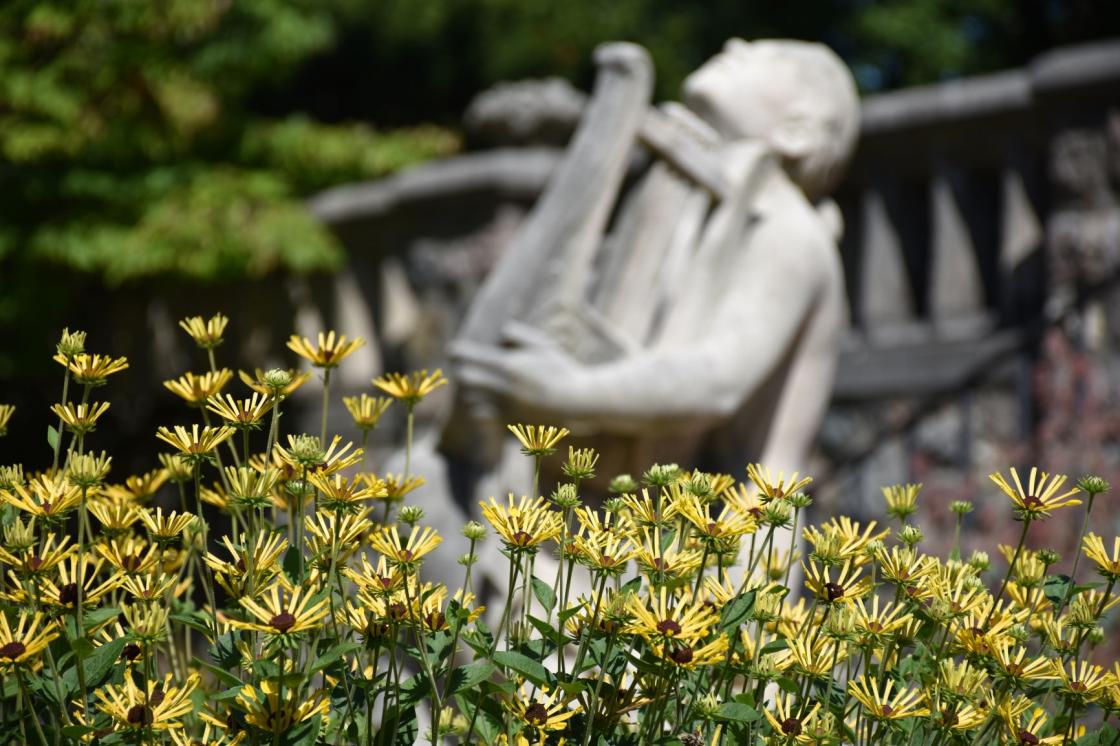 Continuous Color in a Garden
Tuesday, March 2, 2021
1:00pm - 2:30pm
It is not only what you plant but how you arrange and tend the players that makes a garden colorful from March to November. This talk is the complete how-to of color.
Adding Life to a Garden: Birds, Butterflies, and Beneficial Insects
Tuesday, March 9, 2021
1:00pm - 2:30pm
What you need to know to plant the kinds of plants in the kind of design that attracts birds, butterflies, pollinators and other beneficial insects.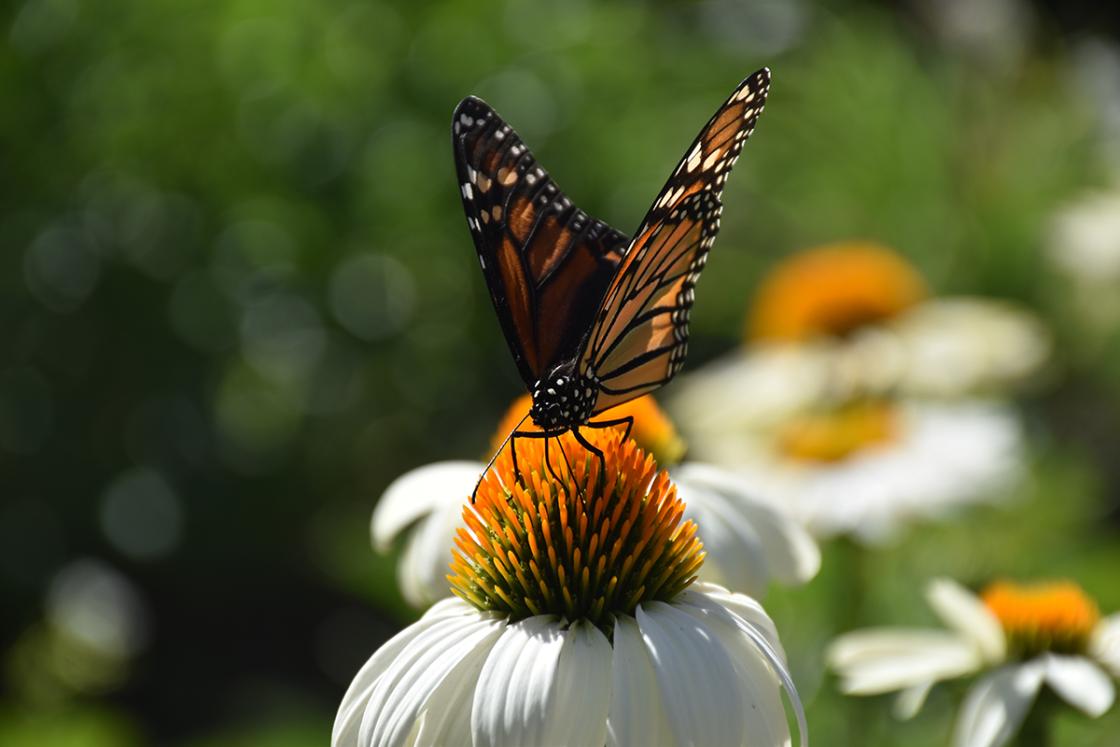 The Pest-less Garden
Tuesday, March 16, 2021
1:00pm - 2:30pm
How to grow plants so they can fend for themselves or need only minimal help from the gardener. With examples of problems you almost certainly confront in your own garden.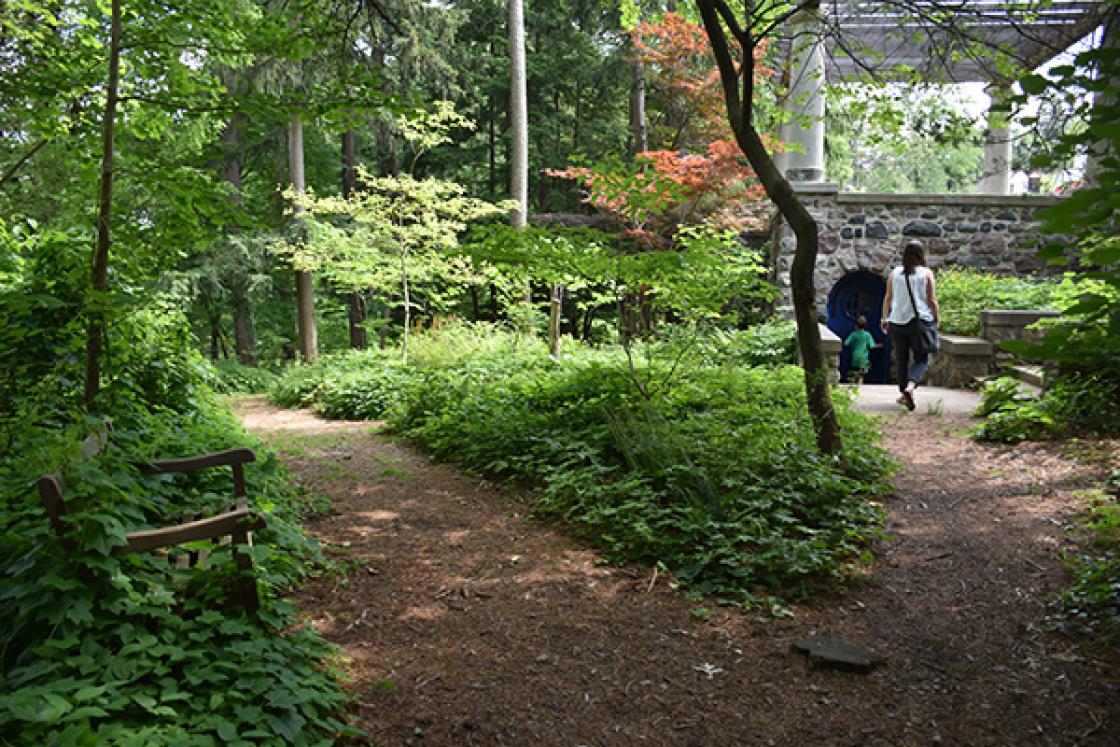 Registration & Refunds
Registration closes the Monday before each webinar at 11:59pm. All registrants will receive an email at 9:00am the morning of the event with instructions on how to join the webinar. Please add houseandgardens@cranbrook.edu, efranchy@cranbrook.edu, and csmith@cranbrook.edu to your contacts. 
Thank you for supporting Cranbrook House & Gardens by registering for each viewer in your household and not sharing your login link with others. Registration is nonrefundable.
Additional Information
Click here for information on how to download Zoom, join a meeting, and to familiarize yourself with the application prior to the event. The recorded lecture will be sent to all registrants within two weeks of the event.