Cranbrook & Friends Garden Walk
Saturday, June 25, 2022
10:00am - 4:00pm
Please check in by 2:30pm
Discover the whimsical garden of a local artist, an award-winning garden designed by English Gardens that is sure to inspire those with smaller spaces, a hosta garden with over 700 varieties, a garden with an emphasis on native plants, and a woodland setting with over 1,300 cultivars!
Cranbrook & Friends Garden Walk proceeds support the preservation of Cranbrook House & Gardens.
Wellness Policy
Face masks are optional. 
Please stay home if you are not feeling well. 
We may update our wellness policy as we near the event.
This information was last updated May 17, 2022.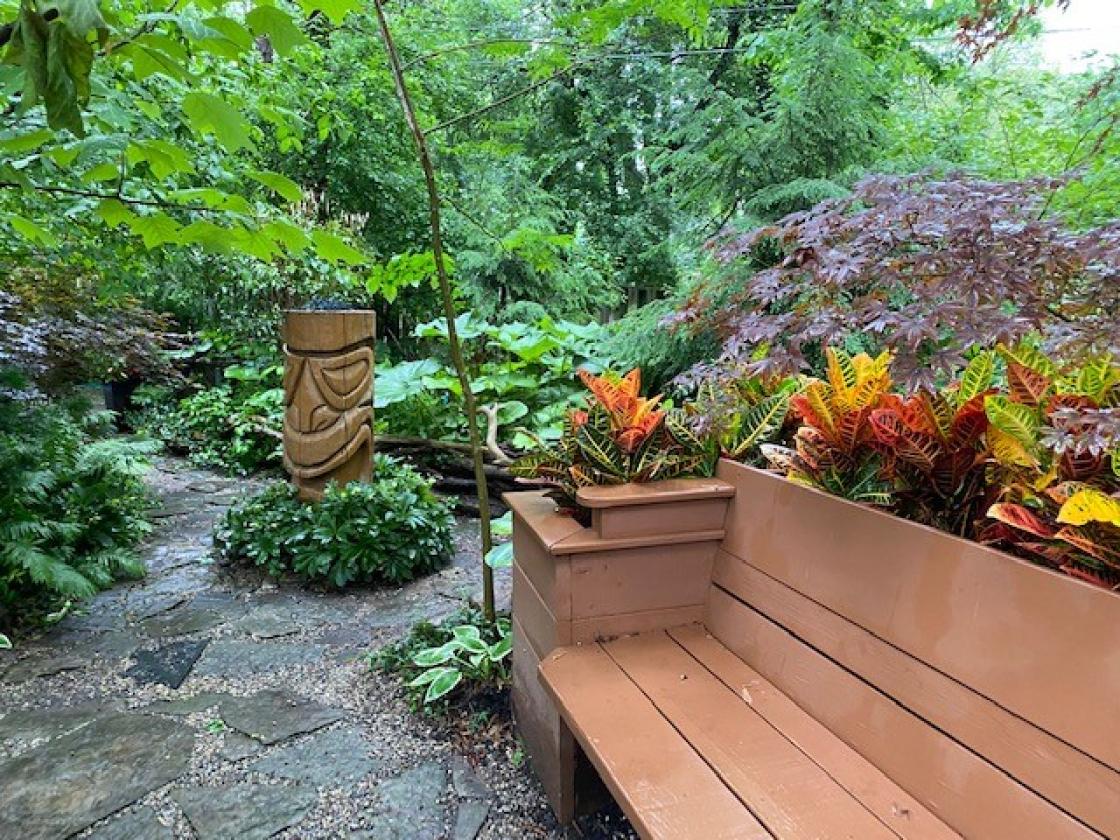 Admission
General Admission: $12 presale | $15 onsite
Cranbrook House & Gardens Members: $10 presale | $15 onsite
Registration
Save on admission by registering in advance online through the link at the end of this page. Presale ends Friday, June 24, 2022 at 12:00pm. Admission will only be available in person at Cranbrook House & Gardens the day of the Garden Walk (credit card only).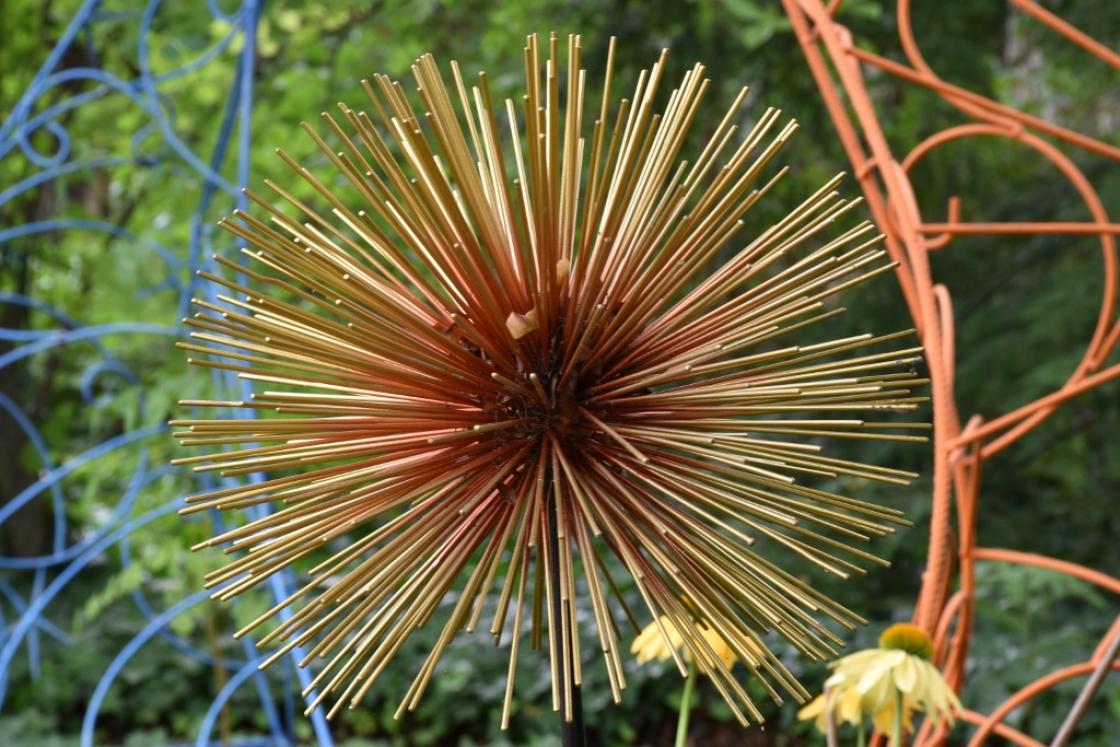 Rain/Refund Policy
The Garden Walk will be held rain or shine. We recommend wearing comfortable walking shoes and dressing for the weather. Registration is nonrefundable. 
Parking and Program Pickup
Please check in at our Gatehouse Welcome Center the day of the Garden Walk to receive your program with directions to the local gardens. There are no tickets for this event. You do not need to print your confirmation (we recommend having it available on your mobile device for reference). To protect the privacy of the homeowners featured on the Garden Walk, programs will not be available in advance. 
Cranbrook House & Gardens
380 Lone Pine Road
Bloomfield Hills, MI 48304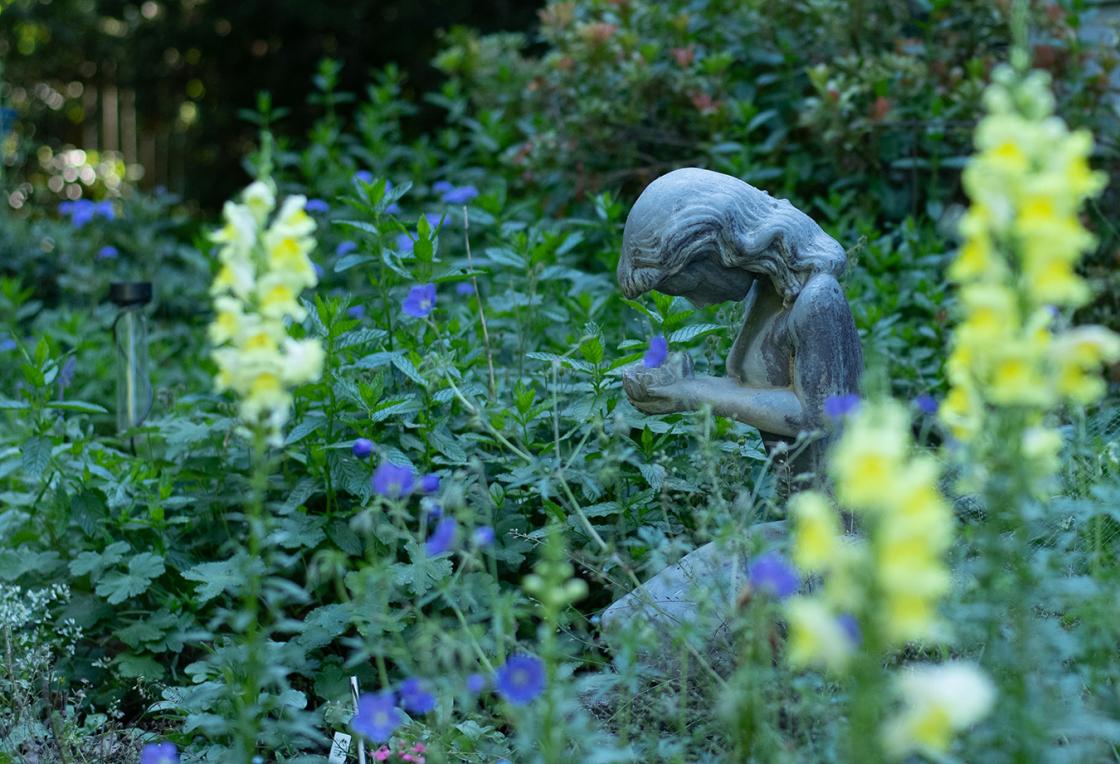 Nominate a Garden
Click here to submit your garden for consideration as a future Garden Walk site. 
Photo Credit
Garden photography by Joyce Harding. Photographs shown may vary from this year's sites.