Art in the Elements 2018 - About the Artists
This exhibition is designed by members of the American Institute of Floral Designers - North Central Chapter. The American Institute of Floral Designers (AIFD) is the floral industry's leading non-profit organization dedicated to the mission of advancing the art of professional floral design through education, service and leadership, and to recognize the achievement of excellence in this art form. Read the bios of the designers that will be participating in this year's exhibition below.
Lisa Belisle AIFD - Madison, WI
Lisa Belisle AIFD has an extensive background in the floral industry from retail floral design to exporting New Zealand-grown flowers. With a multitude of years and experience in floral, Lisa is focused on current trends, imports and growers, and education. Her attention to detail and love for education created Flora Elements Education and Design. Lisa's involvement in the floral industry knows no bounds she is the current President of WUMFA (Wisconsin Upper Michigan Floral Association) where she Chairs the Education Committee. She is very active in AIFD and loves to create edgy, large-scale floral designs with her fellow designers at Art in the Elements. Lisa is working diligently to bridge the gap between grower and end-users by creating a blog called Sustainable Florist, hoping to encourage sustainable practices not only in re-use/up-recycle habits, but also how to maintain and sustain yourself in this industry holistically.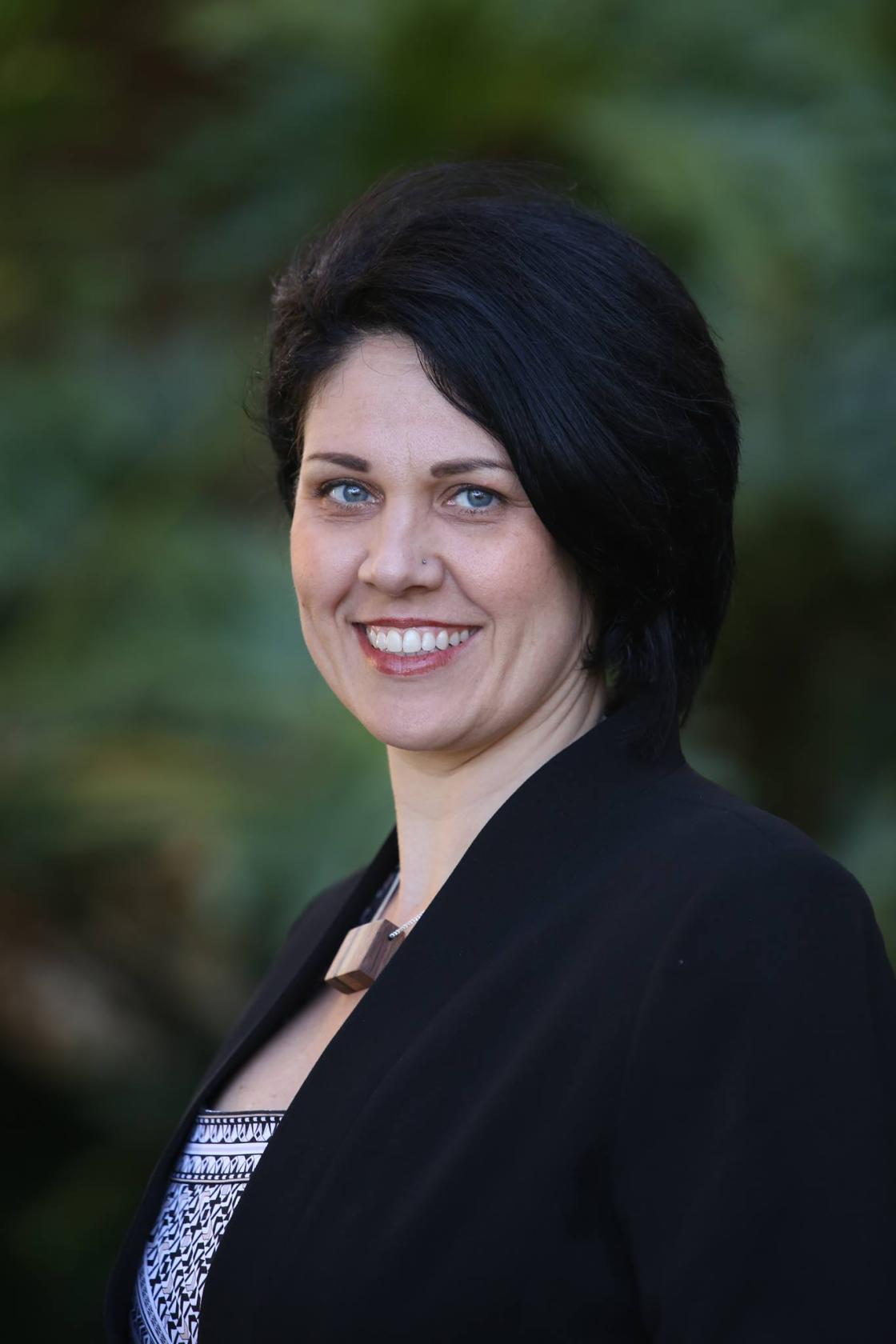 Maggie Binet AIFD
Maggie's journey in the floral industry has been passionate and wonder-filled. Never satisfied with "the way it's always been done", Maggie searches for unique and innovative techniques to forward her creativity. To refine her craft, Maggie has traveled the world to study with inspiring and renowned designers. Maggie and her company Le Jardin Binet LLC design decor for trade shows across the US. She also gives feisty, fast-paced design programs and hands-on workshops inspiring experienced designers as well as those just beginning their creative journey. In 2014, Maggie founded The School of Floral Arts in Denver which has welcomed students from around the country and internationally. Maggie has won the Rocky Mountain Cup Designer of the Year competition, the Rocky Mountain Bridal Bouquet Contest Master's Division, Table Top Design Contest, the Cherrie Award and President's Award for service to our fun industry. Most recently, Maggie was honored to be one of 10 chosen to compete in the FTD America's Cup Design Competition.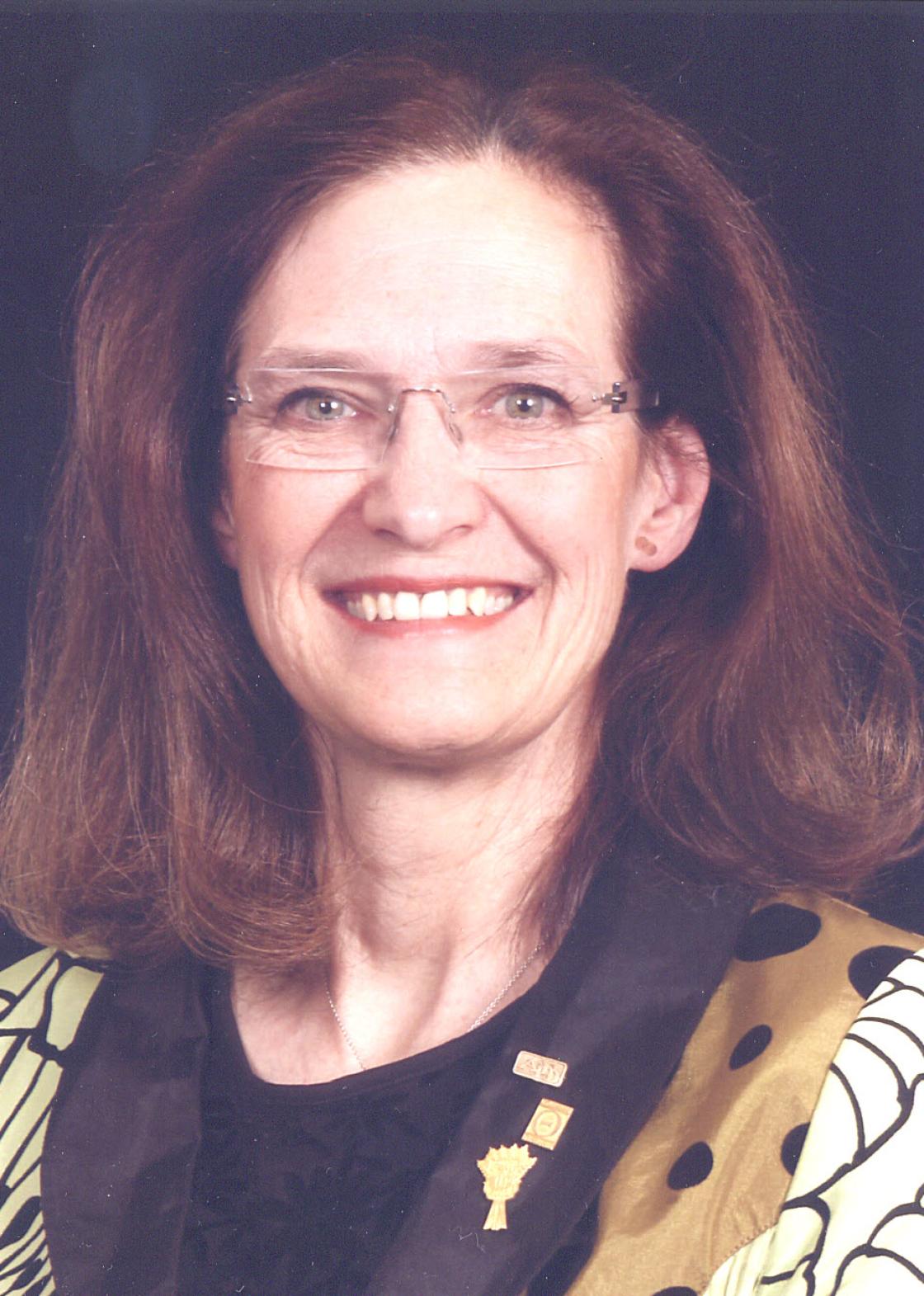 Cathy Brunk AIFD - Coon Rapids, MN
Celebrating her 40th year in the floral industry, Cathy has been blessed to have been a part of many wonderful projects. Cathy was one of 200 designers invited to be on the 2004 Presidential Inauguration design team for SAF as well as working with Fiesta Floats on the Rose Parade floats, AIFD Stage presenter and awards banquet designer, Floral educator in the US, Canada and Europe. As a proud member of the American Institute of Floral Designers, Cathy loves to share her passion for flowers and botanicals with everyone!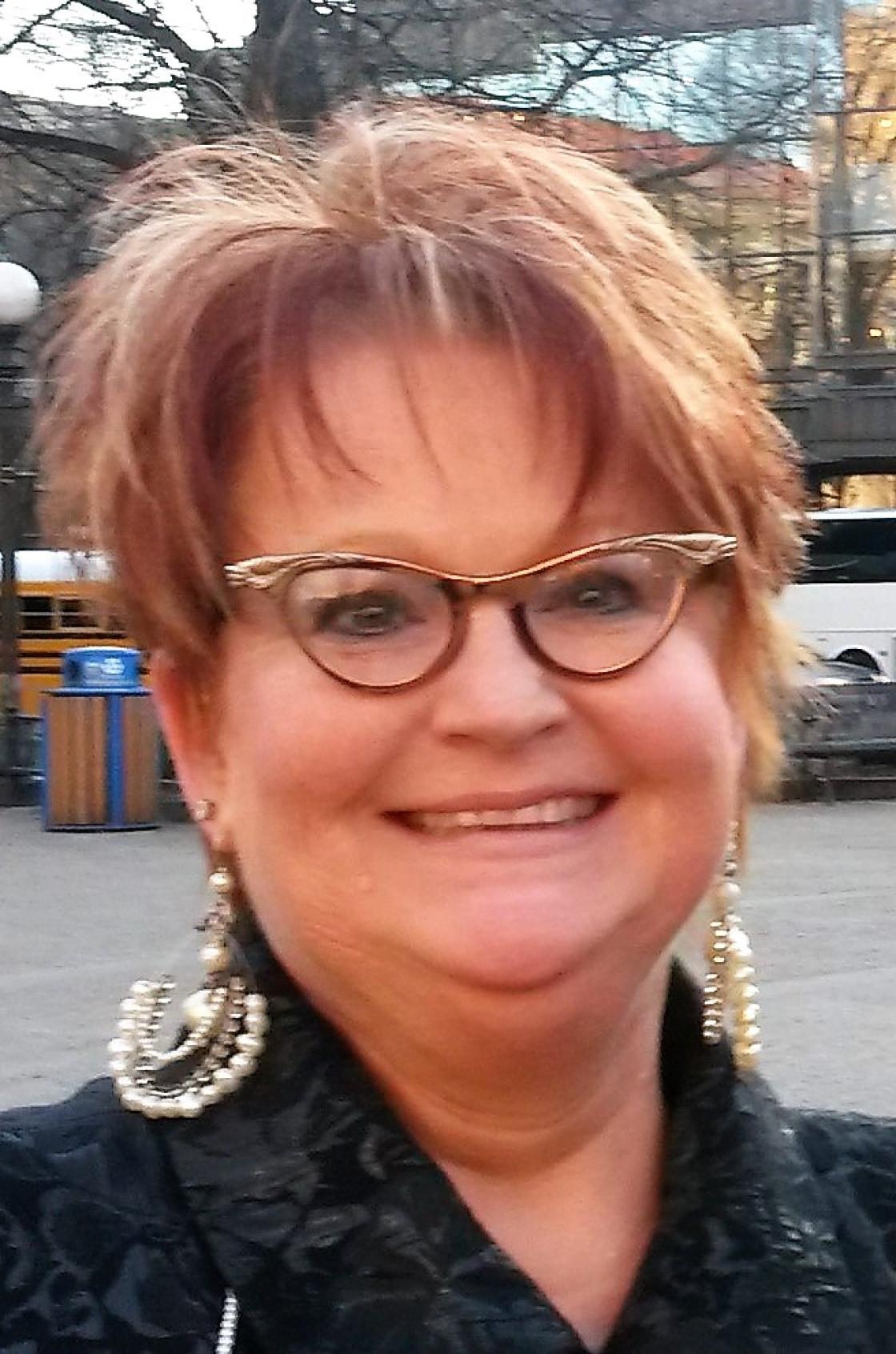 Laura Daluga AIFD
Laura Daluga AIFD is a designer at Keller & Stein in Canton, Michigan and the owner of the Department of Floristry, a design studio in Detroit, specializing in special events and corporate designs, floral sculpture, and fleur couture. Laura is a fourth-generation florist, a millennial designer with education, experience and an open mind. She is a member of the American Institute of Floral Designers, a North Central chapter board member, the coordinator of holiday décor at the Detroit Institute of Arts, the creator of the annual outdoor floral sculpture show Art in the Elements, a featured designer at Art In Bloom at several art museums and at Fleurotica at the Garfield Park Conservatory. She has been published twice in the acclaimed bi-annual International Floral Art Book. She was the People's Choice winner of the Iron Designer of America in 2016 and a Top Four Finalist in the America's Cup 2018. She is also the newest member of the Smithers Oasis Design Director team.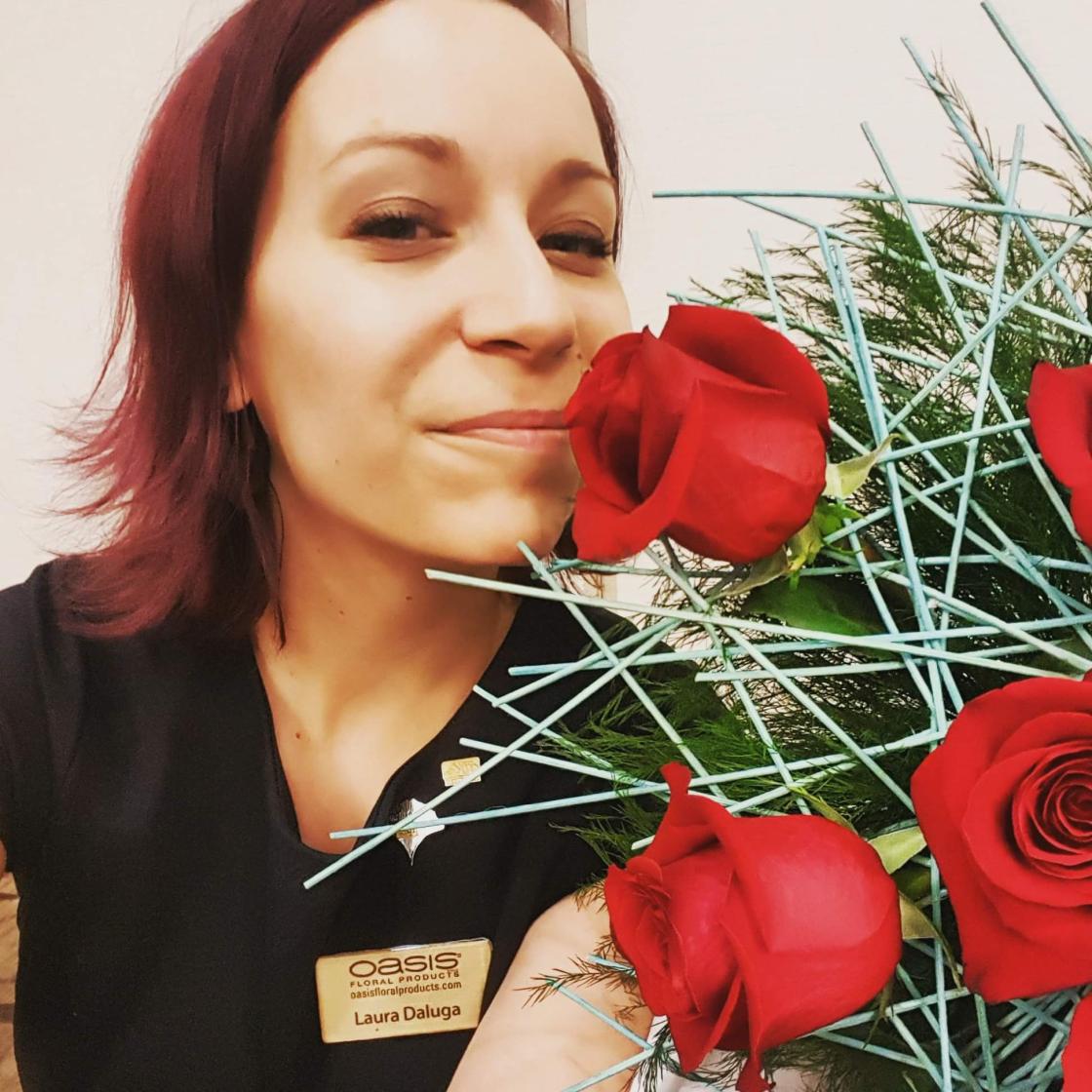 Debi Dawson AIFD - Nokimis, IL
Debi Dawson AIFD is an award winning freelance designer. Before becoming semi-retired, Debi owned and operated two full service flower shops in central Illinois for 25 years. Debi has always been active in the Floral Industry, serving in executive positions on the board for the Illinois State Florist Association, as an FTD certified Judge, teaching Floral Design classes in St. Louis, MO and presenting on stage across the country. Debi was inducted as an accredited member of the American Institute of Floral Design in 1993. Debi is passionate about advancing the public's awareness of Floral Design. She has participated in North Central AIFD events such as Nature's Creative Edge and Krannert Art Museum's Petals & Paintings. She has judged at the FFA National Convention for Floriculture Career Development. Currently, Debi serves the North Central Chapter as the Co-Chair for the AIFD "Blooms to Go" Booth at the Indiana Flower & Patio Show where she also does stage presentations and hands-on workshop for the general public. She is also the Historian for the North Central AIFD Chapter.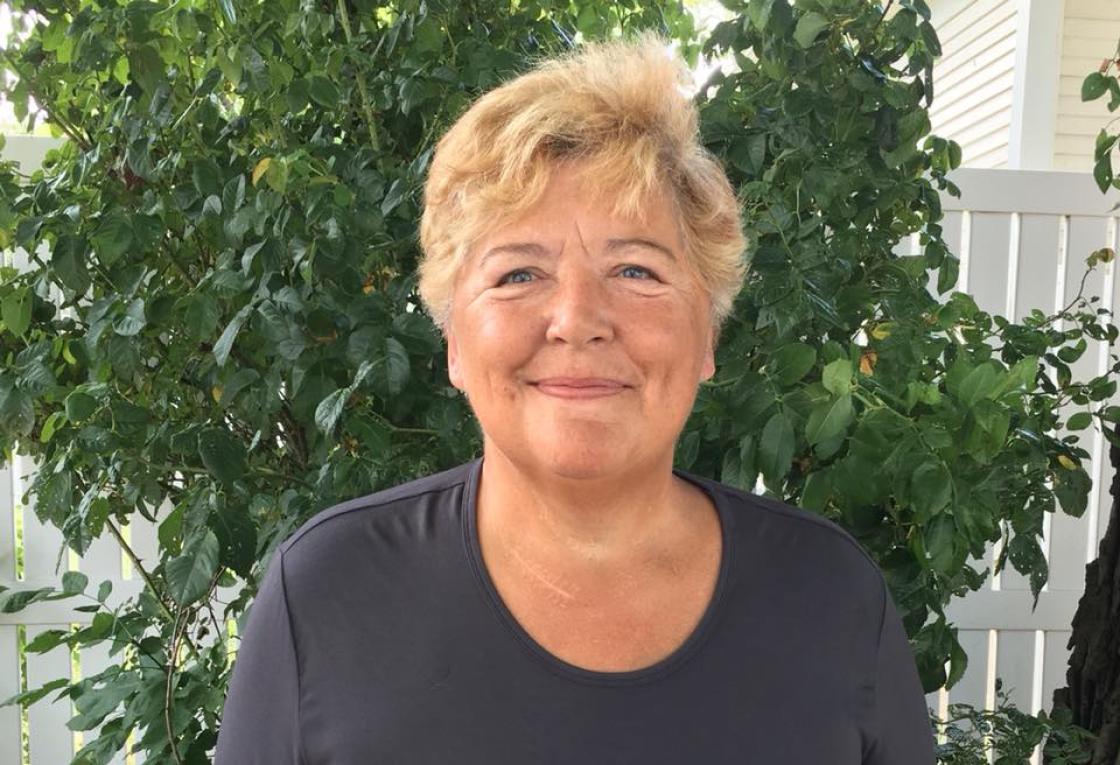 Trish Haisler AIFD - Colinsville, IL
Trisha's love of art and botanicals launched her career into the floral arts in 1986. She was inducted into the American Institute of Floral Designers in 1997. After many years of working in flower shops in both Illinois and Missouri, Trisha started her own business in 2005. Elegant Celebrations specializes in weddings, parties and events in the St. Louis metropolitan area. Trisha teaches advanced floral design at Southwestern Illinois College in Belleville, Illinois. She was a designer for the 2010 Tournament of Roses Parade and in 2014 she worked alongside the White House florist creating beautiful centerpieces and floral decorations for holiday parties at the White House. Trisha has participated in Art In Bloom at the St. Louis Art Museum as interpretative designer, program presenter and co-chair since its inception in 2001. She is a Master Gardener and enjoys incorporating her love of gardening in her design demonstrations. Trisha is married and has a son and daughter and five beautiful grandchildren. Encouraging her grandchildren to appreciate the beauty of flowers as art is her greatest joy.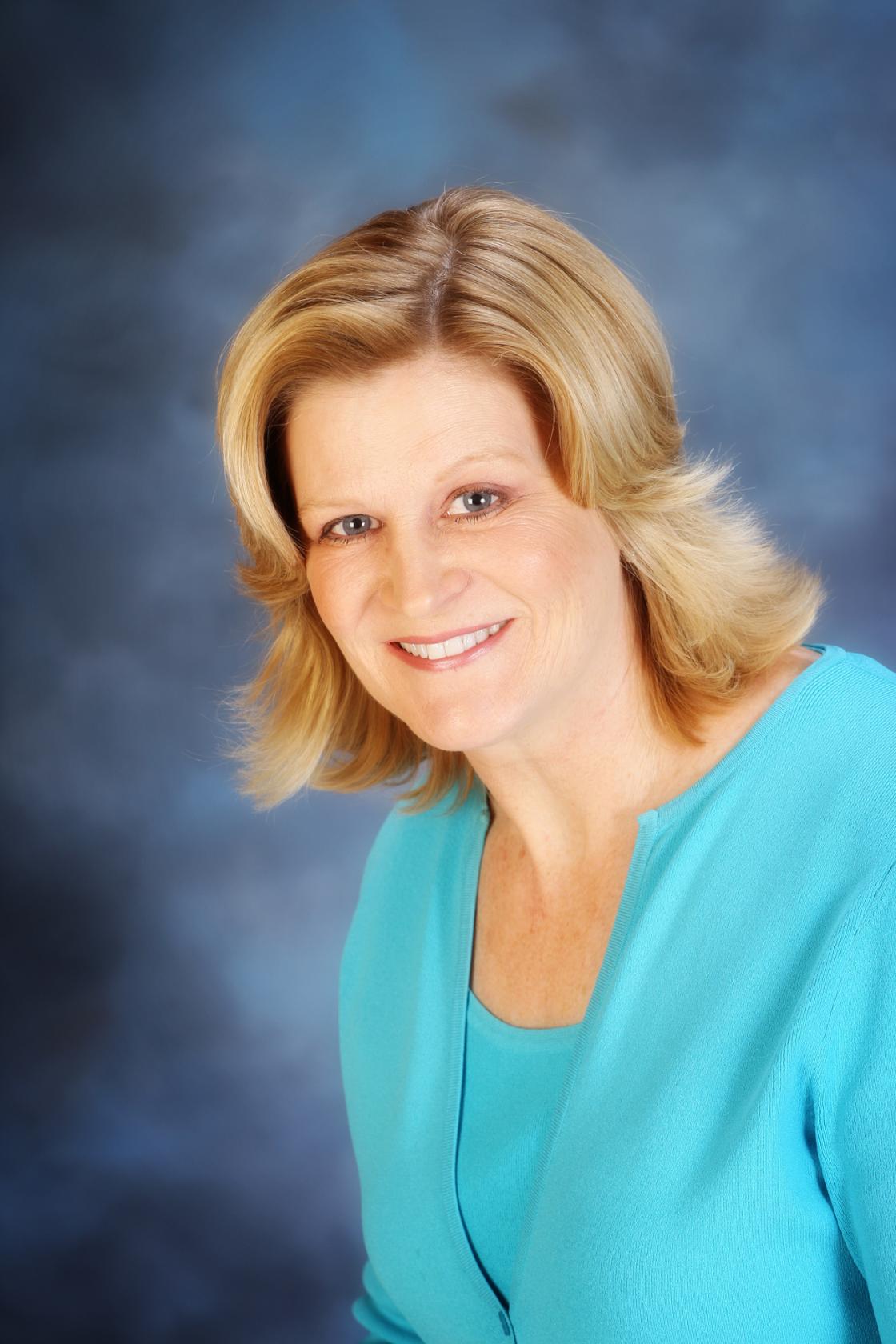 Mary Linda Horn AIFD - Ostrander, OH
Mary Linda currently works as a freelance designer/consultant and has been in the industry since 1975.  She has been a member of the American Institute of Floral Designers since 1989 and a member of Professional Floral Communicators International (PFCI) since 1999. Mary Linda served on the AIFD National Board as a Director at Large for six years. She served as a trustee to the AIFD Foundation for eight years. She is serving as AIFD industry advisor to the Anderson Chapter of SAIFD at Ohio State University. She has served the North Central chapter of AIFD as board member, president, and Scholarship Committee member and Chair. Among other things she was one of the instructors on the "Designing for Excellence" team that taught at Texas A & M University for nine years. Mary Linda has studied Ikebana and holds the title of Kakyo, Assistant Professor of Ikebana, 3rd Grade with the Ikenobo School of Floral Art in Kyoto, Japan.
Liz Nidy AIFD - New Philadelphia, OH
Liz is 30 years old and grew up loving the outdoors on a small dairy and horse farm in eastern Ohio. She holds a floral design and marketing degree from The Ohio State University ATI , Wooster campus. This year she accomplished one of her long-time goals and was inducted into the American Institute of Floral Design. She is employed in North Canton, OH as a designer at Seifert's Flower Mill with 10 years of experience in retail floral. Liz also loves her dogs and enjoys competitively showing her Black and Tan coonhounds all over the country. Liz Hopes someday to be a floral educator in the industry to share her passion with others.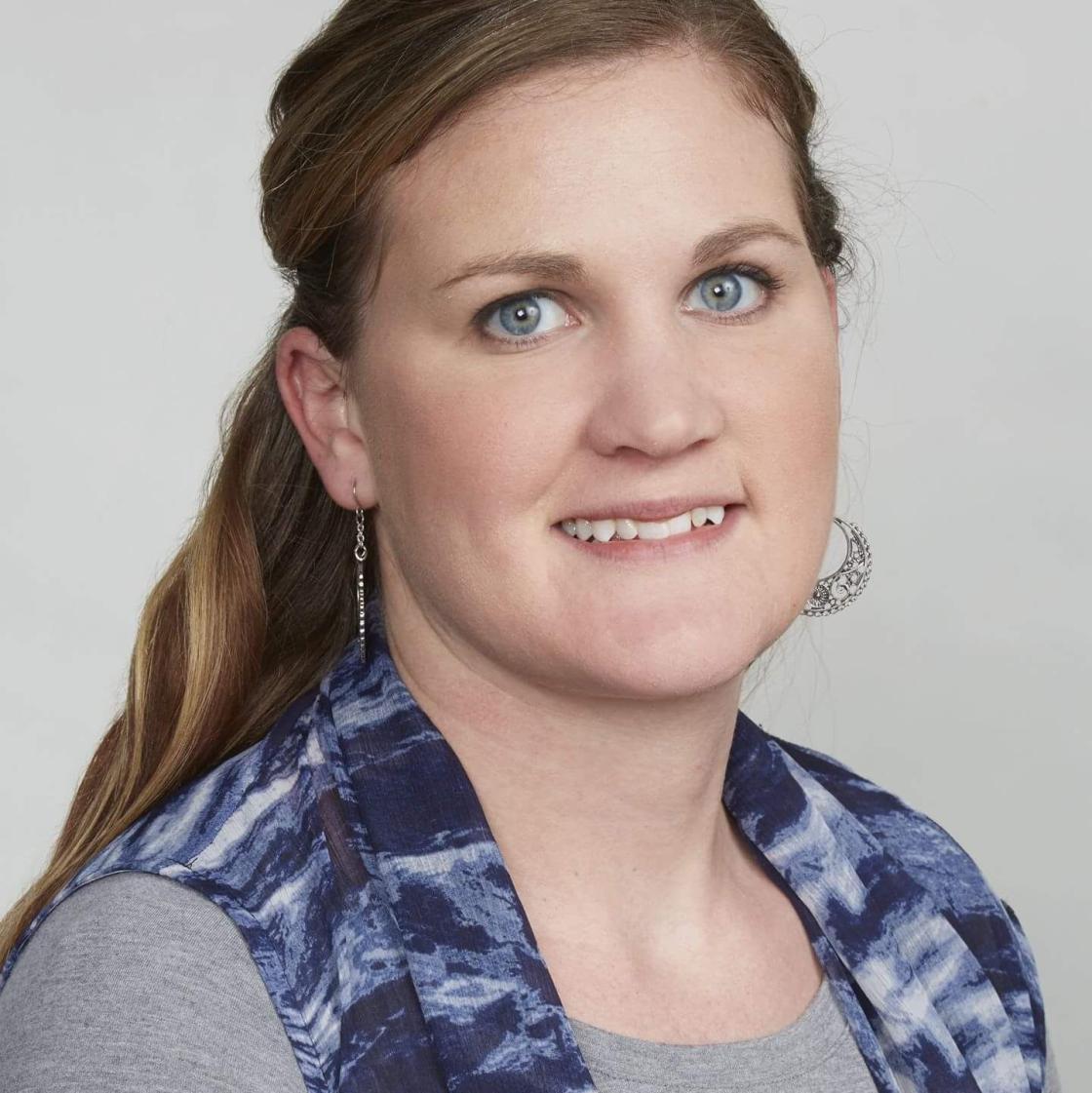 Deborah Strand AIFD - Cary, IL
Debbie Strand AIFD CFD ICPF (American Institute of Floral Design, Certified Designer, Illinois Certified Professional Designer) is an award winning Floral Designer. Her wedding/event business, Deborah Strand Designs, is located in Cary, IL, northwest of Chicago. In the past 14 years, Debbie has studied and worked with many designers from all over the world. Debbie is happy to be at Cranbrook and back in Bloomfield Hills. She lived here in Bloomfield Hills and surrounding communities for a time with her family.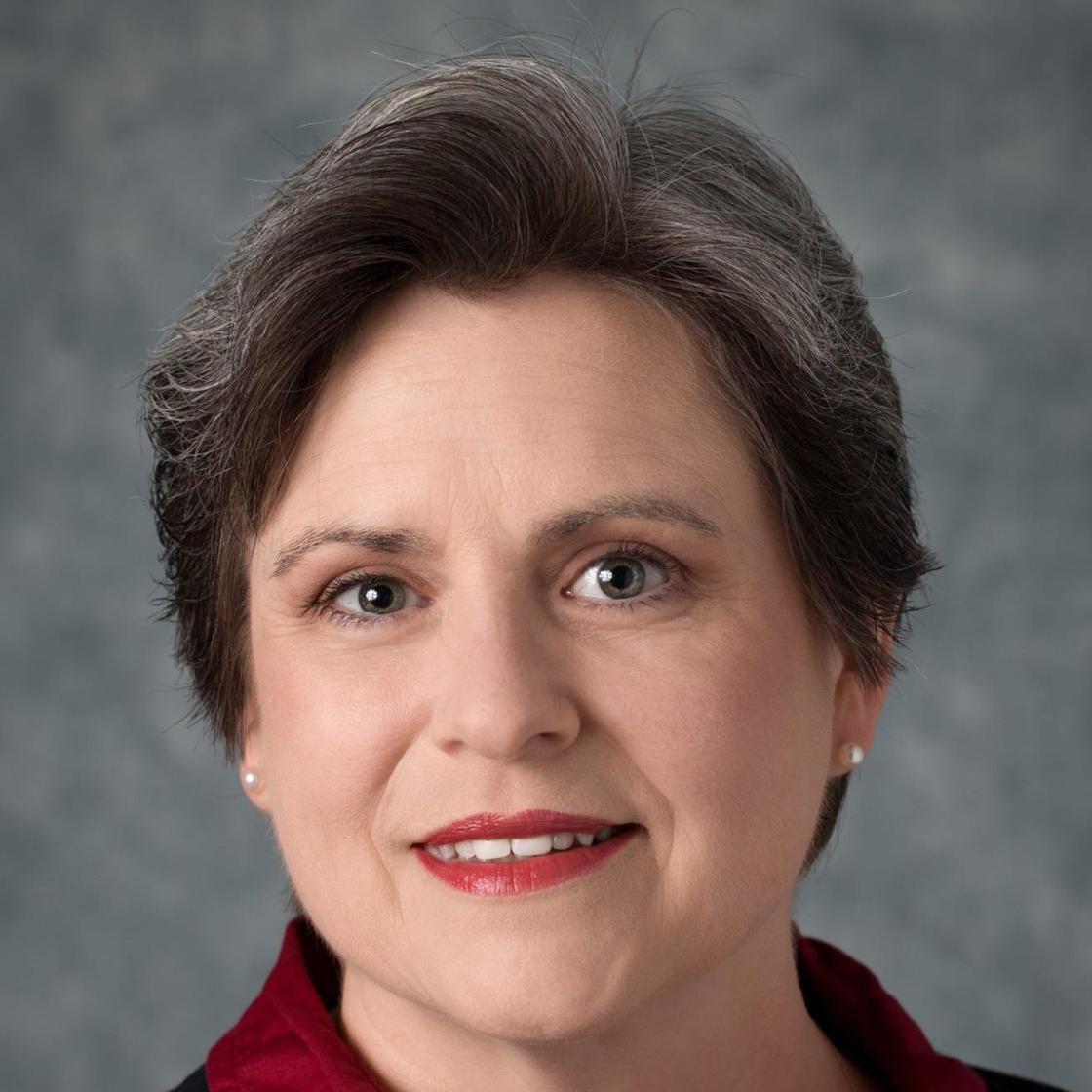 Sue Schoedel AIFD - St. Louis, MO
Born and raised in St. Louis, MO, Sue Schoedel AIFD began her journey with flowers at the age of 16 while working at a local mum grower. Stem after stem, row after row, bed after bed under greenhouse glass, she disbudded each long stem which provided energy to the plant to produce the large "football" variety used so much in mid-century funeral arrangements and for homecoming celebrations. After high school and a year at a trade school for interior design, Sue applied at a nearby florist where she was taught floral design - a welcome outlet for her creative side after a hot and monotonous intro to flowers. After marrying and having two sons, Sue continued part time - whenever opportunity knocked.  The owner believed in education and introduced her to AIFD.  It was the first time Sue had heard of floral design as an art form. He encouraged her to work toward accreditation with the organization which she attained in 1999. Now a freelancer, Sue still picks up the knife for special events such as Christmas at the White House and Art in Bloom at the St. Louis Art Museum.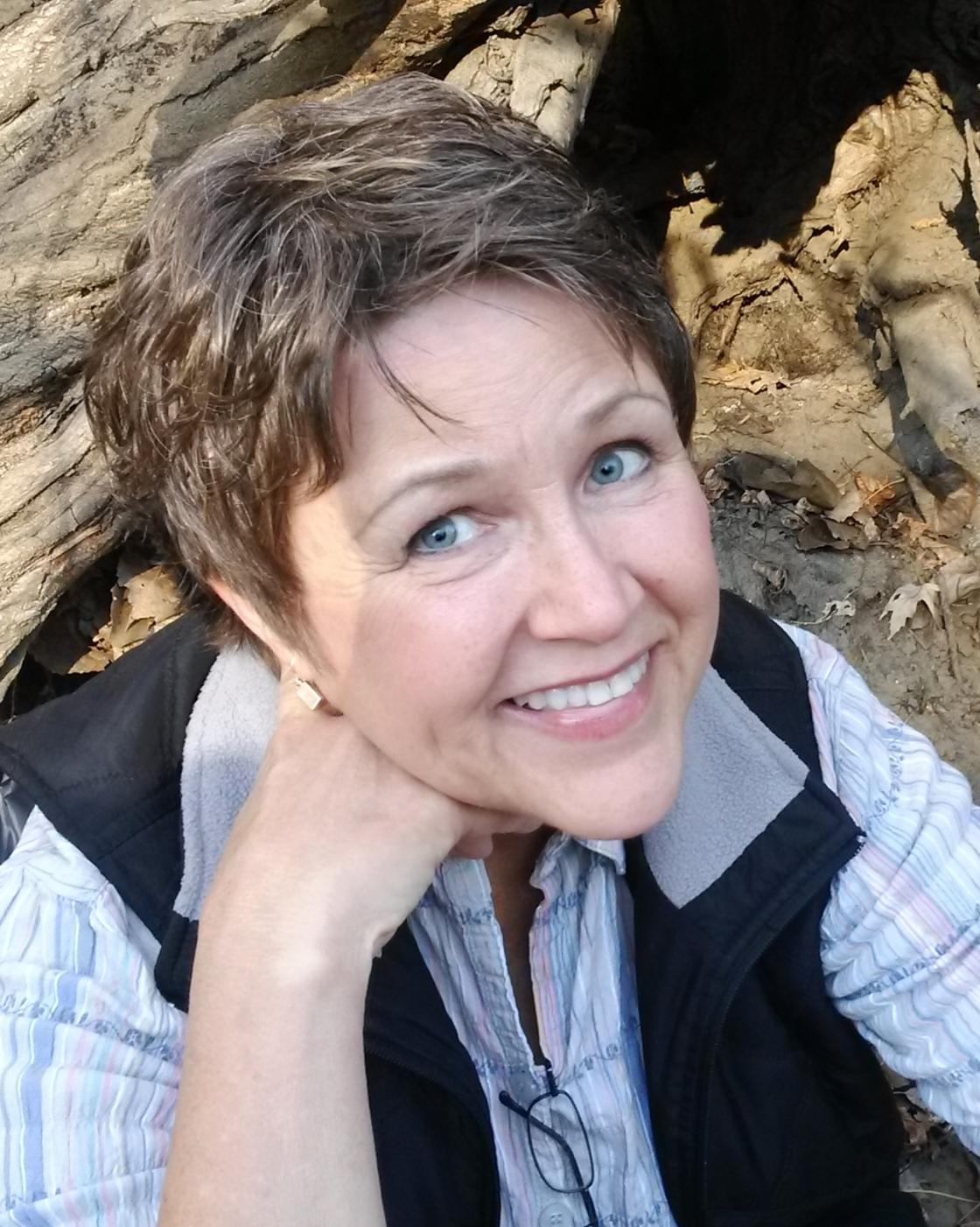 Michelle Soupley AIFD - Kokomo, IN
Michelle Soupley AIFD, CFD is a designer at Banner Flower House, Kokomo, Indiana. Michelle has been working with flowers since her high school days. After attending college and working a brief time as a hair stylist, she decided that the floral industry was where she wanted to be. She is a member of the American Institute of Floral Designers and is currently a lead team member in the development of the Indiana Floral Association.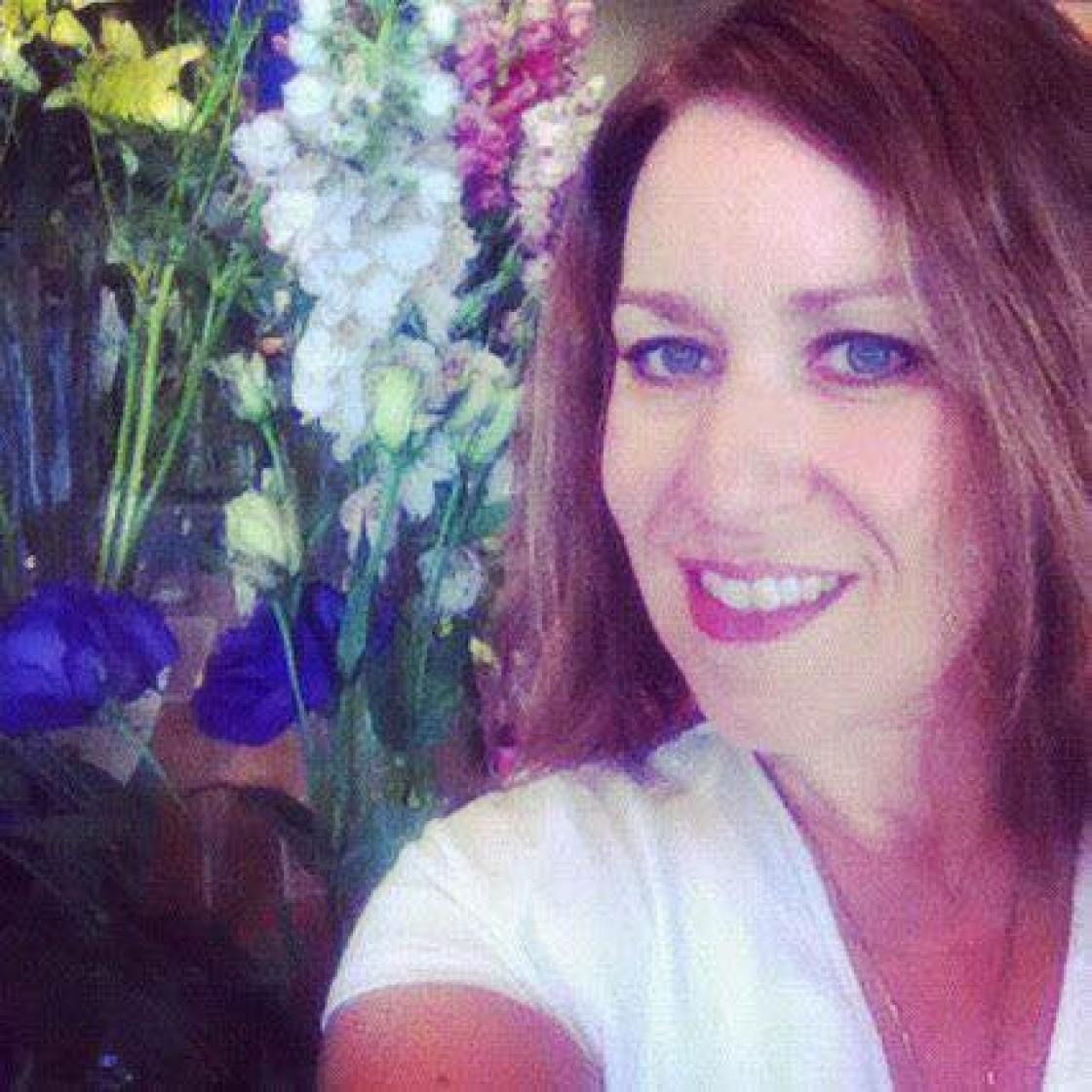 Alice Waterous AIFD - Grand Haven, MI
Whether it is working for the Detroit Lions on a 35' Christmas tree at Ford Field; creating holiday design for the City of Holland, the Grand Rapids Downtown Market, Meadowbrook Hall; or an entryway design for a private client; Alice believes each project deserves her very best effort. Having been a retail shop owner, wholesale design specialist, event designer, educator and show presenter; she feels blessed to have experienced the many faces of the floral industry. Even after following her dream career for over 45 years, Alice still feels the warm glow of pride when she is complimented on her work. Each new season brings her excitement: new styles and trends, exciting colors and textures, evolving design influences and renewed, refreshed classic looks. With the fun and challenging task of putting all these elements together to create beautiful inspirational looks, Alice cannot imagine doing anything else. Her driving force is having the opportunity to enhance the lives of others in unique and positive ways. As florists, we are truly able to bring beauty and joy to our clients' environments.