Sunday, November 6th, 2022 |

3:00pm

-

4:00pm
Doors to Cranbrook House open at 2:45pm
Matthew Bengtson
Hear the music of Mozart performed by critically acclaimed pianist Matthew Bengtson on a fortepiano. The fortepiano is the style of instrument that Mozart wrote for and the earliest precursor to the modern piano. Bengtson has been called a "musician's pianist," and prefers to perform on instruments of the era of the composer, when possible. 
The recital will open with a performance by an exceptional elementary or secondary school student musician.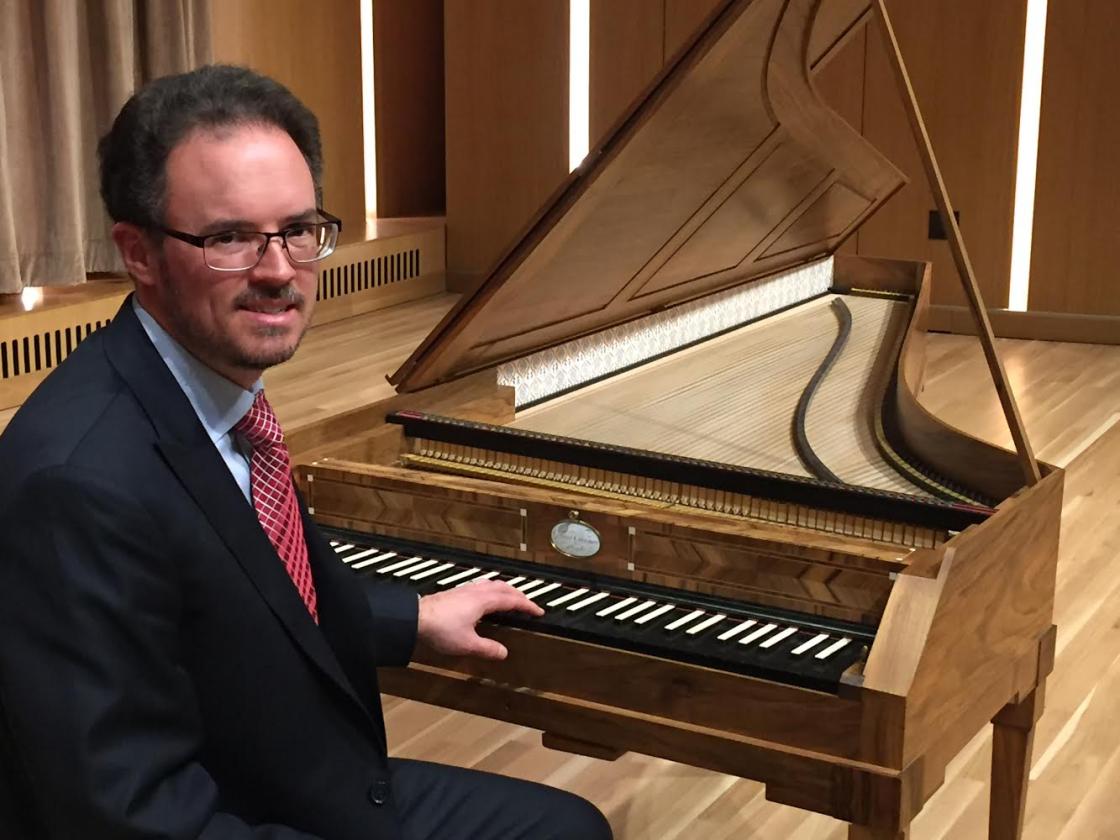 Program*
Piano Sonata No. 3 in B-flat major, K. 281 
Piano Sonata No. 4 in E-flat major, K. 282 
Piano Sonata No. 7 in C major, K. 309 
Piano Sonata No. 9 in D major, K. 311 
*Program is subject to change.
Video of Matthew Bengtson performing Zwölf Variationen in B, K500, by W.A. Mozart on fortepiano. Filmed at Britton Recital Hall, University of Michigan, School of Music, Theatre & Dance. Joseph Gascho, producer. Courtesy of the University of Michigan School of Music, Theatre & Dance YouTube channel.

Admission
$50 per person, per recital
(Includes a $10 tax-deductible donation to the Cranbrook House & Gardens Auxiliary Endowment Fund.)
Proceeds support the preservation of Cranbrook House & Gardens.
Seating is limited. Registration is required the Friday before the recital at 12:00pm. Please click the button below to reserve your space. 
Location and Parking
Cranbrook House & Gardens
380 Lone Pine Road
Bloomfield Hills, MI 48304
Parking is available onsite in our main lot. Additional parking is available on Lone Pine Road. Accessible parking is available just south of the Cranbrook House Courtyard.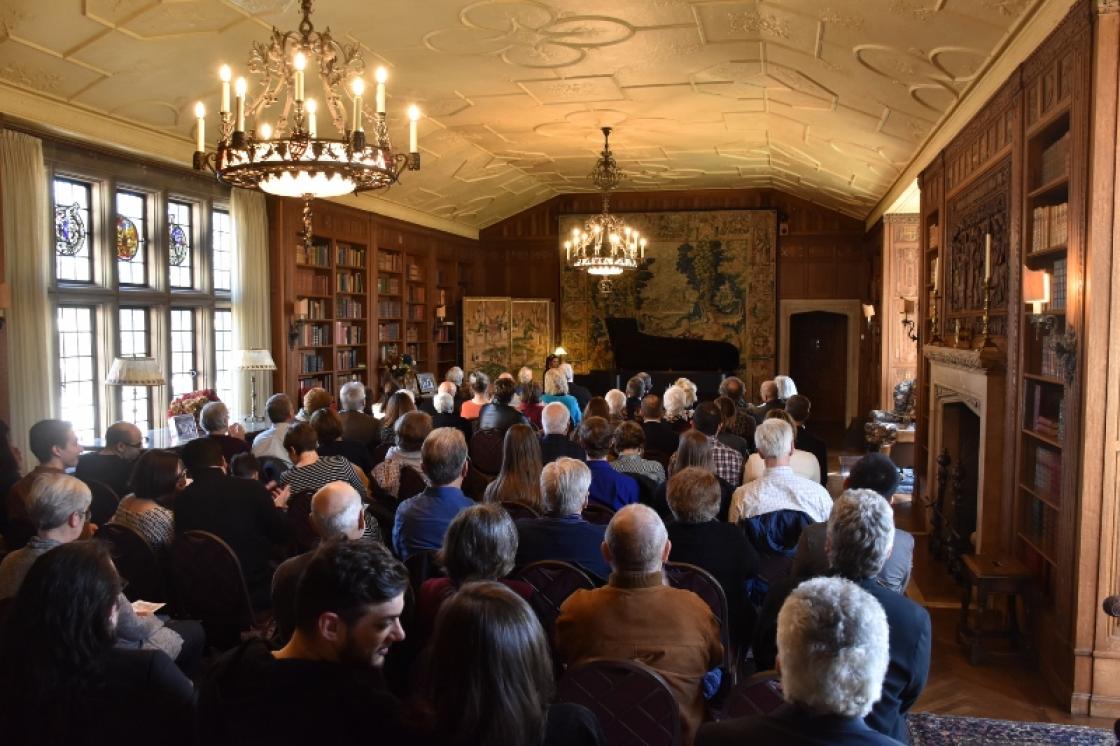 Accessibility
Please click here for information on accessibility. 
---
When You Arrive
Doors to Cranbrook House open 15 minutes before the recital begins. Only registered guests will be permitted inside. Entry will not be permitted after the recital begins.
Please provide the volunteer handling check-in the name you used to register to verify admission. There are no tickets for this event. You do not need to print your confirmation (we recommend having it available on your mobile device for reference).
---
Phone and Photography Policies
Photography is not permitted during the recital. Please silence and refrain from using your cell phone during the performance.
---
Refund Policy
Steinway Piano Recital registration is nonrefundable. We rely on revenue from events like these to keep Cranbrook House & Gardens open and beautiful. If we cancel the event, your entire registration will be converted to a tax-deductible donation. If you are not feeling well, you may transfer your registration (with 72 hours advance notice) or ask to convert your entire registration to a tax-deductible donation.
By registering for this Steinway Piano Recital, you agree to our refund policy.
Registration for this event has closed.