Tuesday, July 19th, 2022 |

6:00pm

-

7:00pm
Rain Date: Wednesday, July 20, 2022
6:00pm - 7:00pm
Experience a photography workshop with botanical photographer Laurie Tennent on the beautiful grounds of Cranbrook House & Gardens when the gardens are in bloom. Laurie will provide photography techniques and inspire you to create botanical portraits (for amateur use) as you develop a style of your own. You will have the opportunity to take photos during the workshop using your own camera.
Admission
$40 per person

Registration is required in advance through the link below. Admission is nonrefundable. Space is limited.
Photography Policy
Photographs must be for personal use and may not be sold, used for promotion or advertising, or be published online or in print without prior Cranbrook approval. Drones, tripods, and other photography equipment are not permitted.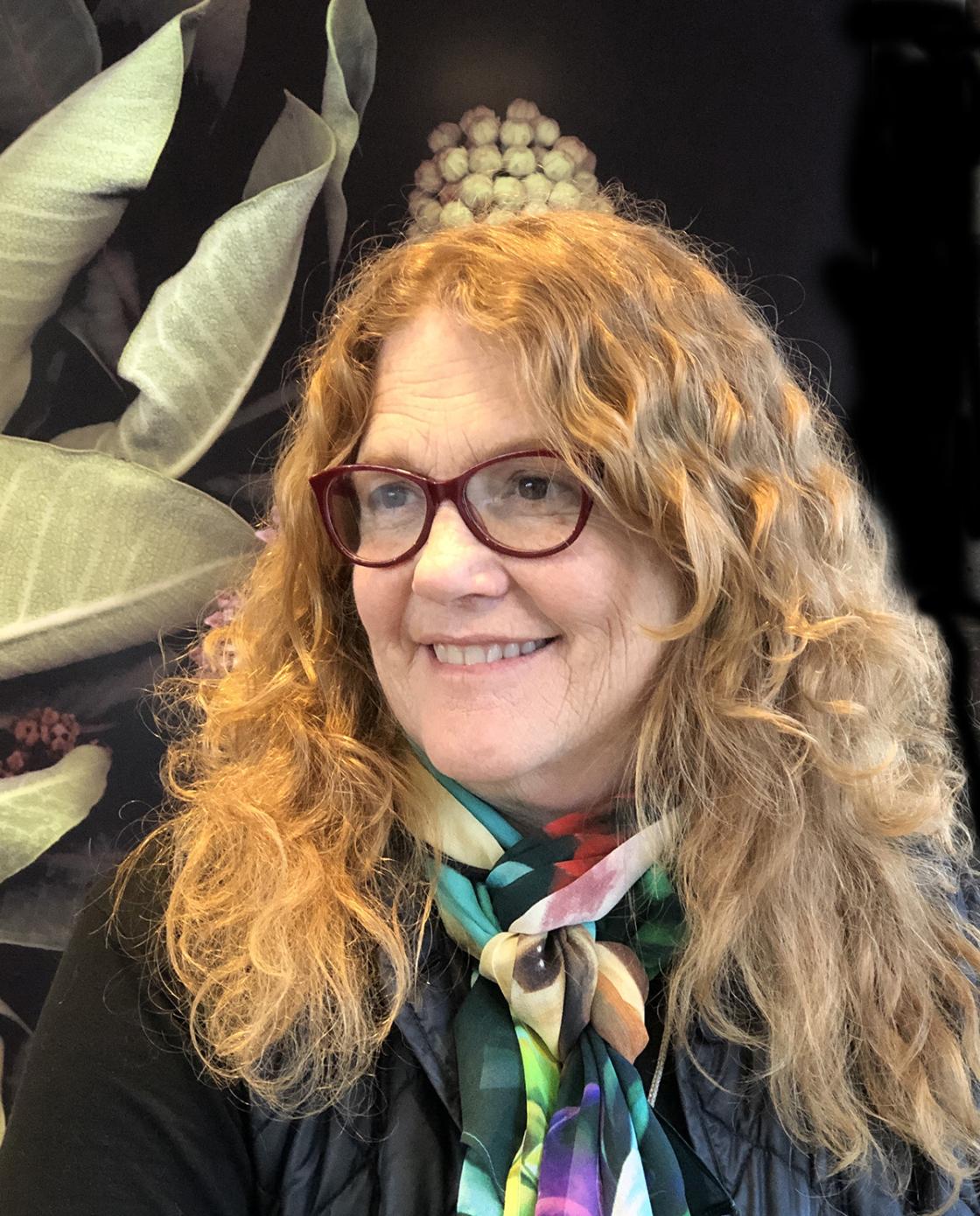 Accessibility
Cranbrook House & Gardens is a historic facility preserved and maintained as closely as possible to its original design. As such, there are certain natural and artificial surface conditions, such as grass, wood chips, stones, stairs, steep slopes and uneven terrain which can make walking and use of a wheelchair difficult. Assistance for persons using wheelchairs or walkers is recommended. Cranbrook Educational Community is a private, non-profit educational community that welcomes individuals to its public areas and is committed to providing reasonable accommodations for those who may require them. 

Location and Parking
Cranbrook House & Gardens
380 Lone Pine Road
Bloomfield Hills, MI 48304
Parking is available onsite in our main lot. Additional parking is available on Lone Pine Road. Accessible parking is available just south of the Cranbrook House Courtyard. 
The tour will meet by the Gatehouse Welcome Center (the small building at the south end of our main parking lot/immediately to your left when you enter off Lone Pine Road).