Wednesday, September 18th, 2019 |

11:00am

-

1:30pm
Enjoy a tour with lunch in the elegant and enchanted setting of Cranbrook House. The historic 1908 English-Tudor estate was designed by Albert Kahn in the Arts and Crafts-style for the founders of Cranbrook, George Gough Booth and Ellen Scripps Booth. Docents will introduce you to the Booth story as they highlight beautiful furnishings, tapestries, and paintings by world-class artists along the way. 

TOUR HIGHLIGHTS
The Oak Room
Celebrating its centennial in 1919, the Oak Room features hand-carved oak paneling completed under the direction of woodcarver, John Kirchmayer. Cartouches complement the paneling and commemorate important Booth and Cranbrook-related events.
The Library
The Library is the centerpiece of George Booth's devotion to the Arts and Crafts movement. Added in 1918, this room boasts hand-carved walls, hand-woven tapestries, hand-made furniture, and many hand-bound books in its collection of over 6,000 titles!
The Dining Room
During your tour of this room, you'll hear a family story that may sound like a tall tale, and see the Booth's dining table that was completed by Albert Kahn from George Booth's design, dinnerware, lighting by Caldwell & Company, a portrait by a famous painter, and more. 
Lunch Menu
The following items are included with lunch:
Assorted breads and rolls, a demi salad buffet, and chef's choice of dessert.

Demi Salad Buffet
Spring greens, hearts of romaine
Chicken cherry salad, tuna salad, hard boiled eggs
Chopped turkey, chopped ham, sliced tomatoes, sliced cucumbers, chopped onions, olives, house mad croutons, red wine herb vinaigrette and herb ranch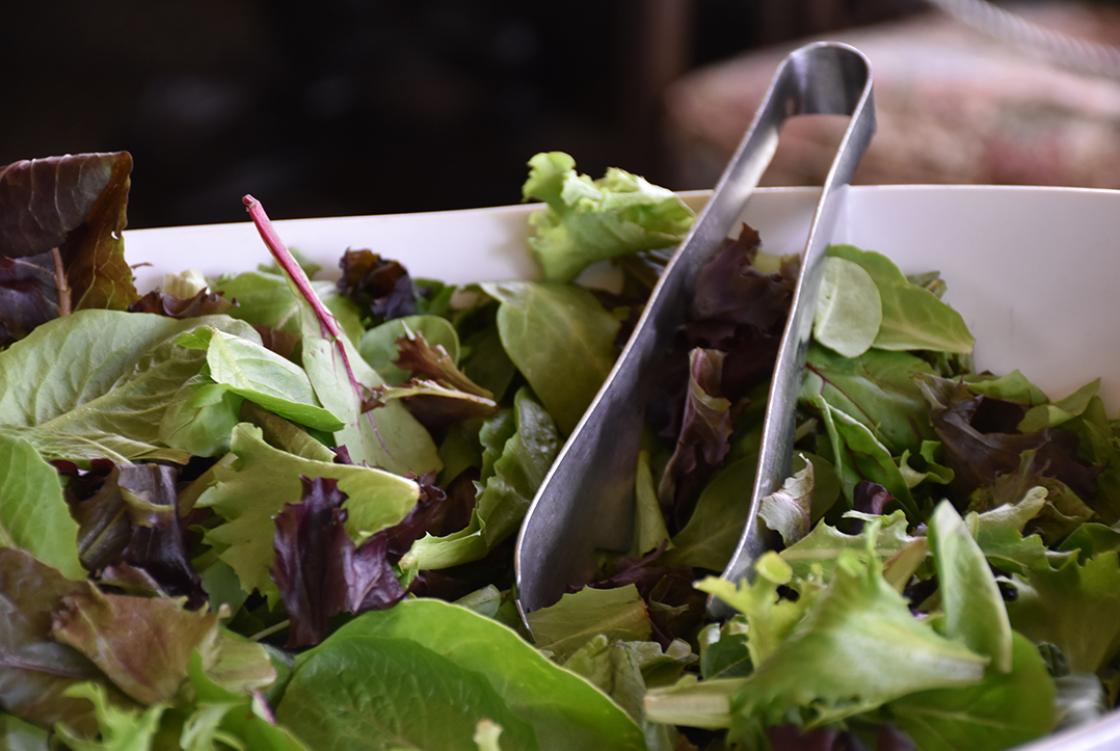 Tour Info
To ensure an enjoyable visit, please review our Tour Info page - for useful information on the check-in process, restroom location, and more - before your arrival date.
Estate Etiquette
To ensure an enjoyable visit, please review our Estate Etiquette page - for useful information on our pet, photography, and other policies - before your arrival date.
Reservations
Adults: $32
Seniors (60+), Students (with ID), and Active Duty Military (with ID): $30
Cranbrook House & Gardens Auxiliary Members: $22

Registration is required by Friday, September 13, 2019 at 12:00pm. To make a reservation, please call 248.645.3149 or register online through the link below.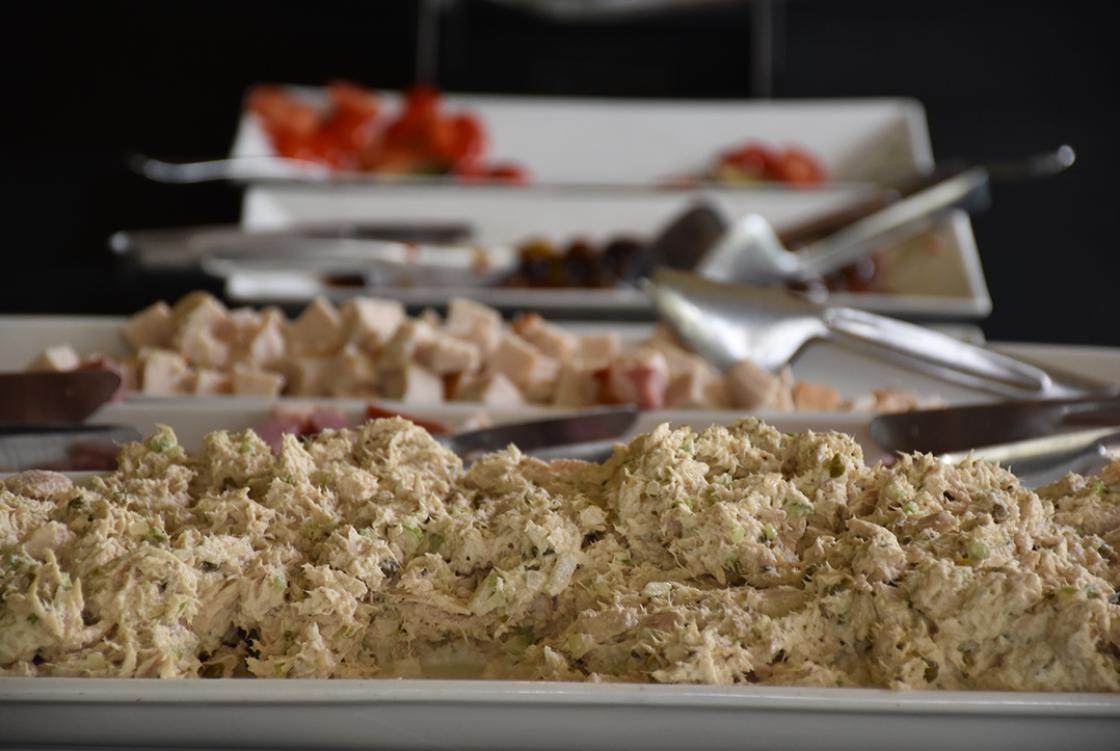 Location and Parking
Cranbrook House
380 Lone Pine Road
Bloomfield Hills, MI 48304

Parking is available onsite at Cranbrook House & Gardens. 
Click Here for an Estate Map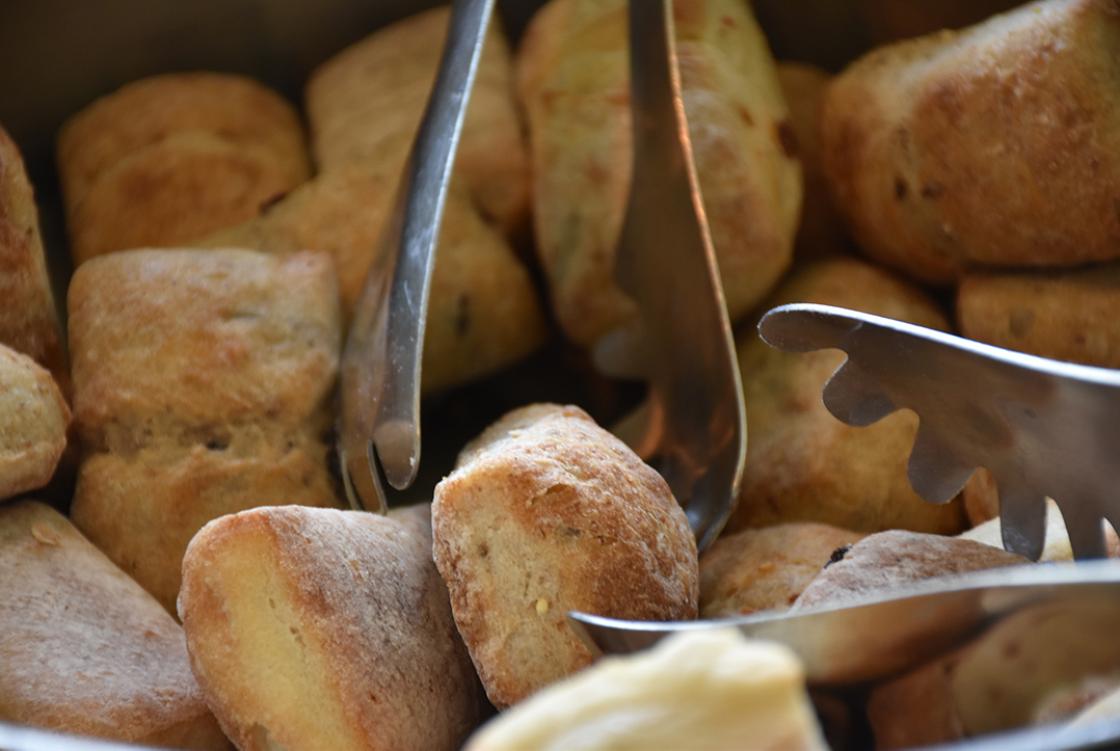 Registration for this event has closed.