Sunday, April 14th, 2019 | 3:00pm
Enjoy a recital featuring Fr. Seán Duggan, OSB, a concert pianist and Benedictine monk, who will perform the works of Bach...from memory! Fr. Duggan is currently teaching at SUNY Fredonia. Don't miss your chance to hear him perform in Michigan on the Cranbrook House 1929 Steinway & Sons Concert Grand Piano!

Doors open at 2:45pm.
The recital will run approximately 45 to 60 minutes.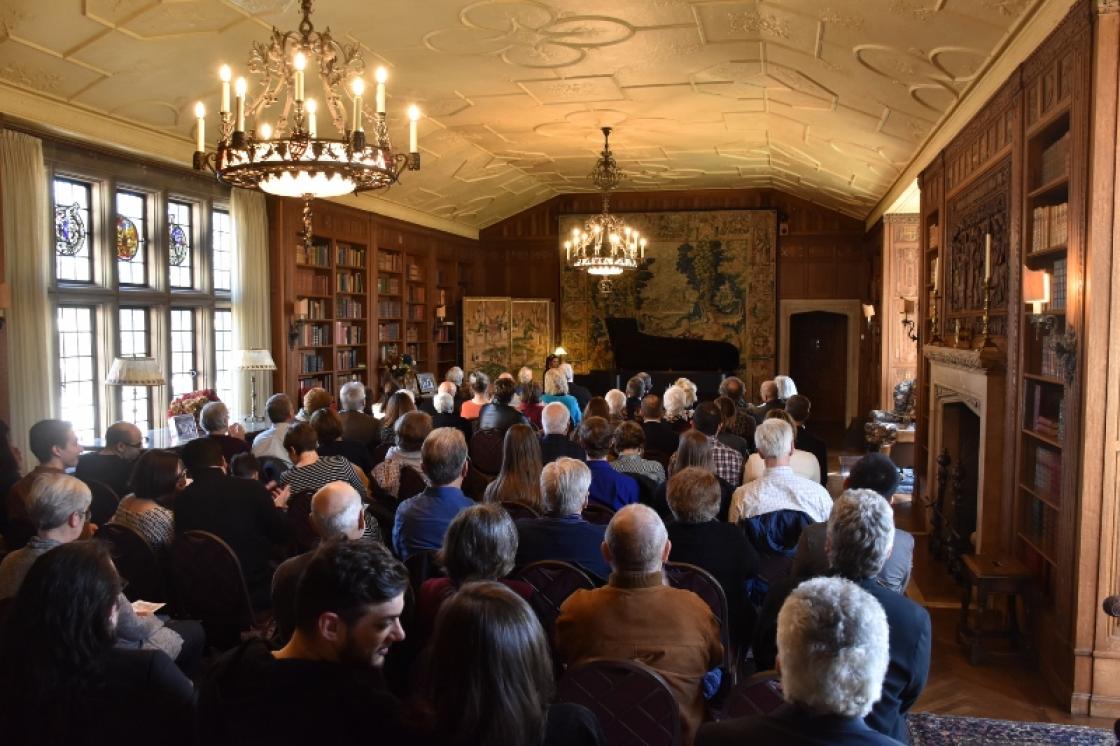 Admission
General Public: $30 per person 
Cranbrook House & Gardens Auxiliary Members: $25 per person

Admission includes a $15 tax-deductible donation to the Cranbrook House & Gardens Auxiliary Endowment Fund.

Advance registration is required by Friday, April 12, 2019 at 12:00pm as seating is limited. To make a reservation, please call 248.645.3149 or register online through the link below. All reservations are final - no refunds.

This is a non-ticketed event. Please check-in at the Cranbrook House Reception Hall with the name used to register. 
About Fr. Sean Duggan
Fr. Sean Duggan, pianist, is a monk of St. Joseph Abbey in Covington, Louisiana. He obtained his music degrees from Loyola University in New Orleans and Carnegie Mellon University, and received a master's degree in theology from Notre Dame Seminary in New Orleans. From 1988 to 2001 he taught music, Latin and religion at St. Joseph Seminary College in Louisiana and was director of music and organist at St. Joseph Abbey.

In September 1983, he won first prize in the Johann Sebastian Bach International Competition for Pianists in Washington, D.C., and again in August 1991. Having a special affinity for the music of Bach, in 2000, he performed the complete cycle of Bach's keyboard works eight times in various American and European cities. For seven years he hosted a weekly program on the New Orleans NPR station entitled "Bach on Sunday." He is presently recording the complete cycle of Bach's keyboard (piano) music which will comprise 24 CDs.

Before he joined the Benedictine order, he was pianist and assistant chorus master for the Pittsburgh Opera Company for three years. He has performed with many orchestras, including the Louisiana Philharmonic, the Buffalo Philharmonic, the Leipzig Gewandhaus Orchestra, the Leipzig Baroque Soloists, The Prague Chamber Orchestra, The American Chamber Orchestra and the Pennsylvania Sinfonia. From 2000 to 2004, he was a visiting professor of piano at the University of Michigan. Currently, he is associate professor of piano at Fredonia. During the fall semester of 2008 he was also a guest professor of piano at Eastman School of Music. He has been a guest artist and adjudicator at the Chautauqua Institution for several summers and is also a faculty member of the Golandsky Institute at Princeton, New Jersey. Duggan continues to study the Taubman approach with Edna Golandsky in New York City.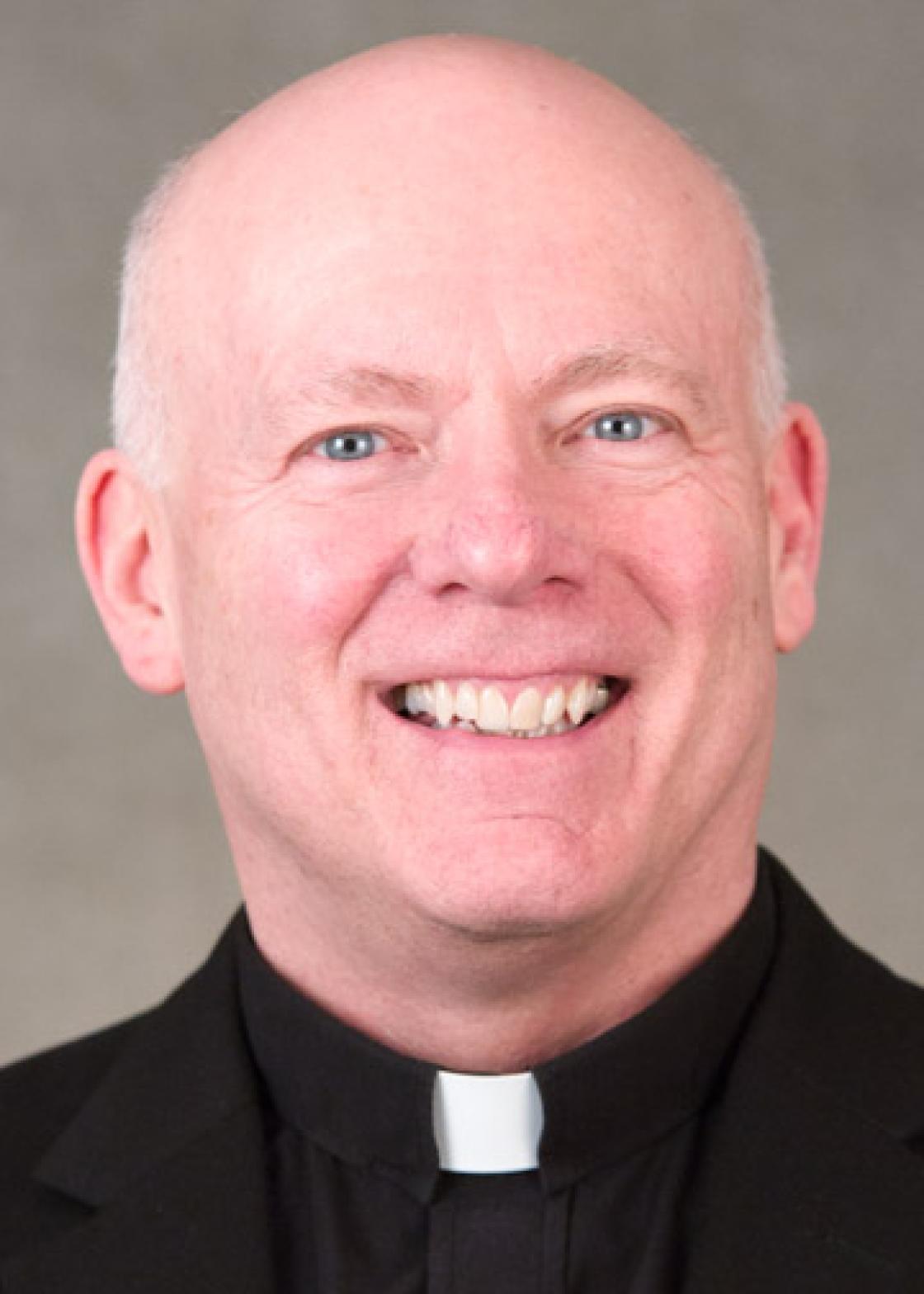 Location and Parking
Cranbrook House
380 Lone Pine Road
Bloomfield Hills, MI 48304

Parking is available onsite at Cranbrook House & Gardens. 
Click Here for an Estate Map
Registration for this event has closed.