Saturday, March 30th, 2019 |

9:00am

-

3:30pm
Join Cranbrook House & Gardens Auxiliary for a study day with Advanced Master Gardener Janet Macunovich in the Cranbrook House Library. Janet will cover three topics designed to increase your green-thumb knowledge and prepare you for the 2019 gardening season. The study day includes light refreshments in the morning, a boxed lunch, and plenty of opportunities to chat with Janet!

Study Day Schedule*
9:00am – 9:30am | Check-in and Light Refreshments
9:30am – 11:30am | Fine-Pruning the Landscape
11:30am – 12:30pm | Lunch
12:30pm – 2:00pm | Continuous Color
2:00pm – 2:15pm | Break 
2:15pm – 3:15pm | Planting Well Even When the Roots Aren't Right
3:15pm – 3:30pm | Q&A

*Schedule subject to change based on the needs of participants.
Fine-Pruning the Landscape 
If you have ever wondered how and when to prune your trees and shrubs to ensure beautiful bloom, good shape, manageable size, and healthy plants, this class is for you. You will learn how well and how long popular landscape plants hold up to pruning, and simple, proven techniques for keeping plants within the bounds you set.
Continuous Color
It's not just the combination of plant species and varieties that make for April through October bloom in a garden. What counts are the gardener's tricks for extending, stalling, and coaxing repeat shows from flowering plants. This class covers both plant combinations and practical techniques that add up to a really long show. 
 
Planting Well Even When the Roots Aren't Right
Today, we have an unprecedented wide choice in plant species and variety. However, we're also in the midst of a perfect storm of production practices and economic realities that have made it all too likely that the plant we buy will not have a good root system. Despite careful selection, we find compromised root systems when we unwrap or depot new plants. Discover how this situation came about, the research attention it's getting, what you can expect to see, and fixes you should use.
Boxed Lunch Menu
Each box includes your choice of wrap, a fruit cup, bag of chips, and a cookie. Bottled water, coffee, and tea will be available. One boxed lunch per guest is included with admission.

Turkey Club Wrap 
Shaved turkey, applewood smoked bacon, lettuce and tomato

Roast Beef and Cheddar Wrap
Shaved beef, aged cheddar, horseradish crème, lettuce and tomato

Grilled Veggie Wrap
Grilled seasonal vegetables and Boursin cheese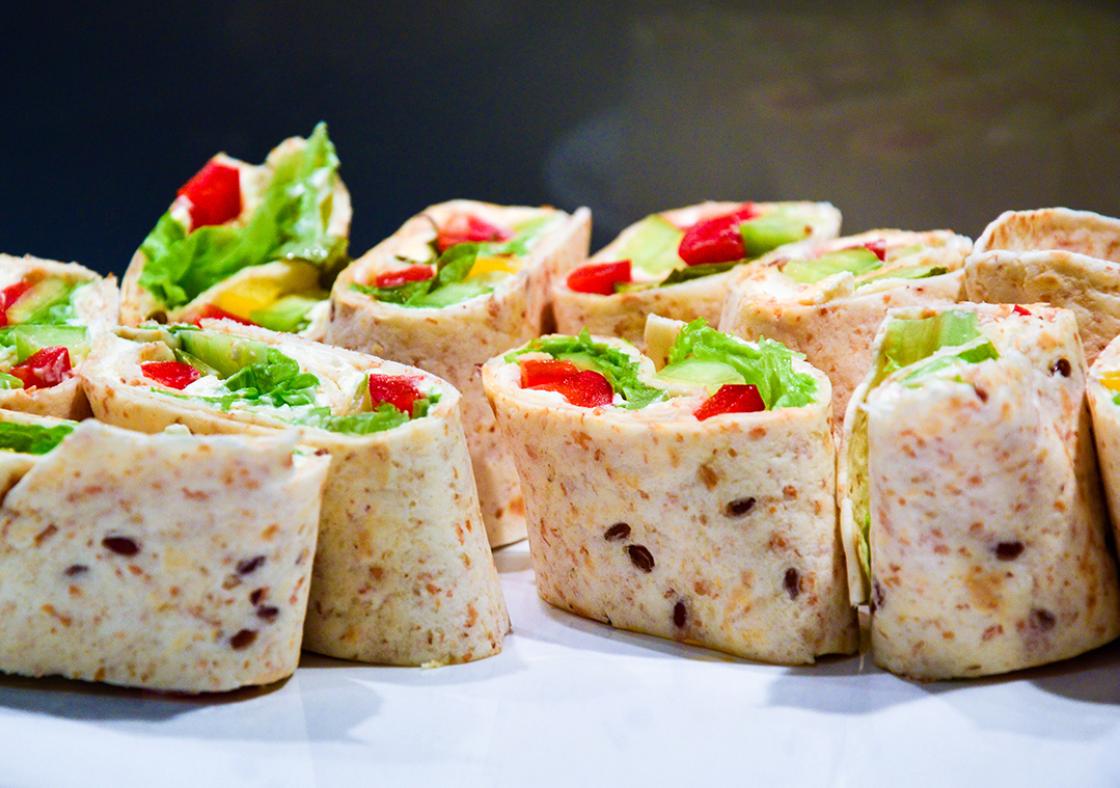 About Janet Macunovich
Janet is a professional gardener, designer, author and educator. Known as "the lady at the flower house, the one with no lawn," she began designing for others in 1980, teaching a college garden design course in 1987, and published her first book in 1990.

In 1985 Janet established Perennial Favorites, a garden and landscape design firm. In 1988 she expanded the business from part-time to full-time.

Janet's formal education in gardening and design includes hundreds of hours of seminars and workshops at botanical gardens and educational institutions in several states. She has completed the Michigan State University Extension gardening program and is active in the community as an Advanced Master Gardener. Janet sees education as a lifelong process and established The Michigan School of Gardening, where she was a director and senior instructor.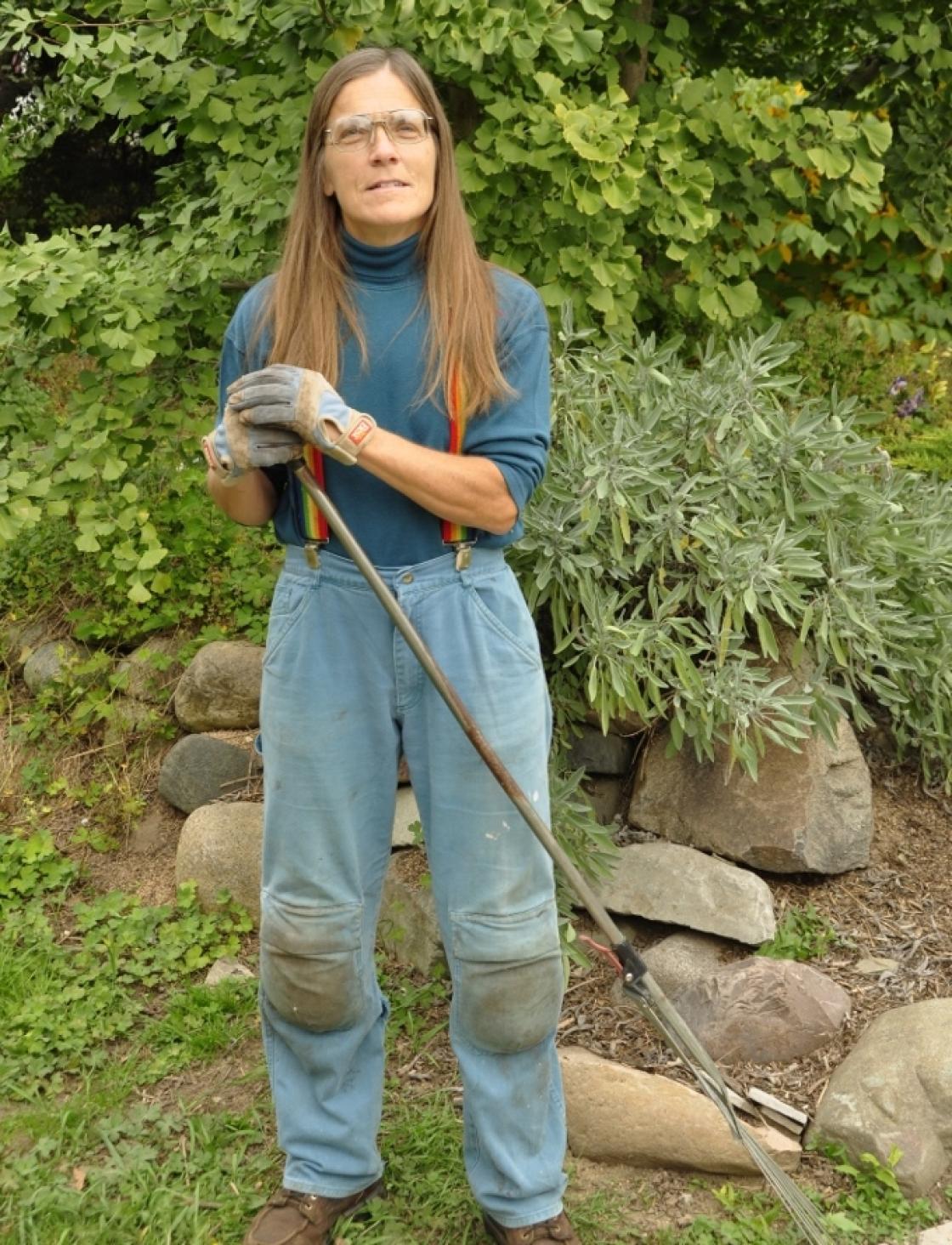 Admission
General Admission: $80
Cranbrook House & Gardens Auxiliary Members: $75

Admission includes light refreshments in the morning, a full day of gardening insight, and a boxed lunch. Advance registration is required by Friday, March 22, 2019 at 12:00pm as space is limited. Please register online through the link below or call 248.645.3149. There are no tickets for this event. We will have a list of registered guests at check-in.

Reservations are non-refundable.

Location and Parking
Cranbrook House & Gardens is located at 380 Lone Pine Road, Bloomfield Hills, MI 48304. Free parking is available onsite.

Click here for an estate map.
Registration for this event has closed.