Sunday, February 17th, 2019 | 3:00pm
Join us for a recital featuring renowned Metropolitan Opera soprano, Dr. Amanda Pabyan, and award-winning concert pianist, Julia Siciliano, on the Cranbrook House 1929 Steinway & Sons Concert Grand Piano. The duo will perform a program of German Lieder, from Beethoven to Strauss. This is a rare opportunity to hear Amanda Pabyan in recital, as she usually only performs in the foremost concert halls with major orchestras! 

Doors open at 2:45pm.
The recital will run approximately 45-60 minutes.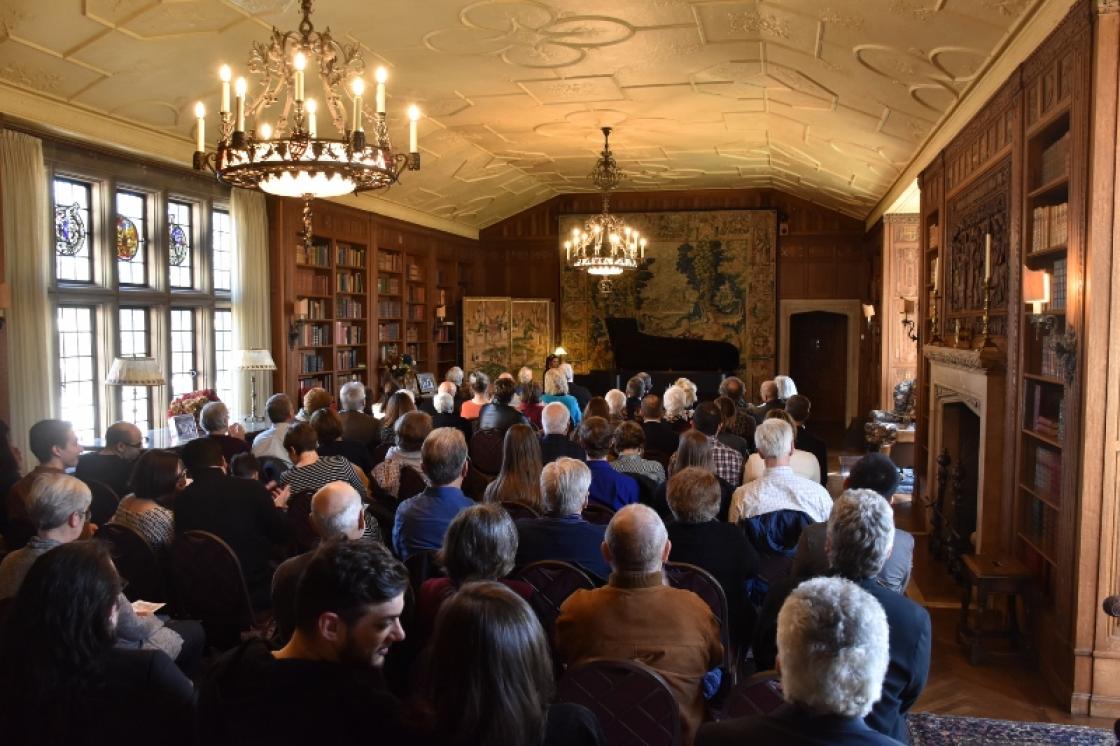 Admission
General Public: $30 per person 
Cranbrook House & Gardens Auxiliary Members: $25 per person

Admission includes a $15 tax-deductible donation to the Cranbrook House & Gardens Auxiliary Endowment Fund.

Advance registration is required by Friday, February 15, 2019 at 12:00pm as seating is limited. To make a reservation, please call 248.645.3149 or register online through the link below. All reservations are final - no refunds. This is a non-ticketed event. Please check-in at the Cranbrook House Reception Hall with the name used to register. 
About Amanda Pabyan
Soprano Amanda Pabyan has been acclaimed for her technical ability, power and her multi-shaded performances of eclectic repertoire spanning the compositions of Mozart, Beethoven, Mahler, Strauss, and Britten.

Dr. Pabyan made her Metropolitan Opera debut as the formidable Queen of the Night in Mozart's Die Zauberflöte under the baton of James Levine. She has also appeared on the operatic stage with Washington National Opera, Minnesota Opera, Florida Grand Opera, New York City Opera, Dallas Opera, Opera Colorado, Opera Atelier, and Arizona Opera. Moving into more dramatic repertoire, Dr. Pabyan made her role debut as Violetta in Verdi's La Traviata and Leonore in Beethoven's Fidelio at the Shippensburg Festival, and made an appearance in Guatemala performing Mahler's Rückert Lieder. Recently, she appeared with the Malmö SymfoniOrkester for performances of Verdi's Requiem, Madrid's RTVE Orchestra for Strauss' Vier letzte Lieder, Orquesta Sinfónica de Euskadi for Verdi's Requiem, and the Dresden Philharmonic for Barber's Knoxville: Summer of 1915. 

On the concert stage, Dr. Pabyan has appeared with the Seattle Symphony, Cincinnati Symphony, Los Angeles Philharmonic, American Symphony Orchestra, Boston Baroque, New Haven Symphony and the National Symphony of Guatemala. Also active with opera and choral festivals, she has appeared with the Cincinnati May Festival, Lyrique-en Mer, the Bach Festival Society of Winter Park, and La Folle Journée Festival in Japan.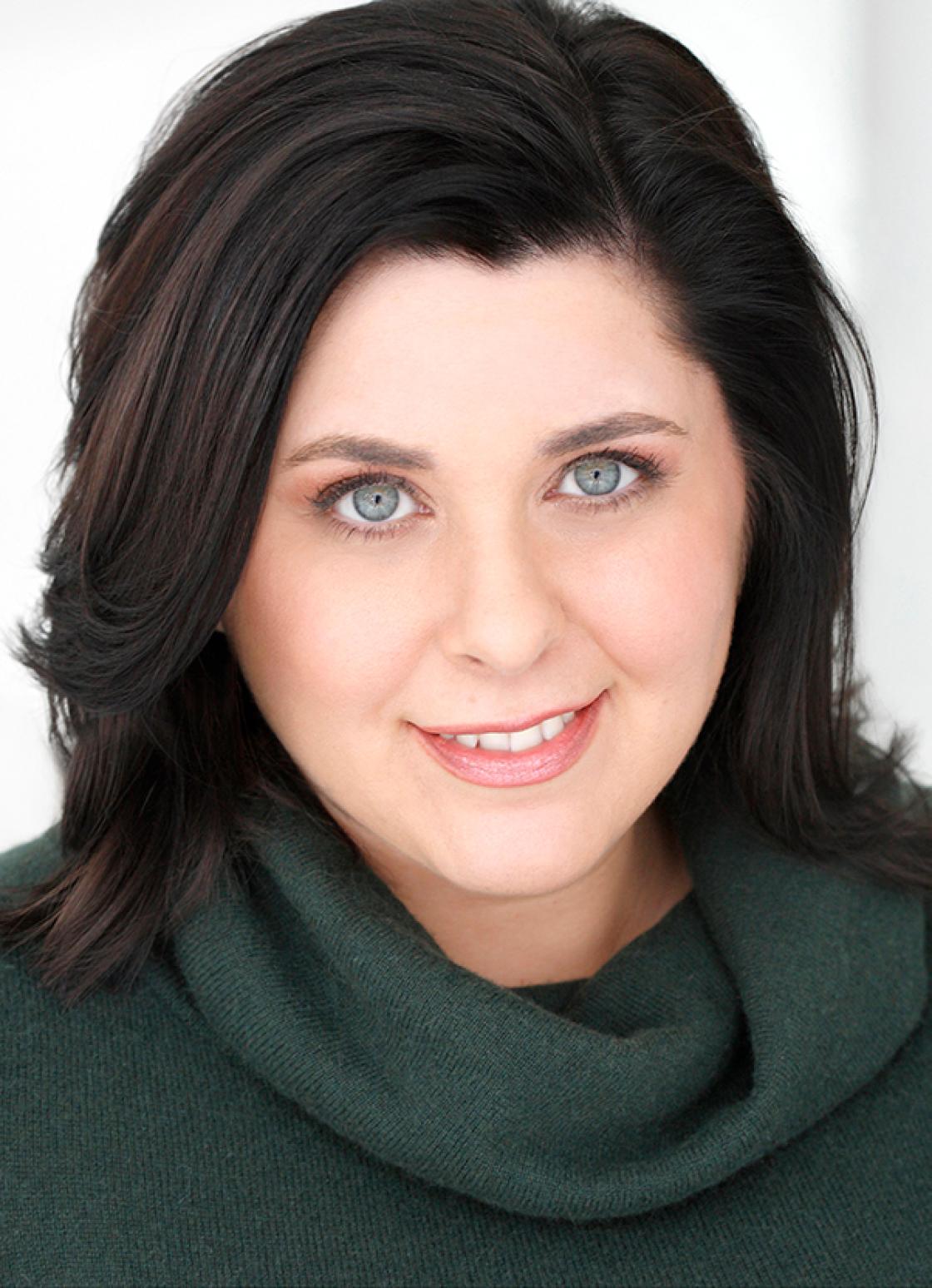 About Julia Siciliano
Award-winning concert pianist, Julia Siciliano has been heralded as a musician with "fabulous creative power" by the Bonn General-Anzeiger. Julia has become a well-respected and anticipated rising talent on the world stage, being invited as a solo artist by many prestigious orchestras, and festivals, most recently with the Blue Ash/Montgomery Symphony Orchestra. She has an active performing career in both solo and chamber music capacities in stages across the globe. Julia has performed multiple times live on Chicago radio station WFMT, Cincinnati Music Hall, the Bulgarian Consulate in New York City, Orpheum Theatre in Sioux City, Iowa, Teatro Nacional of Gautemala, Teatro Falcone Borsellino in Ragusa, Italy, Parvis de l'église Notre-Dame d'Espérance in Cannes, Deutsche Telekom Headquarters in Bonn, Auditorio Joaquin Rodrigo in Las Rozas de Madrid, Rachmaninov Hall in Moscow, and Kioi Hall in Tokyo.

A Detroit area native, Julia is the artistic director for the Pleyel Series at the Scarab Club, as well as the Steinway Piano Recital Series at Cranbrook House & Gardens.

Location and Parking
Cranbrook House
380 Lone Pine Road
Bloomfield Hills, MI 48304

Parking is available onsite at Cranbrook House & Gardens. 
Click Here for an Estate Map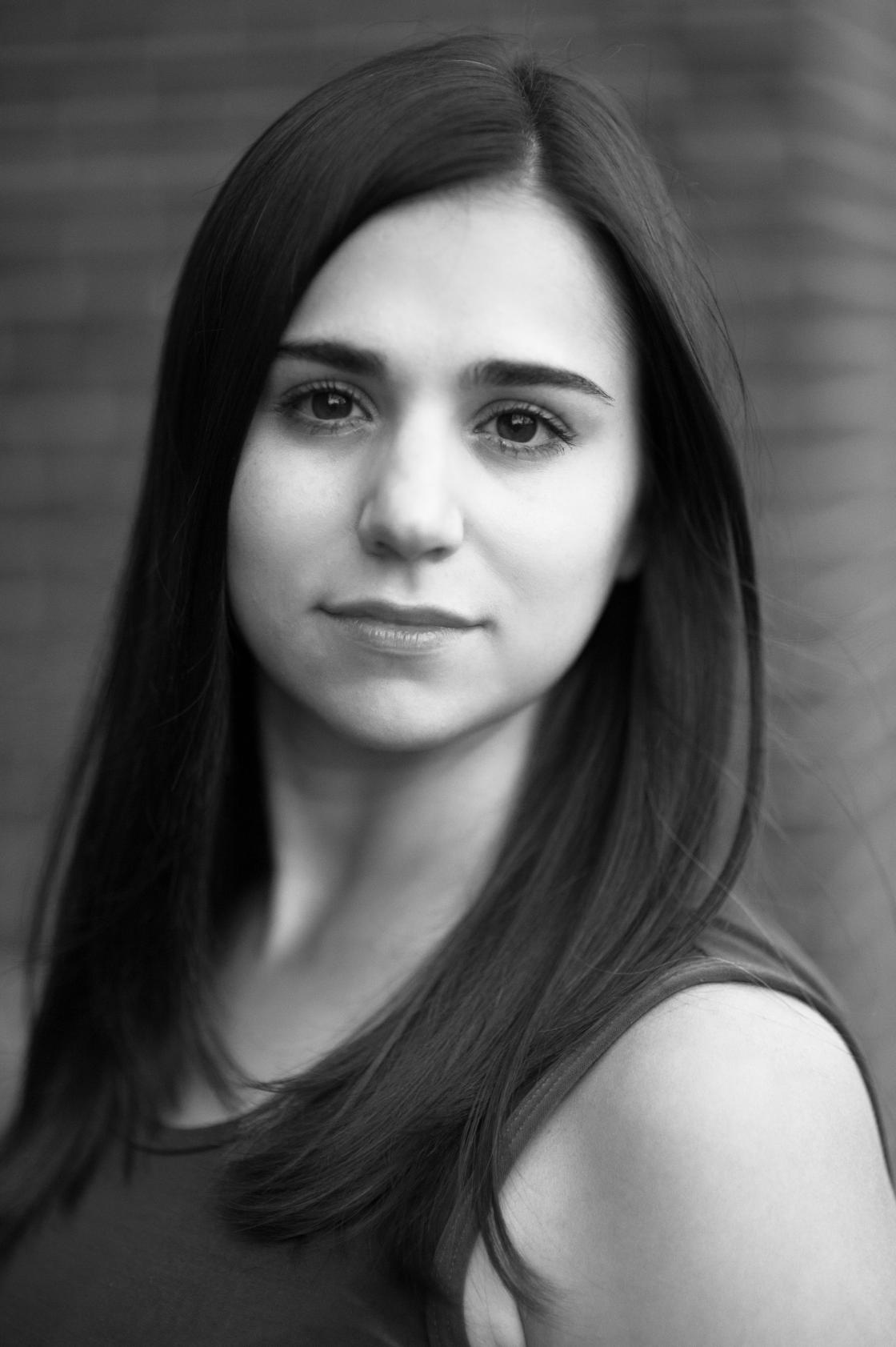 Registration for this event has closed.