Tuesday, May 15th, 2018 |

10:00am

-

7:00pm
Shop for native plants, perennials, fairy garden plants, herbs, tomatoes, tropical plants from the Greenhouse, gardening items, and more! Learn gardening tips and tricks from Cranbrook House & Gardens Auxiliary volunteers, many of whom are Master Gardeners. Admission is free.

Purchase Plants for Preservation
Managed and staffed every year by Cranbrook House & Gardens Auxiliary volunteers, the Annual Spring Plant Sale has grown into one of the largest fundraisers supporting the preservation of Cranbrook House & Gardens, part of the Cranbrook Educational Community's National Historic Landmark campus. Proceeds from every plant purchased makes recent projects like the planting of Butterfly Hill and revitalization of Turtle Fountain Hill possible.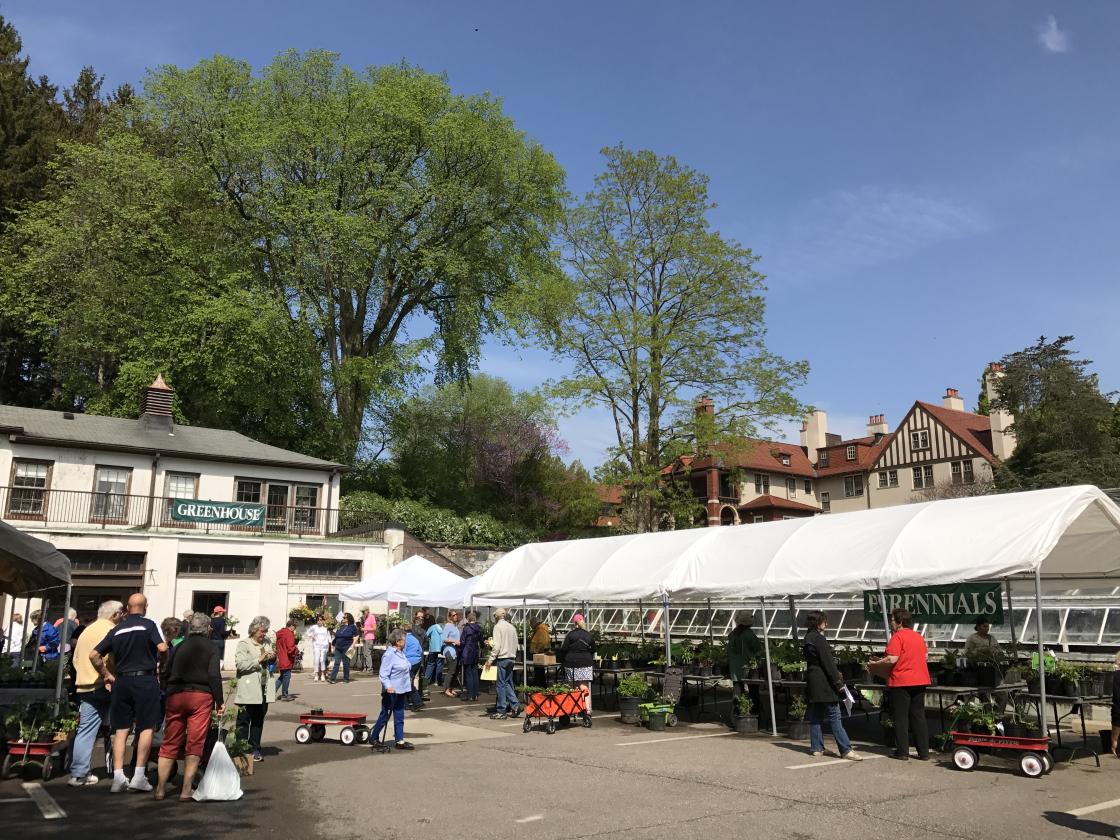 Location & Parking
Cranbrook House & Gardens is located at 380 Lone Pine Road, Bloomfield Hills, MI 48304. Please park across the street at Christ Church Cranbrook and take one of our complimentary shuttles or walk to the Plant Sale, located at the Greenhouse parking lot.

Estate Map
Click here

Additional Information
Guests are encouraged to bring wagons to transport their purchases back to their vehicles. Uneven terrain in some areas may make walking difficult. Assistance for persons using wheelchairs/walkers is recommended.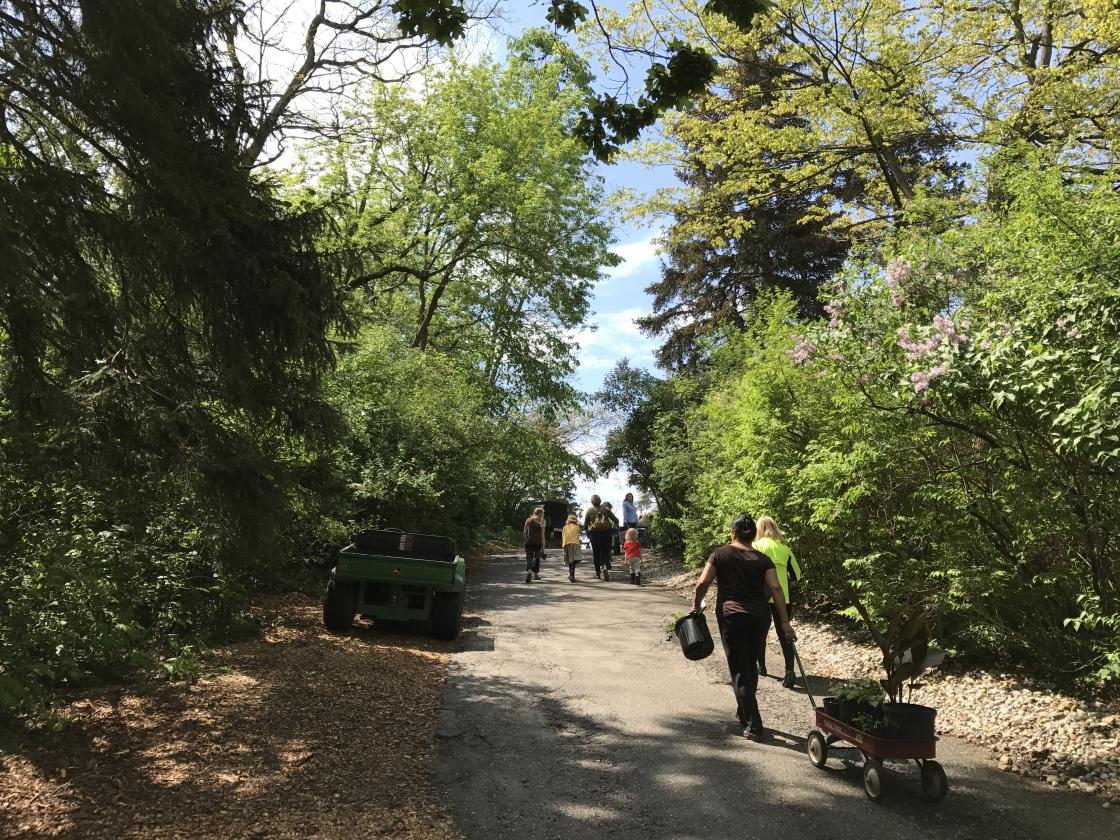 Magazine Media Sponsor