Sunday, April 15th, 2018 | 3:00pm
Please join us for a Sunday afternoon recital in the Cranbrook House Library with Sonia Lee (violin) and Julia Siciliano (piano). This all-Beethoven program will feature the Cranbrook House 1929 Steinway & Sons Concert Grand Piano. 
Doors open at 2:45 pm.
The recital will run 45-60 minutes.
Admission
General Public: $30 per person 
Cranbrook House & Gardens Auxiliary Members
: $25 per person
Current Cranbrook Academy of Art and Cranbrook Schools Students: $20 per person
Admission includes a $15 tax-deductible donation to the Cranbrook House & Gardens Auxiliary Endowment Fund.
Advance registration is required as seating is limited. To make a reservation, please call 248.645.3149 or register online through the link below. All registrations are final - no refunds.
About the Artist - Sonia Lee
Sonia Lee graduated from Juilliard with honors and while still a student won the International Violin auditions under Maestro Gunther Herbig with the Toronto Symphony, where she then soon became the youngest Principal violinist with The Toronto Symphony under the direction of Maestro Jukka Pekka Saraste.

The Toronto Star hailed her as, "a real find for the orchestra." Sonia regularly performs in recitals with concert pianist Julia Siciliano, and has also performed with cellist Amanda Forsyth, pianist Marc Andre Hamelin, and violinist Martin Beaver in live broadcasts for CBC Radio in Ottawa, Canada along with The Saraste Chamber Players for their Avanti Music Festivals.

Sonia has performed as a guest soloist with The Buffalo Philharmonic under Semyon Bychkov, The Toronto Symphony under Jukka Pekka Saraste, and The New York Chamber Symphony under Gerard Schwartz.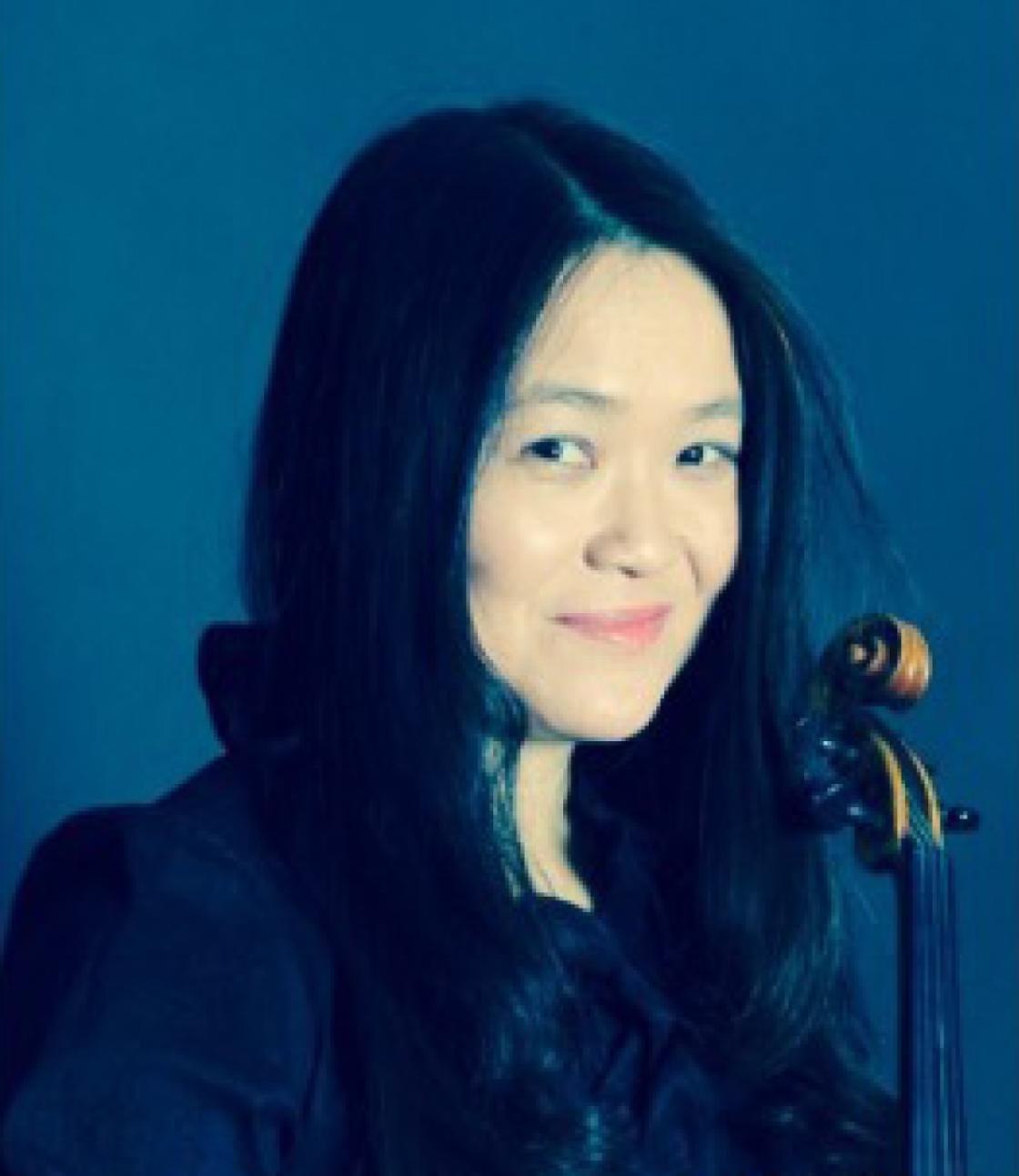 About the Artist - Julia Siciliano
Award-winning concert pianist, Julia Siciliano has been heralded as a musician with "fabulous creative power" by the Bonn General-Anzeiger. Julia has become a well-respected and anticipated rising talent on the world stage, being invited as a solo artist by many prestigious orchestras, and festivals, most recently with the Jyväsklyä Sinfonia. Julia has an active performing career in both solo and chamber music capacities across stages in North America, Central America, and Europe. She has performed multiple times live on Chicago radio station WFMT, Detroit's historic Scarab Club, Cincinnati Music Hall, the Bulgarian Consulate in New York City, Teatro Falcone Borsellino in Ragusa, Italy, Orpheum Theatre in Sioux City, Iowa, Teatro Nacional of Guatemala, Parvis de l'église Notre-Dame d'Espérance in Cannes, Chateau Haute Sarpe in St. Emilion, and Deutsche Telekom Headquarters in Bonn. 

Photo Credits (Top to Bottom)
Cranbrook House 1929 Steinway & Sons Concert Grand Piano photograph by Jerry Beznos.
Sonia Lee photograph courtesy of the artist.
Julia Siciliano photograph courtesy of the artist.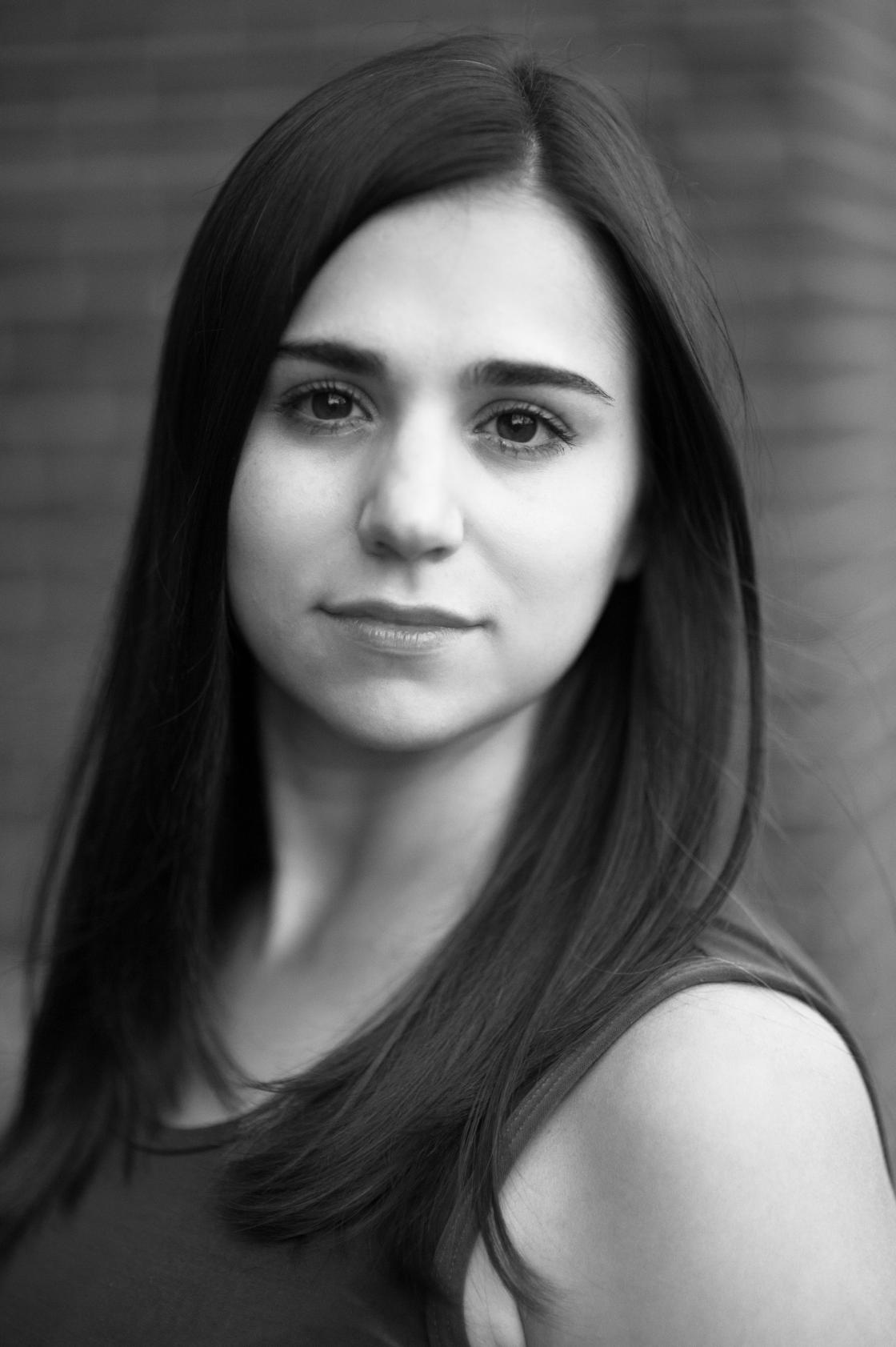 Registration for this event has closed.