Thursday, March 16th, 2017 |

6:30pm

-

8:30pm
Experience an evening of opera at Cranbrook House with Michigan Opera Theatre. Resident artists from Michigan Opera Theatre Studio will fill the library with the music of operatic favorites by Mozart, Puccini, Verdi, and more. The program will be interspersed with historical context by MOT's dramaturge Austin Stewart. For the grand finale, hit a high note with the performers following the show.

Doors open at 6:30 pm. The program begins at 7:00 pm and lasts about one hour. Advance registration is required as seating is limited.

Admission is $30 per person and includes access to the first floor of Cranbrook House, the performance, appetizers/desserts and coffee. Cash bar (21+). To make a reservation, please call 248.645.3149 or register online through the link below.

Media Sponsor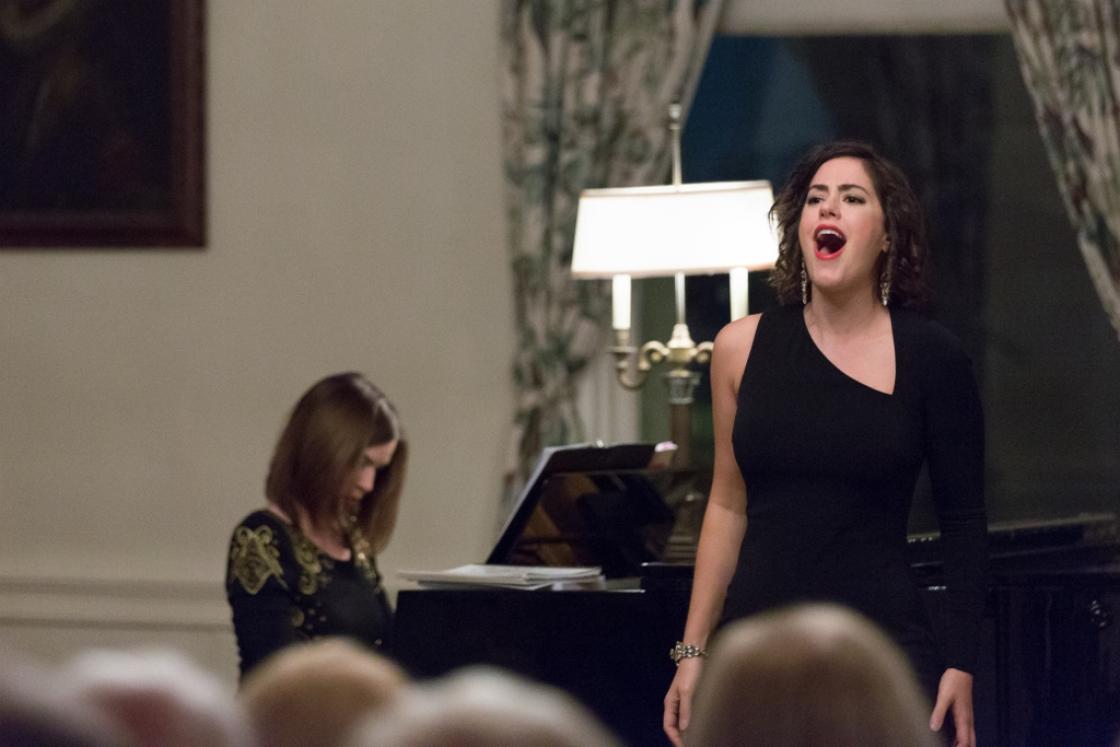 Michigan Opera Theatre Studio
Michigan Opera Theatre Studio's resident artists - Angela Theis (soprano), Briana Hunter (mezzo-soprano), Joseph Michael Brent (tenor), Jeff Byrnes (baritone), and Brent Michael Smith (bass) - represent the most exciting emerging talent in opera today. Coming to Detroit from across the country, these young opera professionals gain valuable experience through myriad performance opportunities in MOT main stage roles. They hone their skills through master classes with world-class guest artists and coaches and benefit greatly from the guidance of David DiChiera and advanced individual training from the Director of Resident Artist Programs, celebrated American tenor, Richard Leech.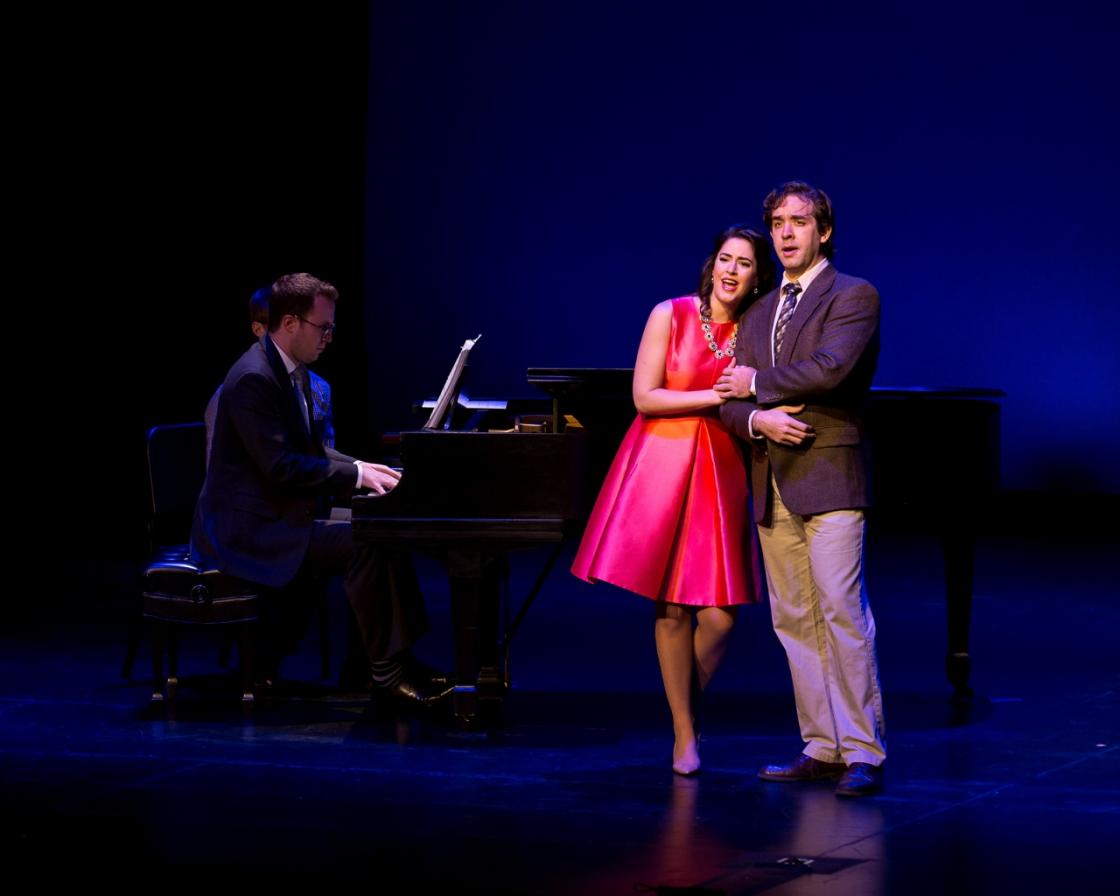 Limited seating still available, please call 248.645.3149 before 3:00 pm on Thursday, March 16 for reservations.
Registration for this event has closed.