Thursday, October 6th, 2016 |

6:30pm

-

9:00pm
Featuring Marta's Loft at Cranbrook House

Shop the Latest Styles in:
Support of Cranbrook House & Gardens
Clothing by Frank Lyman and Habitat
Jewelry by Anne-Marie Chagnon
Hats by Lillie & Cohoe
…and more, all at 5% off!
Sponsorship Levels
Model - $500 ($350 tax-deductible)
Includes admission for 10 guests and the opportunity to be a strolling model
Designer - $250 ($175 tax-deductible)
Includes admission for 5 guests
Fashion - $100 ($70 tax-deductible)
Includes admission for 2 guests
General Admission
$15 in advance
$20 at the door

Each ticket includes one glass of wine or non-alcoholic drink. Cash bar. Online registration closes at 12:00 pm on Wednesday, October 5. Sponsorships received before September 30, 2016 will be included in our event program.
Proceeds from sponsorships, general admission, and 15% of every purchase benefit Cranbrook House & Gardens, a National Historic Landmark.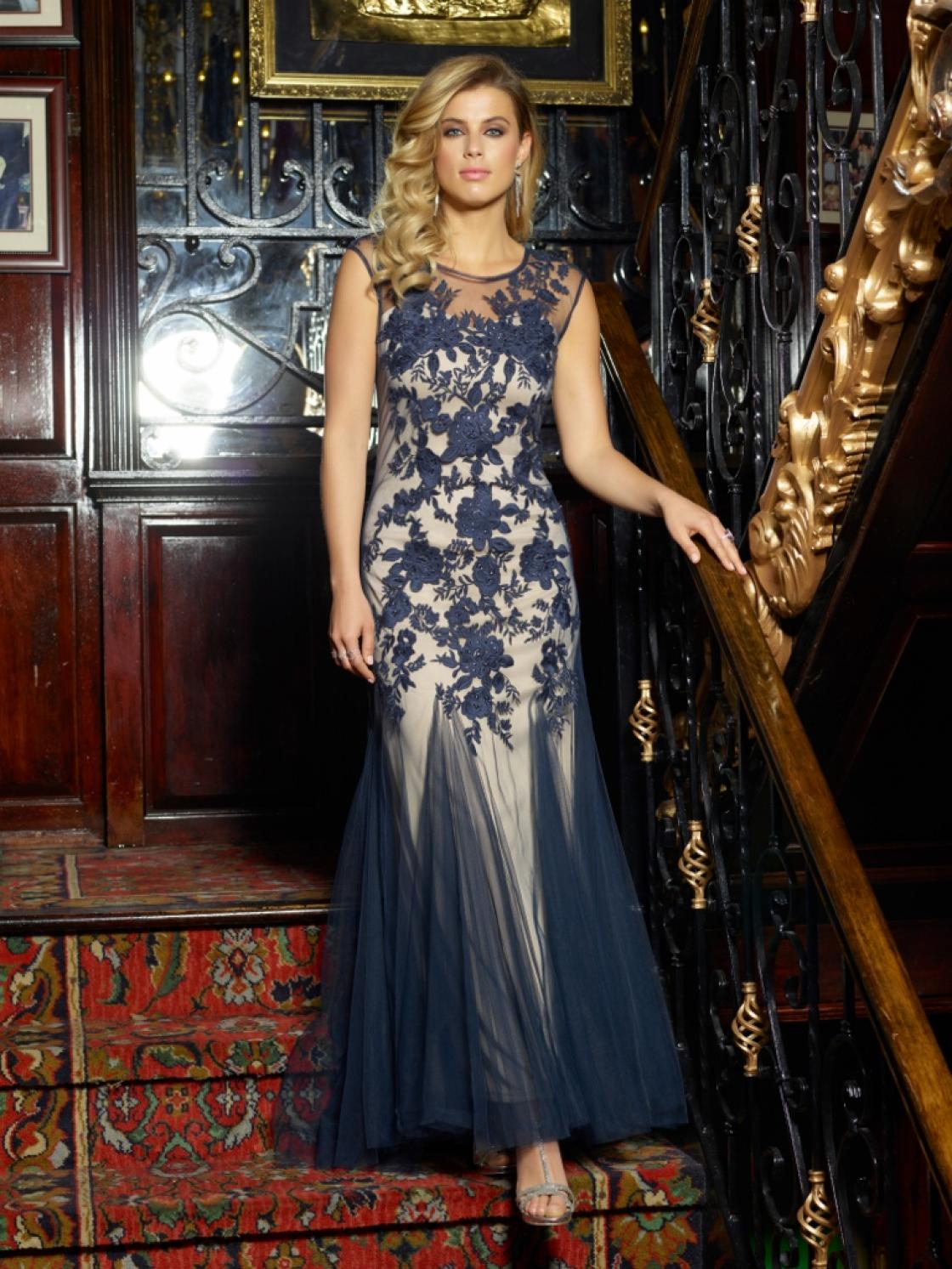 Cranbrook House & Gardens Auxiliary would like to thank our current sponsors:

Model Sponsors
Camille Breen
Ellen Dougherty
Delmarie LaGrasso

Designer Sponsors
Maria Anusbigian
Tamara Fischer Kellogg
Lisa Keramedjian Meer

Fashion Sponsors
Deb Brousseau-Moga
Toni Chan
Randy Forester
Pamela Goyke
Virginia Latimer
Penny Persiani
Juliann Ritter
Gregory Wittkopp

*List reflects sponsorships as of October 1, 2016. 
Registration for this event has closed.