Art in the Elements: A Plein Air Floral Exhibition 2017
This exhibition is designed by members of the American Institute of Floral Designers - North Central Chapter. The American Institute of Floral Designers (AIFD) is the floral industry's leading non-profit organization dedicated to the mission of advancing the art of professional floral design through education, service and leadership, and to recognize the achievement of excellence in this art form. Read the bios of the designers that will be participating in this year's exhibition below.
Lisa Belisle AIFD
Lisa Belisle has a lively background in the floral industry. During the last twenty years, Lisa has participated in every part of the floral industry, including: management, wholesale flower sales, exporting New Zealand-grown flowers, coordinating shipping, and owning her own business. Today, Lisa's passions are continuing her own education, teaching beginner floral design, and creating arrangements for corporate showrooms. Her style is adaptive and she loves to create pieces infused with Mother Nature with compelling earth elements and lines. Lisa is an adventurous person whose health issues required her to put her floral dreams on the shelf ten years ago. While she healed, Lisa became an Ayurvedic Practitioner and Nutritionist. Once her body was nourished, it was time to feed her soul again and return to the floral world, this time with a body strong enough to support her love for flowers and creating with her hands. And here she is today—actively involved with WUMFA and AIFD and the industry as a whole. Lisa Belisle is the owner of and instructor at Flora Elements Education and Design in Chicago where she runs a full spectrum floral design school.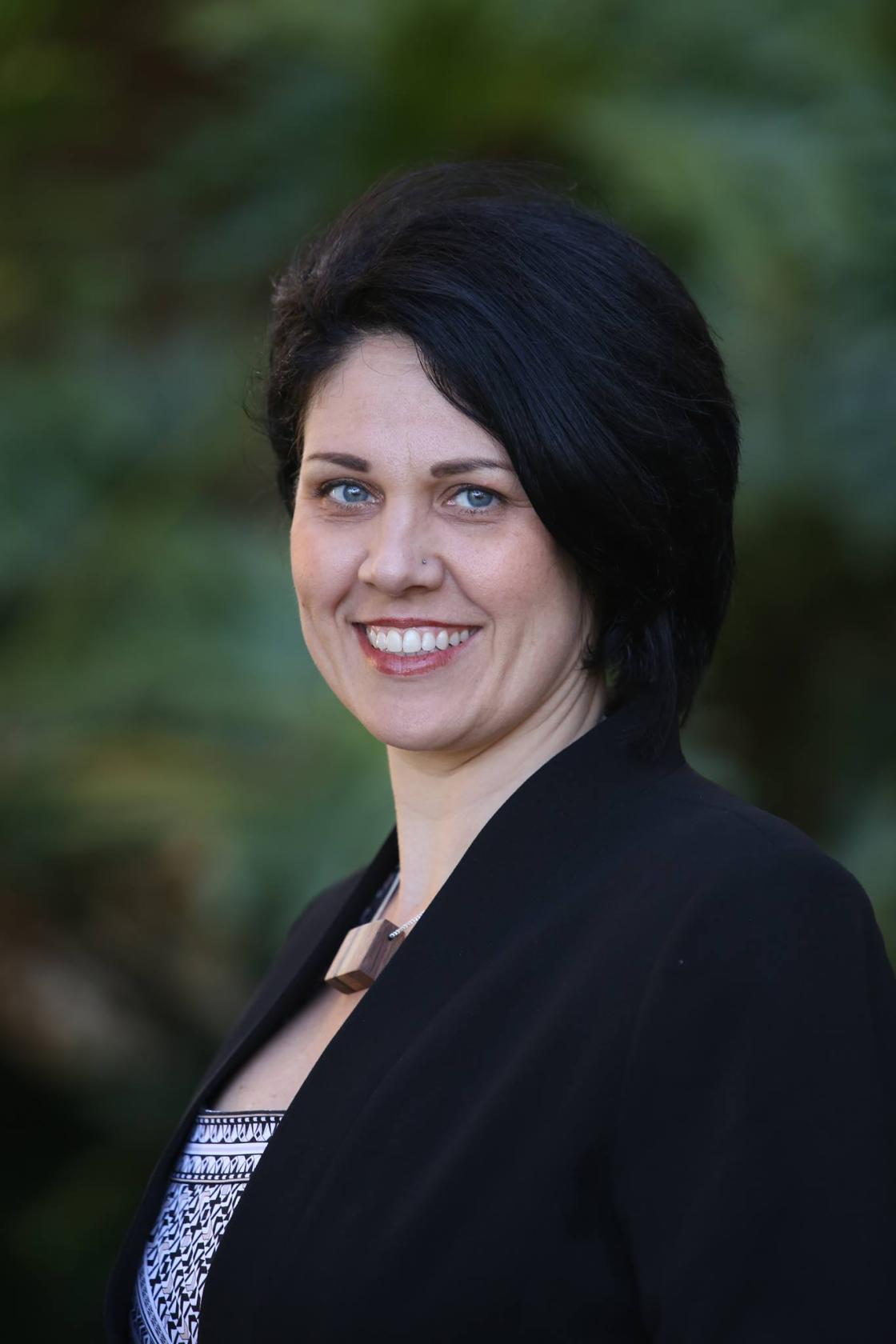 Cathy Brunk AIFD
Celebrating her 40th year in the floral industry, Cathy has been blessed to have been a part of many wonderful projects. Cathy was one of 200 designers invited to be on the 2004 Presidential Inauguration design team for SAF as well as working with Fiesta Floats on the Rose Parade floats, AIFD Stage presenter & awards banquet designer, Floral educator in the US, Canada and Europe. As a proud member of the American Institute of Floral Designers, Cathy loves to share her passion of flowers and botanicals with everyone!
Stacey Carlton AIFD
Stacey Carlton AIFD is a second generation floral designer and educator residing in Chicago. Her extensive educational journey is supported by her life-long training in floristry, horticulture, and visual arts. Inducted into The American Institute of Floral Designers in 2010, she is an internationally published artist most recently in the highly coveted 2016/2017 International Floral Art Book by Stitching Kunstboek.  Stacey is celebrating a three year consecutive win from Fusion Flower Magazine's International Designer of the Year competition with four medals in 2016.  As the owner of The Flora Culturist she prefers to demonstrate her natural modern design aesthetic in large scale installations, wedding and event decor, visual editorials, floral fashion, and street art. Her freelance work has taken her across the country to different markets of the industry most notably designing for elite clientele in California. Stacey is passionate about advancing the artistry of the floral and horticulture industry by supporting design education and encouraging individual style and techniques. She is a new member of the Floriology Education Team and has an integral part in product and packaging development and innovation with Fair Trade flower growers. 
Laura Daluga AIFD
Laura Daluga AIFD, CFD is a designer at Keller & Stein in Canton, Michigan. She is also the owner of the Department of Floristry, a design studio specializing in special events and corporate designs, floral sculpture, and fleur couture. She was named in 2017 to the Smithers Oasis Design Director team. Joining five other design and education experts that are focused on North American educational programs, breaking new floral trends and sharing knowledge and experience to help floral designers grow their business. 

Laura is a fourth-generation florist, accredited designer of the American Institute of Floral Designers, Certified Floral Designer, coordinator of Detroit-area floral sculpture event Art in the Elements and the Art of Floral at the Chicago Flower and Garden Show, floral couture designer at Art In Bloom at the Milwaukee Art Museum and Fleurotica at the Garfield Park, and People's Choice winner of the Iron Designers America for the International Floral Expo in 2016.
Debi Dawson AIFD
Debi Dawson AIFD is an award winning freelance designer. Before becoming semi-retired, Debi owned and operated two full service flower shops in central Illinois for 25 years. Debi has always been active in the Floral Industry, serving in executive positions on the board for the Illinois State Florist Association, as an FTD certified Judge, teaching Floral Design classes in St. Louis, MO and presenting on stage across the country. Debi was inducted as an accredited member of the American Institute of Floral Designers in 1993.

Debi is passionate about advancing the public's awareness of Floral Design. She has participated in North Central AIFD events such as Nature's Creative Edge and Krannert Art Museum's Petals & Paintings. She has judged at the FFA National Convention for Floriculture Career Development. Currently, Debi serves the North Central Chapter as the Co-Chair for the AIFD "Blooms to Go" Booth at the Indiana Flower & Patio Show where she also does stage presentations and hands-on workshops for the general public. She is also the Historian for the North Central AIFD Chapter.
Trish Haisler AIFD
Trisha's love of art and botanicals launched her career into the floral arts in 1986. She was inducted into the American Institute of Floral Designers in 1997. After many years of working in flower shops in both Illinois and Missouri, Trisha started her own business in 2005. Elegant Celebrations specializes in weddings, parties and events in the St. Louis metropolitan area. Trisha teaches advanced floral design at Southwestern Illinois College in Belleville, Illinois. She was a designer for the 2010 Tournament of Roses Parade and in 2014 she worked alongside the White House florist creating beautiful centerpieces and floral decorations for holiday parties at the White House. Trisha has participated in Art In Bloom at the St. Louis Art Museum as interpretative designer, program presenter and co-chair since its inception in 2001. She is a Master Gardener and enjoys incorporating her love of gardening in her design demonstrations. Trisha is married and has a son and daughter and five beautiful grandchildren. Encouraging her grandchildren to appreciate the beauty of flowers as art is her greatest joy.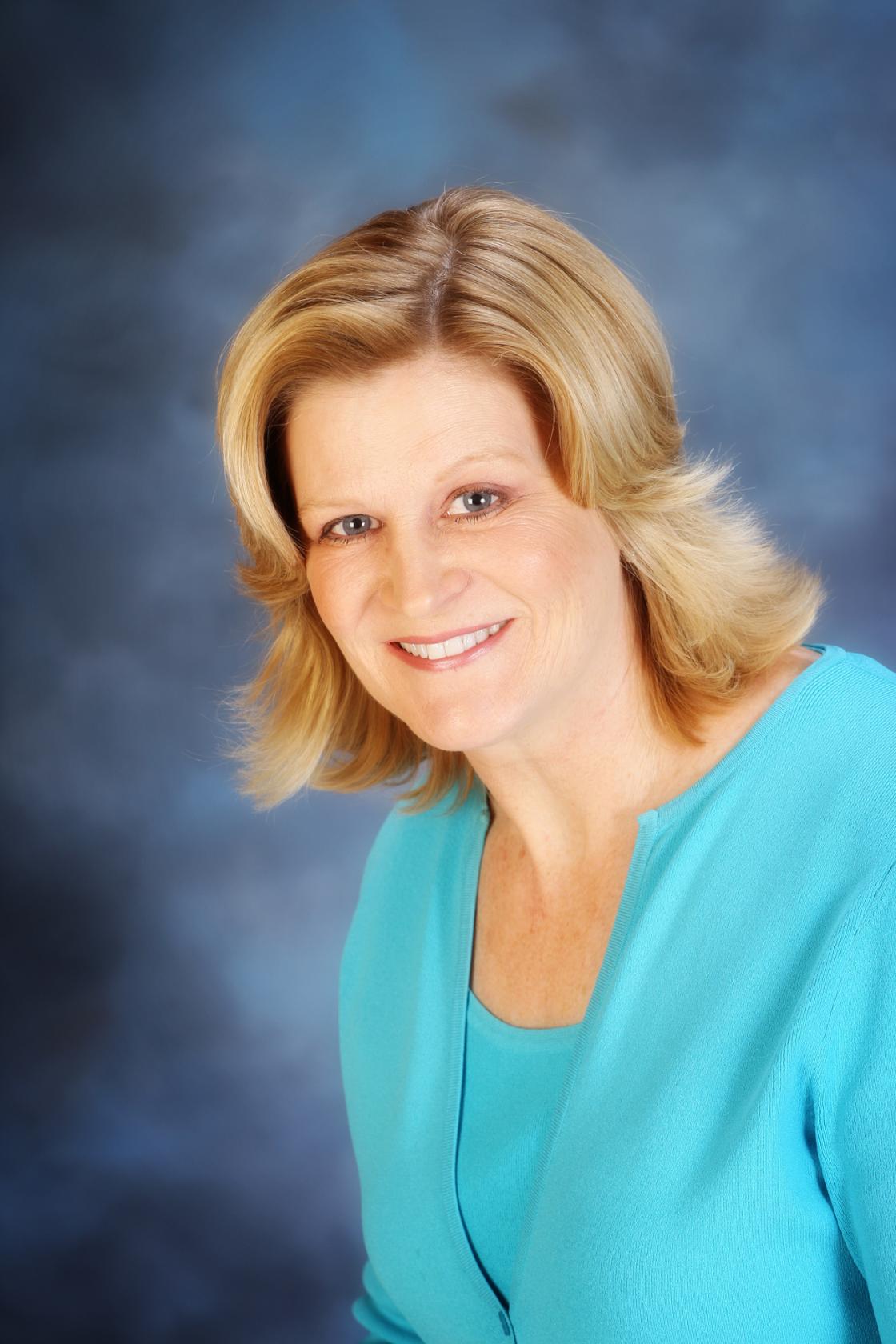 Mary Linda Horn AIFD
Mary Linda currently works as a freelance designer/consultant and has been in the industry since 1975. She has been a member of the American Institute of Floral Designers since 1989 and a member of Professional Floral Communicators International (PFCI) since 1999. Mary Linda served on the AIFD National Board as a Director at Large for six years. She served as a trustee to the AIFD Foundation for eight years. She is serving as AIFD industry advisor to the Anderson Chapter of SAIFD at Ohio State University. She has served the North Central chapter of AIFD as board member, president, and Scholarship Committee member and Chair. Among other things she was one of the instructors on the "Designing for Excellence" team that taught at Texas A&M University for nine years.

Mary Linda has studied Ikebana and holds the title of Kakyo, Assistant Professor of Ikebana, 3rd Grade with the Ikenobo School of Floral Art in Kyoto, Japan. Awards include Designer of the Year with Ohio Florist Association, Central Ohio Designer of the Year, Michigan Designer of the Year, the Teleflora Flowers magazine contest and received the "Chuck Bannow" award in 2008 from MFA. She served on the AFS Education Services Team for five years and was a featured designer in Professional Floral Design (PFD) magazine. She has worked with BloomNet on educational projects and has been a featured designer in numerous issues of Flora magazine. Mary Linda worked with SAF (Society of American Florists) on the Presidential Inauguration in 2005. She placed second in the Holland Cup Floral Design Competition and presented a main stage program in New York for the National Symposium of AIFD.
Susan Huelsman
Susan Huelsman AIFD, CFD, OCF is currently a Freelance Designer and Owner of White Leaf Designs. She has been involved in many aspects of the floral industry including wholesale, single retail stores and big box stores. She was the Floral Design Coordinator for Darice Incorporated/Pat Catans stores (40 floral designers) and Director of Floral Design for Catan Events/Socially Artistic Events. She has been involved in product development, visual merchandising and new store layouts. She is an AIFD designer and a Certified AIFD Judge/Evaluator and Ohio Designer of the Year in 2013. She has been a North Central AIFD Board Member, was Procurement for multiple AIFD Symposiums and workroom coordinator of OFA for 8 years. She has designed for LeBron James home, The Metropolitan at the 9 Boutique Hotel, the Kirkpatrick/Skladany (NSYNC) Wedding and the LaForce/Smith Wedding and worked with David Tutera on multiple projects. Susan believes that education is the most important thing and continues to strive to learn something every day.
Carolyn Kurek AIFD
Carolyn Kurek AIFD CFD is the administrator for the C2K Floral Design School in Indianapolis, Indiana. Carolyn is an award winning designer, works as a freelance designer and consultant in design and shop management.

Carolyn has been an accredited member of AIFD since 1999. She is an AIFD Certified Judge and Evaluator. Carolyn has served on the Executive Board for the AIFD North Central Chapter since 2009 and is currently serving as Vice-President for the NC Chapter. She also serves as the Chairperson for the National AIFD Career Development Committee.
Brent Leech AIFD
Brent Leech AIFD is from Batavia, Illinois. A graduate of Kishwaukee College and the American Floral Art School, inducted into the American Institute of Floral Designers in 1988. He has been honored to have designed for the Academy Awards ceremony, the Tournament of Roses parade, the American Floral Art School branch in Taipei, Taiwan, a State dinner at the White House, hosted opening night functions for AIFD symposium, and served on numerous design panels across the Midwest. Brent sold his floral design company in 2013, and is currently the manager at Town and Country Gardens Geneva, Illinois branch. He is a past board member of the Teleflora Illiana unit, North Central Chapter of AIFD and is currently the President of the North Central Chapter.
Deborah Strand AIFD
Debbie Strand AIFD CFD ICPF (American Institute of Floral Design, Certified Designer, Illinois Certified Professional Designer) is an award winning Floral Designer. Her wedding/event business, Deborah Strand Designs, is located in Cary, IL, northwest of Chicago. In the past 14 years, Debbie has studied and worked with many designers from all over the world. Debbie is happy to be at Cranbrook and back in Bloomfield Hills. She lived here in Bloomfield Hills and surrounding communities for a time with her family.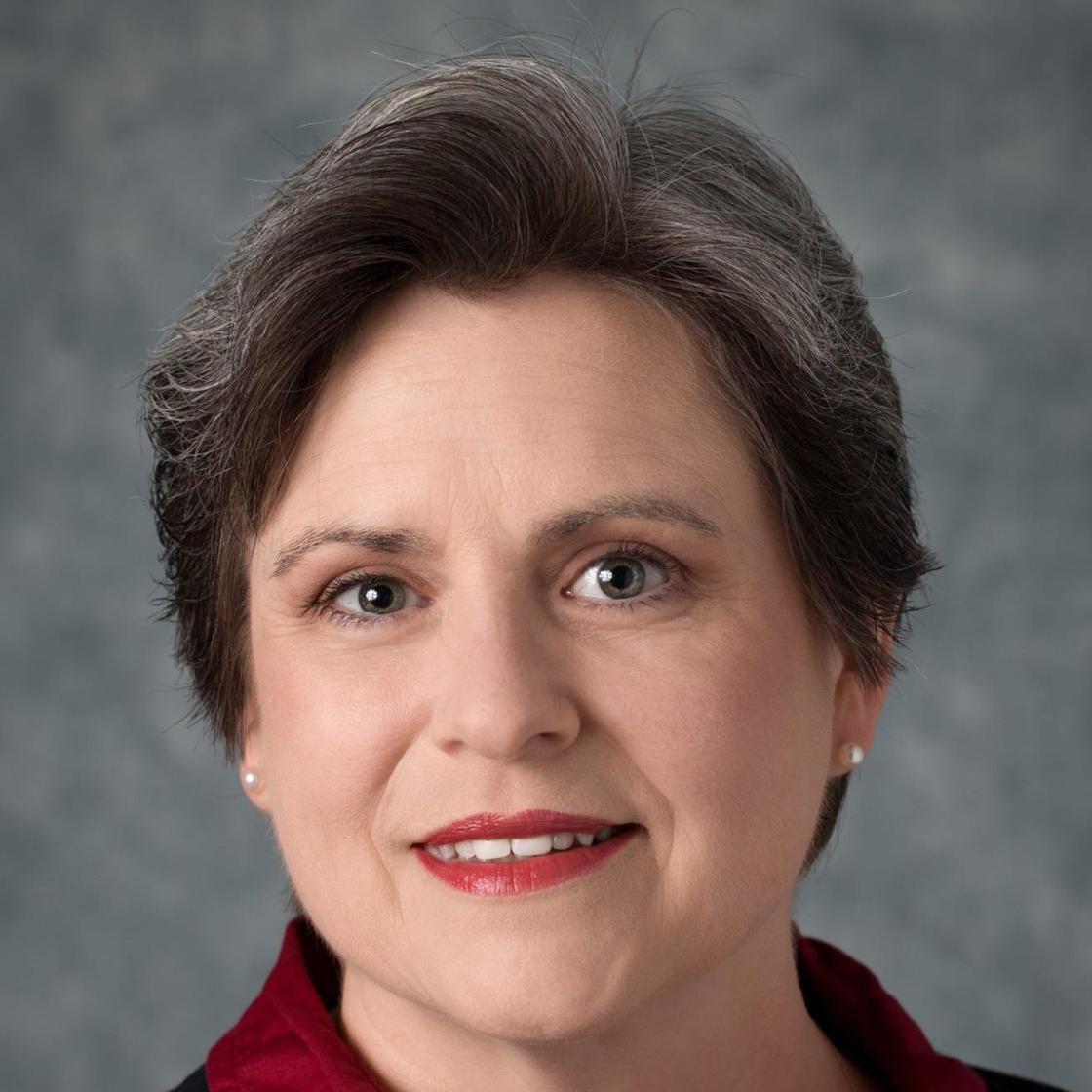 Sheryl Timmerman AIFD
Sheryl Timmermann AIFD, CFD has over 18 years of retail floral experience. Sheryl enthusiastically entered the floral industry at A Special Touch Florist, her family owned florist in the late 90's. At age 15 she enrolled in night classes at South Western Illinois College, and later attended Southern California School of Floral Design.  She has since then been developing and honing her skills with direction from Catherine Timmermann her mother, and Phil Rulloda, AAF, AIFD, PFCI, CFD as her mentors. She has participated in various workshops led by some of the greatest designers in the world. Sheryl has won numerous design awards in the industry for her innovative ideas and design talents. She held a position on the Board of Directors for Illinois State Floral Association. She received her CFD in 2014 and got inducted into the American Institute of Floral Design in 2015. She just became a Certified Judge/Evaluator in 2016.  Sheryl has a passion to continually learn which helps propel her onward in the industry. In the words of Dr. Seuss, "Why fit in when you were born to stand out".