Donor Wall
We sincerely appreciate everyone who supports the preservation of Cranbrook House & Gardens. Our digital donor wall below recognizes gifts of $25 or more to the Cranbrook House & Gardens general operating fund or endowment fund. Thank you!
Jean Abraham
Lauren Balames
John and Cheryl Becker
Nancy and Lawrence Bluth
Michael Bradley
Joanne Brodie
Graciela Conley
William Dow
Sylvia and Edward Hagenlocker
Nancy Booth Hanscom
Debra Darvick
William Dow
Pamela Esser
Anna Marie Flynn
Eric Franchy
Beth Jorgensen
Pamela Goyke and George Kachnowski
Pia Haapanen
Karen Hagenlocker and Henry Whiting, III
Don Hiruo
Mary Ann Krygier
Luana Kyselka, MD
Beth and Dick Lilley
Rita-Ann Lindstrom
Helen and Mike Maiman
Paul and Mary Marvel Nelson
Mike and Lori Moriset
Kathryn Nicolai
Debra Ortisi  
Joyce Pippel
Rhoda Raider
Katherine Ridenour
Juliann and Thomas Ritter
Eileen F. Savage
Ronald Sayre
Kathleen Schneider
Michael and Patricia Sinelli
Martin and Colleen Smith
Karen Gilray Street
Rhonda Thede
Catherine and David Turnbull
Ellen Vanderkolk
Marianna Webb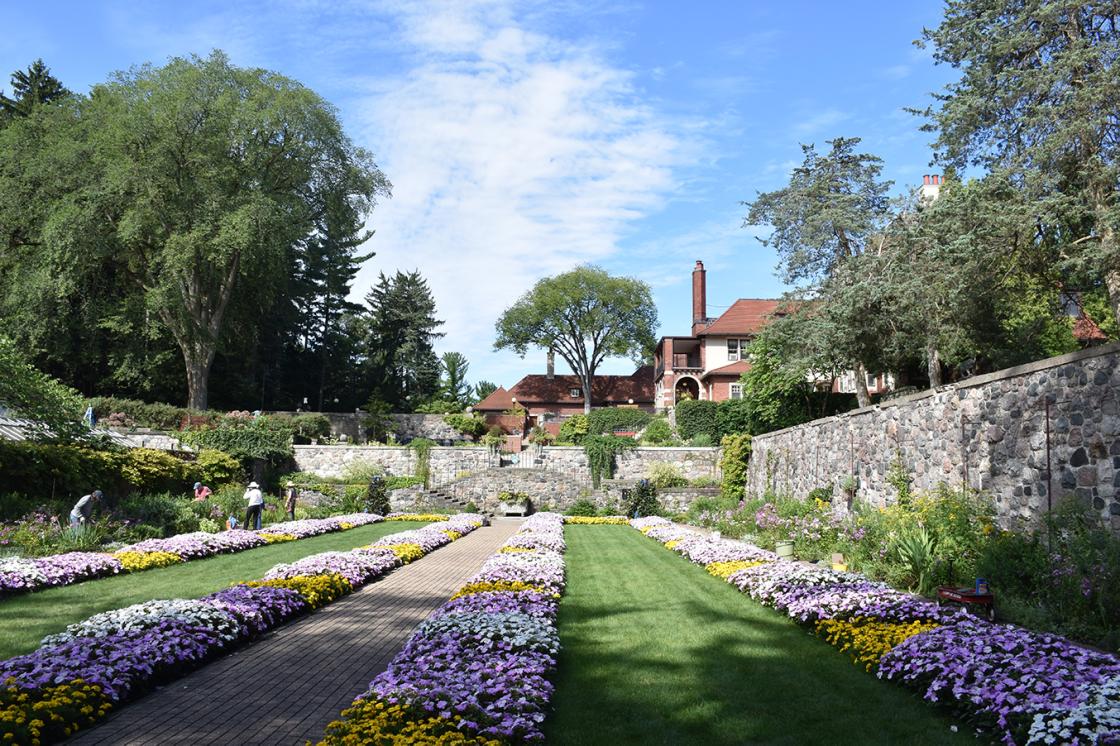 Please email houseandgardens@cranbrook.edu if you made a donation and don't see your name listed or if you would like to update or remove your listing. List reflects gifts received since November 2022. Updated March 27, 2023.