Annu-Wall of Fame
Thank you to everyone who supports the preservation and beautification of Cranbrook House & Gardens. Our "Annu-Wall of Fame" digital donor wall below recognizes gifts of $25 or more made since July 1, 2019. We sincerely appreciate you!
Cranbrook Gardens Admission Sponsors
Presenting Sponsor: PNC Bank

All Seasons Independent Living
fleurdetroit
Roberts Restaurant Group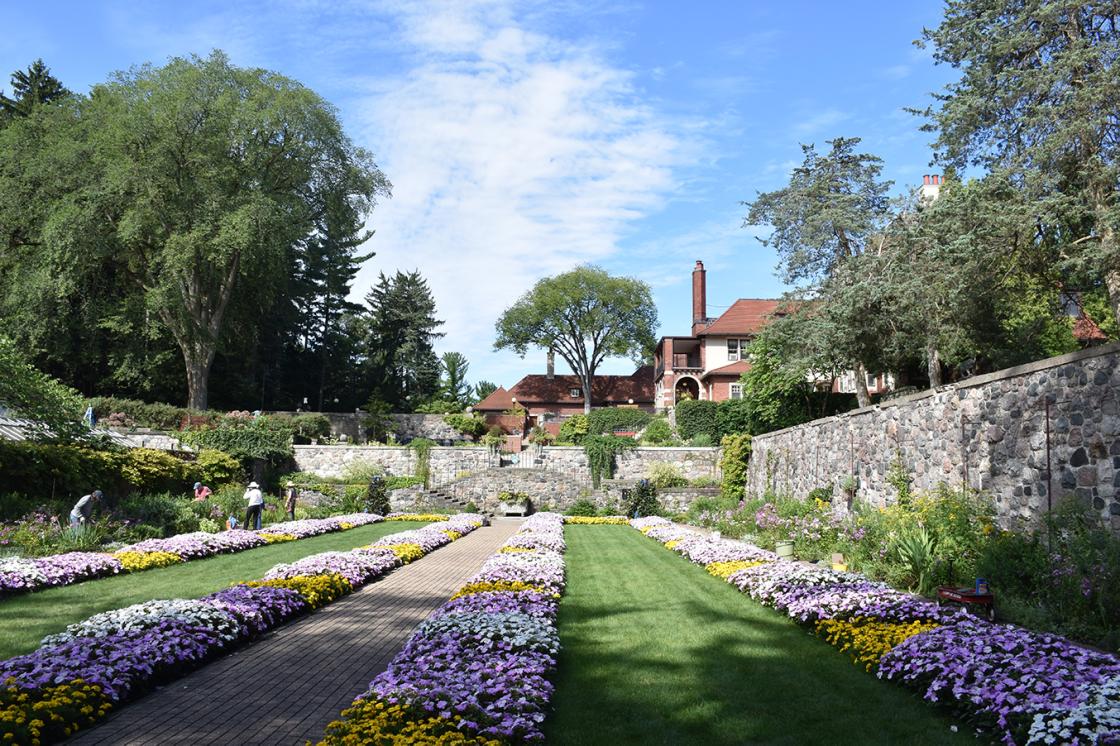 Cranbrook Gardens Donors
Lauren Balames
Linda Bjerke
Bloomfield Hills Branch of the Woman's National Farm and Garden Association
Camille Breen
Violet & Joe Capuchina
Liza Carpenter 
JoAnn M. Chmielewski
Ruth Ann Clark
Janet Clarkson Misner
Pamela Esser
Debra Darvick
Kathrina Dewitt Yost
Jean Fay
Kristine Fleszar
Randy Forester
Eric Franchy
Peggy Goldberg
Pam Goyke
Angela Haig
Marie-Ann Halladay
Joyce Harding
Mary Beth Hearnes
Susan Hill
Mike & Ione Howson
The Herb Society of America Southern Michigan Unit
The Hermiz Family
Kyle Huber
Sheryl Kammer
The Kremhelmer Family
Mary & Rob Iorio
Valerie & Ellis Jaruzel
Mr. & Mrs. Robert Johncox
Joe & Mariynn Kokoszka
Judy Lindstrom & Rita-Ann Lindstrom
Helen Maiman
Lynn Mattson
The Marvel Family
David & Ruth McCord
Bill Merten
Deb Brousseau Moga
Chris Morton
Steve Miscavish
Anna Mrdeza
David Nelson
Paul Nelson & Mary Marvel Nelson
L. Page Brenner
Bobbie Jo Soeder
Bobbi & Stephen Polk
Barbara & Daniel Redstone
Juliann Ritter
Carol Rosenquist
Eileen Savage
Kathleen J. Schneider
Melanie Scott
Whitney Shapland
Martin & Colleen Smith
Julie Snyder & Cliff Diehl
Catherine Stewart
Christine Stinson Fisher
Karen G. Street
Karen Swanson
The Tavel Family
Laurie Tennent
Katja Thomakos
Troy Garden Club
Catherine Turnbull
Rose Vettraino Ricelli
Ann Vezina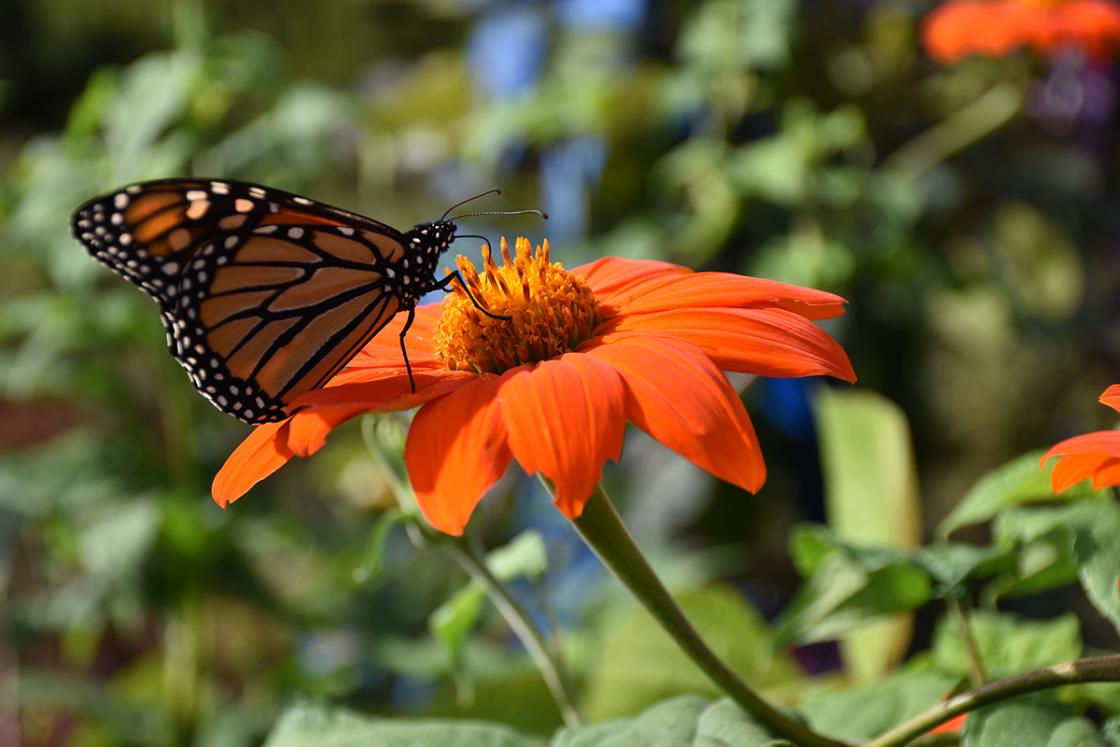 Holiday Splendor Benefactors
Joanne Brodie
Sylvia & Ed Hagenlocker
Delmarie LaGrasso

Ellen Dougherty
Randy & Rochelle Forester
Dick & Beth Lilley
Rod & Sally Spearin
Pamela Goyke & George Kachnowski
Karen Hagenlocker
Lisa & Brian Meer Foundation
David & Catherine Turnbull

Joann & Lou Baughman
Mr. & Mrs. John Becker
Camille & Donald Breen
Daughters of the American Revolution - Piety Hill Chapter
Mary DeBaisio
Pamela Esser
Tony & Rachelle Flanagan
Jim Hayes
Robert & Mary Iorio
Mr. & Mrs. Donald McMechan
Judy Pardonnet
Ellen VanderKolk

Nancy A. Batlemento
Eric Franchy
Robert G. Gaylor
Pamela A. Gill
Mary Beth Hearnes
Michael & Lori Moriset
Brad & Holly Morton
Stan Ortwein
Kathleen Schneider
Nancy Schreiber
Martin & Colleen Smith

Sabrina Jefferson
Rhoda Raider
Antoinette Segitz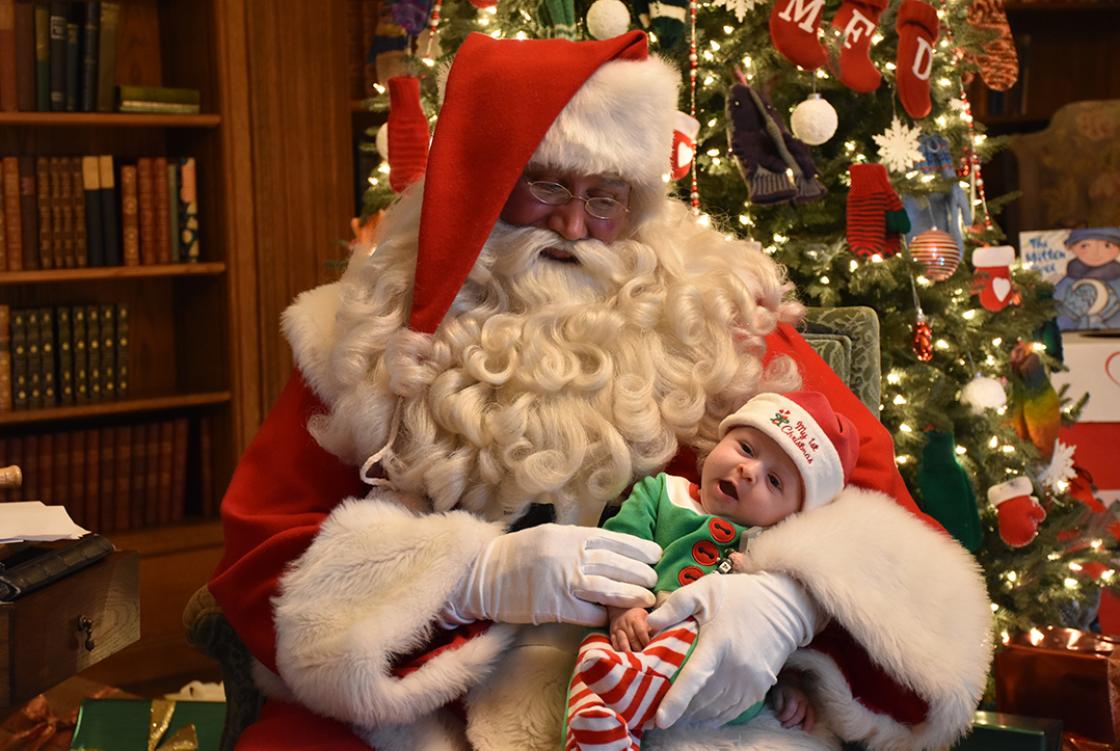 Yoga in the Gardens Sponsor
Citizen Yoga

Steinway Piano Maintenance Sponsors
The Ervin Family
The Stamell Family

Endowment Fund
Michael A. Bentley
Camille Breen
Ellen Dougherty
Stephen Ernst
Beatriz Melnicoff Franz
Sharon Gauci
Kreuza L. Gjezi
Elizabeth Heid
Giuliana Hinchliffe
Donald Hiruo
Terese Przytakoski
Michael Pettibone
Rhoda Raider
Millie Saylor
Martha E. Schultz
Mary Siciliano
Evangeli Stilianos
Maryanne Torner
Rebekah C. Ventura
Additional Donors
Teresa Anderson
Gail Bacon
Cheryl Becker
Michael A. Bentley 
Barbara Bloedow
Antoinette Brubaker
Becky Burek
Kevin Burek
Anna M. Cairns
Shawn Casey
Mark Czernysz
Camille Danzinger
Carla Calabrese
Community Foundation for Southeast Michigan
Dennis Dempster
Ellen Dougherty
Emily Fleming
Randy & Rochelle Forester
Margaret Franchi
Elizabeth Gibbs
Ann Howell
Pauline Jackson
Deborah Kaplan
Christine LaMarche
Sonia Lee
John Leibold
Gail Lentz
Leslie C. Li
Robin Lin
Goldman Sachs Philanthropy Fund
Frances Gross
Edward E. Hagenlocker
Masami Hida
Miriam Lixey
Saida Malarney
Haiying Mao
Diana Mao
Aberdeen Marsh-Ozga
Mary Ann McDermott
Tamaki McNary
Vincenette Morganti
Kathleen K. O'Brien
Pat Pampreen
Michael Pettibone
Martha Priest
Mary Catherine Proctor
Juliann Ritter
Bradley Rosenberg
Al & Sharon Scafuri
Mary Sclawy
Candace Sebold
Danielle Susser
Lanie Tobin
Jeffrey Trees
Peter VanHeusden
Alice Ward
John Zack
Yan Xie
List reflects gifts received through April 6, 2020. Please email us at houseandgardens@cranbrook.edu if you have any questions or need your listing updated.