Annu-Wall of Fame
Thank you to everyone who supports the preservation and beautification of Cranbrook House & Gardens. Our "Annu-Wall of Fame" digital donor wall below recognizes gifts of $25 or more made since July 1, 2019. We sincerely appreciate you!
Cranbrook Gardens Admission Sponsors
Presenting Sponsor: PNC Bank

All Seasons Independent Living
fleurdetroit
Roberts Restaurant Group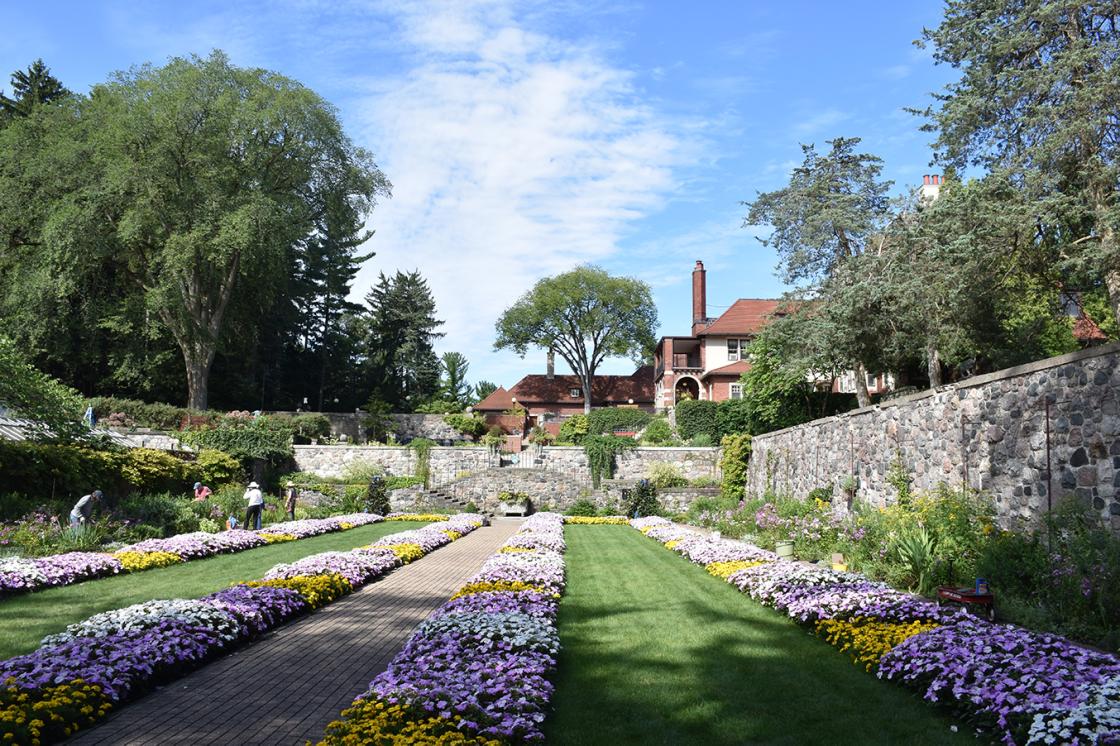 Cranbrook Gardens Donors
Bloomfield Hills Branch of the Woman's National Farm and Garden Association

Troy Garden Club

Eric Franchy
Catherine Turnbull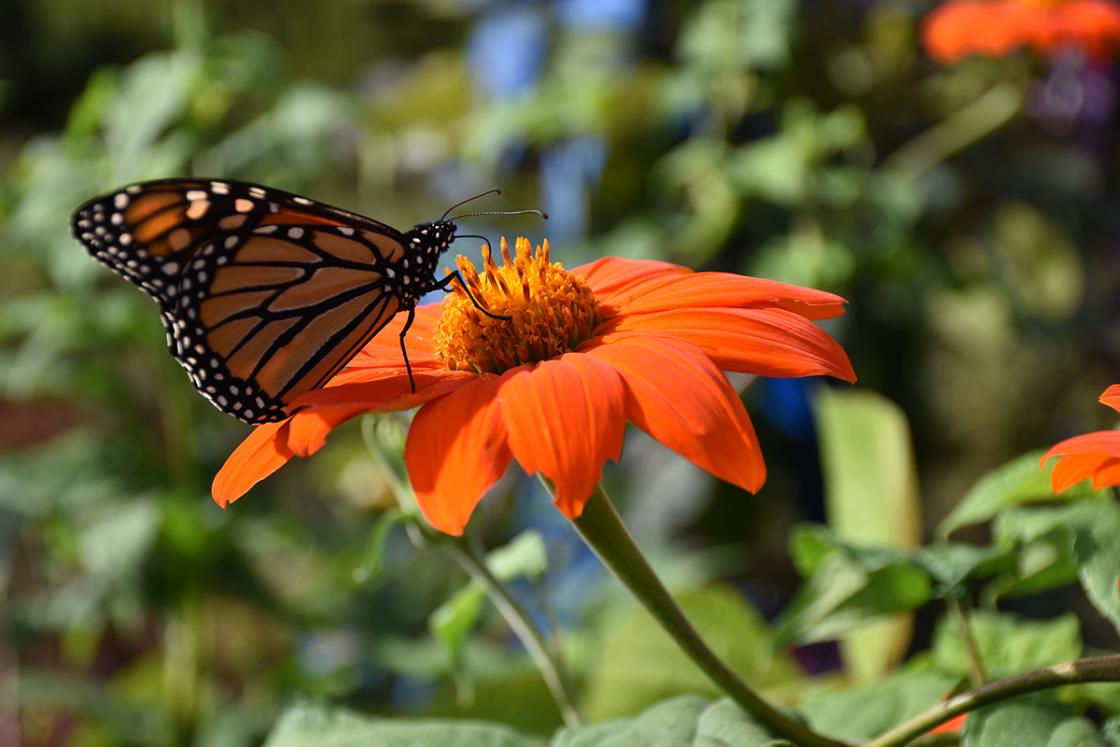 Holiday Splendor Benefactors
Joanne Brodie
Sylvia & Ed Hagenlocker
Delmarie LaGrasso

Ellen Dougherty
Randy & Rochelle Forester
Dick & Beth Lilley
Rod & Sally Spearin
Pamela Goyke & George Kachnowski
Karen Hagenlocker
Lisa & Brian Meer Foundation
David & Catherine Turnbull

Joann & Lou Baughman
Mr. & Mrs. John Becker
Camille & Donald Breen
Daughters of the American Revolution - Piety Hill Chapter
Mary DeBaisio
Pamela Esser
Tony & Rachelle Flanagan
Jim Hayes
Robert & Mary Iorio
Mr. & Mrs. Donald McMechan
Judy Pardonnet
Ellen VankerKolk

Nancy A. Batlemento
Eric Franchy
Robert G. Gaylor
Pamela A. Gill
Michael & Lori Moriset
Brad & Holly Morton
Stan Ortwein
Kathleen Schneider
Nancy Schreiber
Martin & Colleen Smith

Sabrina Jefferson
Rhoda Raider
Antoinette Segitz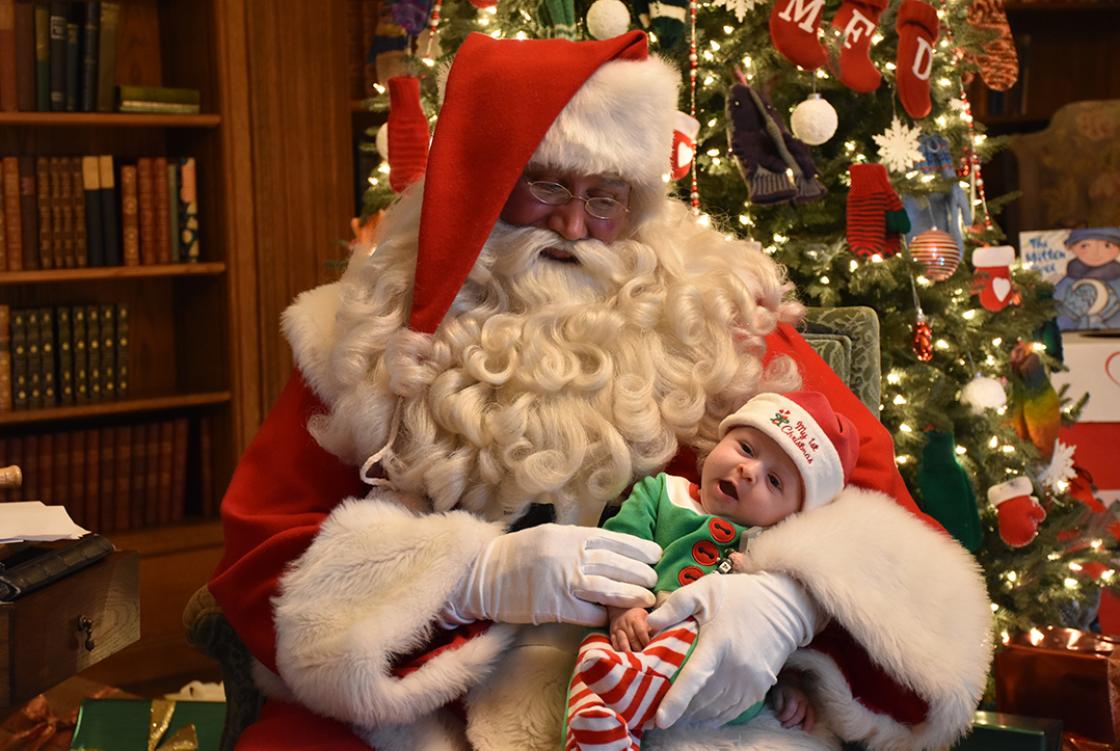 Yoga in the Gardens Sponsor
Citizen Yoga

Steinway Piano Maintenance Sponsors
The Ervin Family
The Stamell Family

General Fund Donors
Cheryl Becker
Michael Bentrly
Barbara Bloedow
Becky Burek
Kevin Burek
Carla Calabrese
Mark Czernysz
Dennis Dempster
Ellen Dougherty
Emily Fleming
Randy & Rochelle Forester
Elizabeth Gibbs
Masami Hida
Pauline Jackson
Deborah Kaplan
Chris LaMarche
Sonia Lee
John Leibold
Robin Lin
Mariam Lixey
Saida Malarney
Haiying Mao
Diana Mao
Tamaki McNary
Michael Pettibone
Marty Priest
Ian Rosenberg
Al and Sharon Scafuri
Candace Sebold
Danielle Susser
Jeff Trees
Peter VanHeusden
Yan Xie 
List reflects gifts received through February 12, 2020. Please email us at houseandgardens@cranbrook.edu if you have any questions or need your listing updated.