Holiday Splendor: Yoga, Teas, and Trees
Thursday, December 5th, 2019
6:00pm - 7:30pm & 7:30pm - 9:00pm
Downward dog into the holidays during this yoga class in the Cranbrook House Library. After class, sip on some seasonal teas and hot cocoa while being inspired by holiday trees and other festive displays throughout the first floor of the historic manor. Visit the gift shop for some crowd-free holiday shopping. 

Program Sponsored and Instruction Provided By


Class Info
This 60-minute holiday yoga class at Cranbrook House is designed for adults of all ages and skill levels. Beginners are welcome!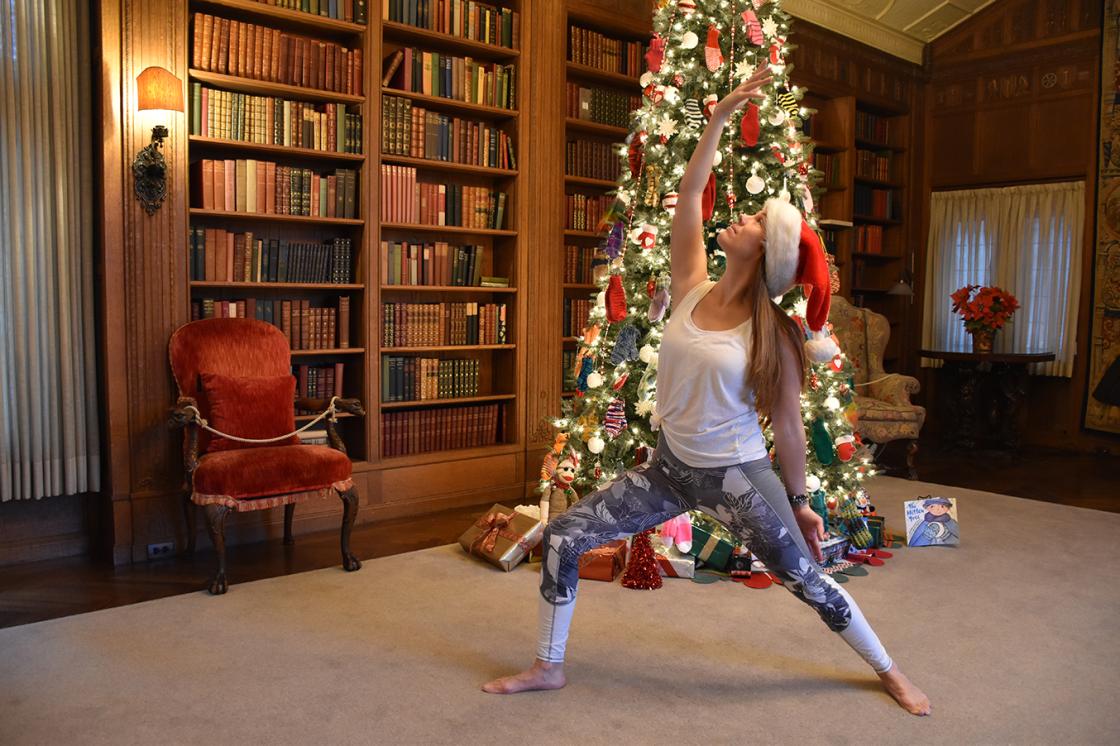 Admission
Admission is $35 per person and includes exclusive evening access to Holiday Splendor before we open to the public, a 60-minute yoga session, and complimentary refreshments. Reservations are required by Thursday, December 5, 2019 at 12:00pm as space is limited. Registration begins Friday, November 1, 2019 and will be available online through the link below or by calling 248.645.3149. Reservations are nonrefundable.

Proceeds support Cranbrook House & Gardens, part of the Cranbrook Educational Community's National Historic Landmark campus.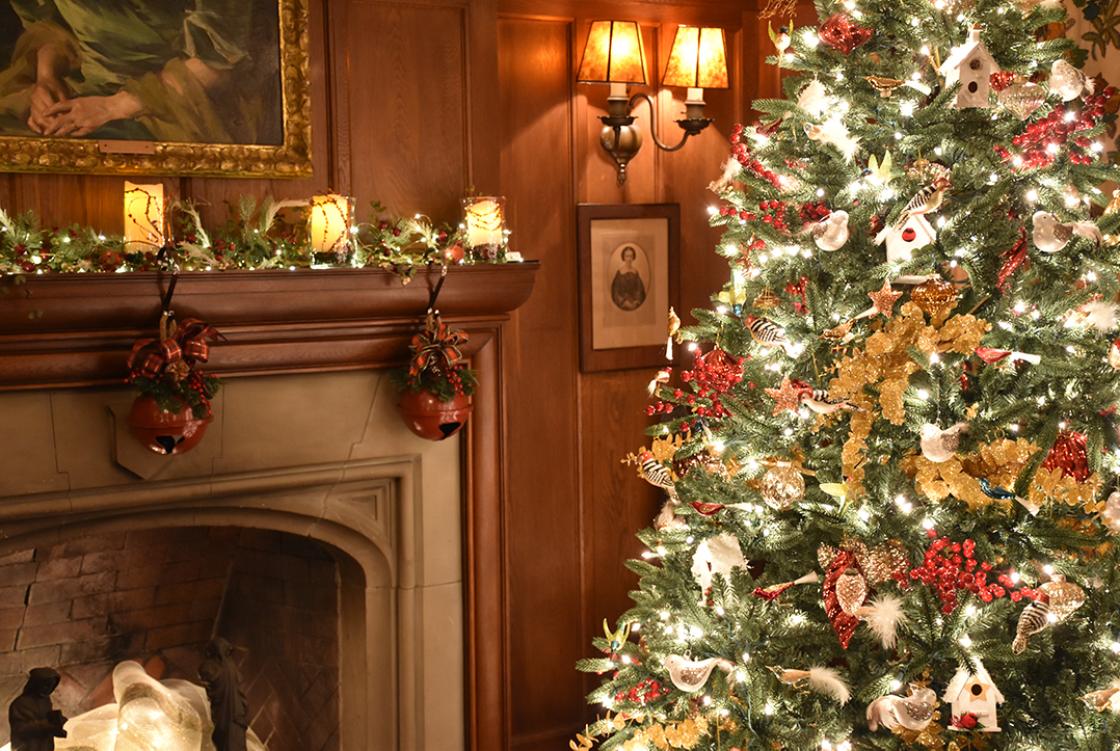 What to Bring
Participants should bring their own yoga mat/towel and wear comfortable clothing (athletic attire is recommended). Santa hats and holiday themed leggings are encouraged! 

Cranbrook House & Gardens is proud to serve as a Mittens for Detroit collection site during Holiday Splendor. Please consider bringing a pair of new gloves or mittens to donate.
Parking
Cranbrook House: 380 Lone Pine Road, Bloomfield Hills, MI 48304

Free parking is available onsite and across the street at Christ Church Cranbrook. 

Click here for an Estate Map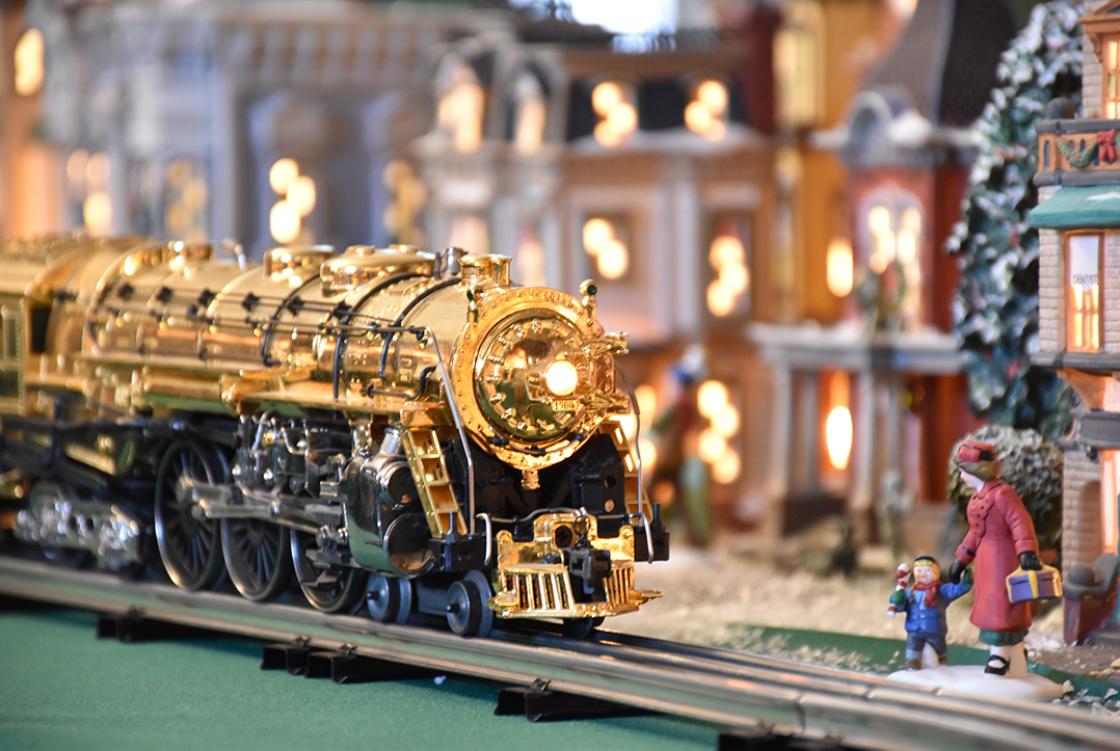 Photography Policy
Guests are welcome to take photos inside Cranbrook House for personal use only. Professional photography is not permitted. Tripods, flash, and other photography equipment are not allowed. For more information on Cranbrook's photography policy, please click here.

Visitors may be photographed during the event by Cranbrook photographers. All photos taken by Cranbrook photographers become the property of Cranbrook and may be used for the purpose of promoting Holiday Splendor and Cranbrook.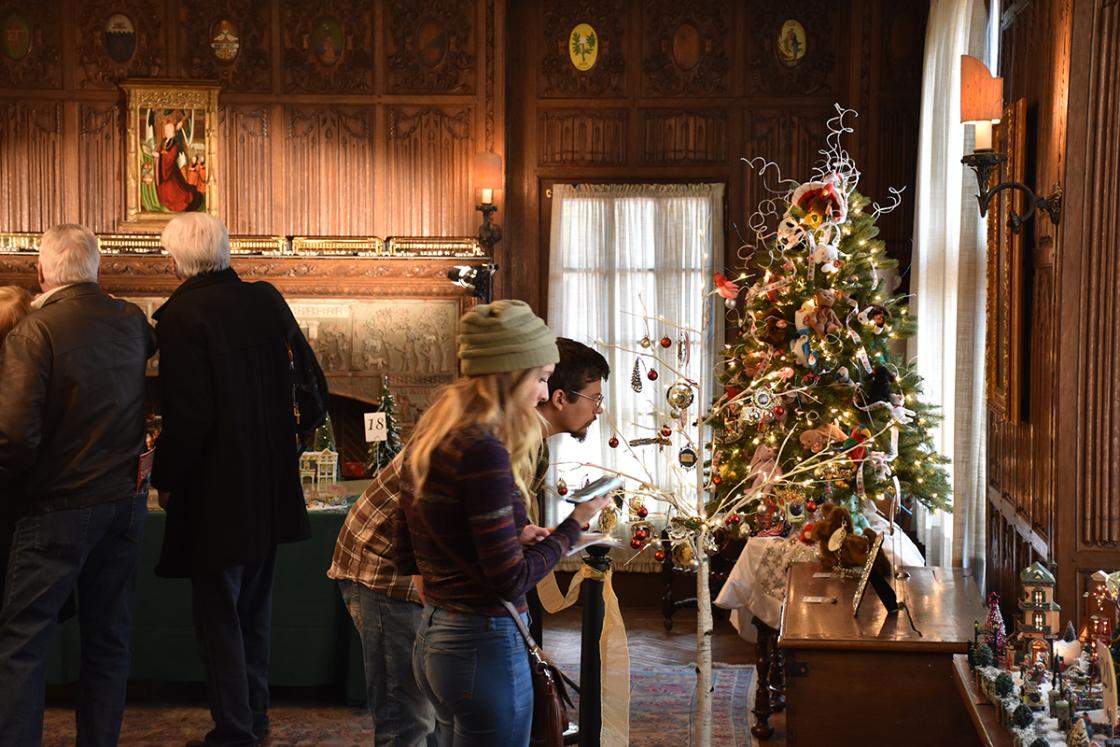 Waiver Statement
By registering for this yoga session, the registrant(s) realize and understand the inherent risks involved in the program and appreciate the nature of the risks. The registrant(s) holds Cranbrook Educational Community, its Board of Trustees, Governors, Volunteers, and Employees, and Citizen Yoga, and its Employees, harmless for any damages caused by participation in this program. Furthermore, it is the responsibility of each participant to consult a physician prior to and regarding participation in the class, especially when the nature of the physical activity will be strenuous for the participant.